A book club named iBrowse in Bangalore, India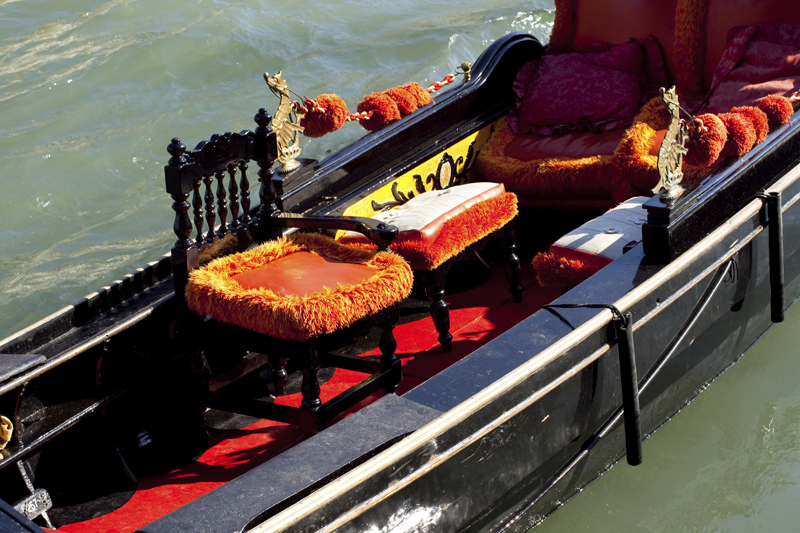 About five years ago I decided to start a book club in Bangalore. The very simple reason was when I wanted to showcase my brand new book named 'Ábove the Ricefields of Pilerne,' I went to the local Catholic Club of which I was a member and all of five years ago I was asked for Rs 3000 to book a hall, actuals for coffee and tea and another 3 k for parking of cars. That was when I decided, let me start a book club and make it a win-win for both sides – the author and the club library.

However over time a few rules evolved and I put into place to make it simpler for me. Firstly no book which was self published was accepted by the club. The crux of the matter was to get a book published by a formal publishing house so the content was edited and clean. We had a number of self published autobiographies which to be frank, no one wanted someone lauding him or herself and using the book club for that.

Another point was avoid controversy, especially of the religious kind. So to avoid that, a copy of the book had to be sent to me to vet, so that I could diplomatically avoid taking those on. A second book was asked for to be gifted to the library as many would not come for the event, but wanted to read the book later. I felt thats the least an author could do.

Then to spread the word an e-invite had to be made to load on the iBrowse FB page & 2 A3 size posters to be displayed in the club premises. Hoping to attract readers to come for the event. That had to be done for me by the publishers.

Having travelled across California with author Tom Bates and sitting in at book reading events in quaint book shops in Berkeley California, I had the know how in my head. Plus I had the Indian experience of going for book events here in book shops which to be honest were staid, boring and meant not really for the reader, but for the pg3 type of person who wanted to feature in the pictures printed the next day.

So, I started my first event in the library and to be honest, it was such a lovely and happy event that the club evolved and grew out of nothing. Soon we could not hold the events in the library because the crowds who began to attend were more than the little library could hold.

We have had authors fly in from London like Kunal Basu to showcase their book. We have had a little 12 year old kid who wrote a really interesting book which had the kids thrilled. We even had a 17 year old who wrote The Face Book phantom. The unprecedented success of the club in no small means is dependant on the regular members who come. Nothing works without support and nothing can be a success without sustaining interest.

That happens with the FB page. Social Media is an amazing tool which has made the club a roaring success. So, if you happen to be in Bangalore on the second Friday of the month, do come, I can assure you if you are a book reader, you will have a blast.


Related Articles
Editor's Picks Articles
Top Ten Articles
Previous Features
Site Map





Content copyright © 2023 by Marianne de Nazareth. All rights reserved.
This content was written by Marianne de Nazareth. If you wish to use this content in any manner, you need written permission. Contact Marianne de Nazareth for details.