iBrowse party in Bangalore, India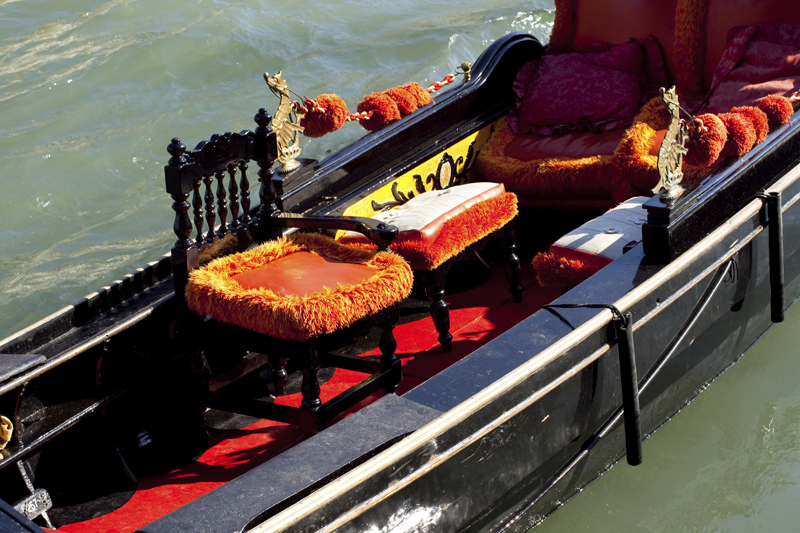 We have two parties in a year for iBrowse. One is called the Biriyani Binge and one the iTea. At iTea, we binge again on snacks which all of us make at home and bring with much love. Just a plate for all of us and everyone has a blast. Infact the food becomes so much as everyone never brings one plate, they bring a load!

We have one of the best chefs in India in our group so Bridget brings the most divine and unusual snacks. This time she made the most scrumptious chicken filled buns which she lathered with a lashing of egg and crumbs and toasted on the tawa. Sigh! I got Pushpa to keep two for me for the next days breakfast!
There were two types of sandwiches – chicken and mayo made by Sue and hard boiled egg by someone else. Annika my DIL always says I am a white woman in a brown skin cause I love sandwiches and bland food. Love the stuff!

I made a large plate of chicken sausages stuffed with cheese and corn. They got polished off in a jiff. And two veggie plates of masala bread. I remembered the boys buying them from Iyengar and gave it a try! Came well even if I say so! Pushpa grated carrots and coconuts and made a yummy mix with diced onion, mint, curry leaf, green chillie and ginger garlic which topped the bread which was toasted on the tawa. Sprinkled with fresh coriander.
Gina brought bags of hot chips and Nat two types of dips and her delicious Aam Panna. And Pragya always brings samosas from Kanthis which everyone enjoys and finds difficult to eat a whole one. Sumi made some delicious home made Dhokla with green chutney and I dived in and saved a few pieces for later. At the party I can never eat anything.

However I did enjoy drinking Michelle's delicious water melon juice and mix fruit juice which were both minus sugar. She brought them in the most beautiful glass containers which I have never seen before. I stuck to the melon though later I was sorry not to have tried the other.
Rhoda made delicious biscuits and cup cakes at home which were also eaten in a jiff. While the wonderful cashew bhajjis brought by Padma from Kanthis were different and very enjoyable. Monideepas MTR kachoris too were polished and everyone groaned, feeling happily stuffed and sat down to a game of housie.

Patsy my classmate who also brought the most delectable chicken kebabs took over to run a game of housie. Steve Correia volunteered to call the numbers and Jackie fixed the board. Everyone paid Rs 10 for their tickets and Pat and Steve decided on the prizes with a collection of Rs 200. It was fun to see silence and concentration descend on a group who were noisy and loud just a few minutes ago. And gamely give in to those who made errors and did not call out for a juldi five or line!

Once the housie was done, everyone got down to playing the game I thought up. It was an iBrowse game where I gave them sheets of papers with the authors names and they were to guess which book went with which author. I called out the answers in a mixed up list and it was fun to see how many got a pretty good 10 on 12. Surprisingly there were 4 who got 10 on 12 so we had a quick draw to choose the final winners.

Prizes were two Spider plants that I grew over the last year in our excellent compost made in the garden and they looked lush and the winners were thrilled.

Not over yet when everyone was treated to a huge fruit gateaux brought generously by Sneha and then we all got into a huddle and posed for pictures!







Related Articles
Editor's Picks Articles
Top Ten Articles
Previous Features
Site Map





Content copyright © 2022 by Marianne de Nazareth. All rights reserved.
This content was written by Marianne de Nazareth. If you wish to use this content in any manner, you need written permission. Contact Marianne de Nazareth for details.