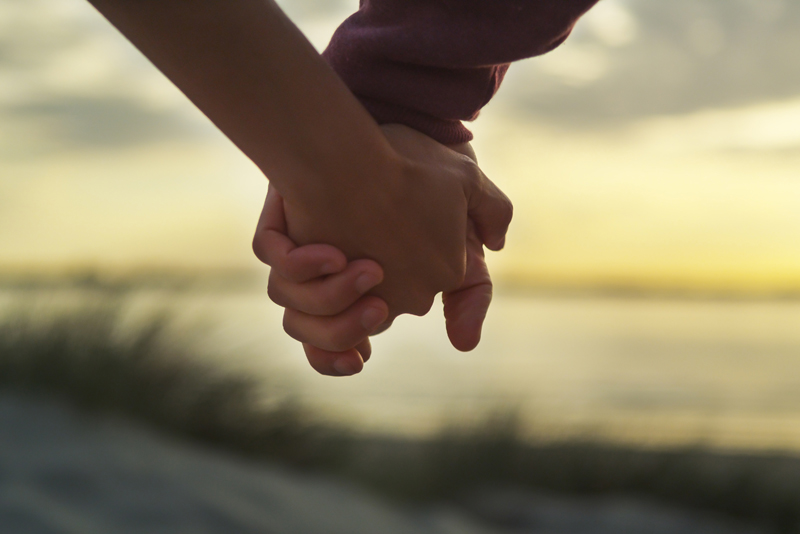 Exposure to BPA can negatively alter embryo development in a dose-dependent manner according to a 2017 study (1) which explored how exposure to BPA in ovarian follicles may influence embryo development. These results highlight how it may be wise to avoid BPA in the weeks and months before trying to conceive.

When women ingest BPA through their food and beverages we know that it will become present in ovarian follicles which can impact developing eggs. When we mess up the natural environment an egg develops in with plastic residues embryo development may be altered because it's the quality of an egg which largely determines the quality of an embryo.

Staying clear of BPA may be super-important, so you're probably wondering how you can speedily detox BPA from your ovaries? The good news is that BPA is a water-soluble substance and it will flush from your body relatively quickly when you radically cut exposure.

So the key to getting BPA out of your ovaries is to do a good job of cutting BPA exposure and to do this you may need to root out hidden sources of BPA in your diet/environment. BPA can slip into your food and beverages sneakily through the plastic piping in your coffee machine for example or from the plastic lining in a can of tomatoes for your favorite pasta sauce!

Here are some of the main sources of BPA that you may be exposed to:

Canned food and beverages, especially soups and tomato / pasta sauces
Store receipts and dollar bills
Plastic beverage bottles with #7 recycling logo
Some plastic bottles with #3 logo
Polycarbonate plastic bottles
Plastic lined water pipes
Dental fillings and sealants
Food heated in plastic containers
Food packaged in plastic

BPA gets into canned foods and beverages because it is an integral part of the can liners which leach BPA into the can contents, this is known to be a particular problem in canned soups and pasta products in tomato sauce. In some studies even canned green beans had high levels. Here are some tips for keeping your levels low:

Buy tomato sauces in glass jars
Use a stainless steel water bottle and filter your water
Minimally handle store receipts and dollar bills
Have dental work done before you try to conceive
Avoid microwave dinners in plastic
Avoid all beverages in plastic bottles and cans
Always choose glass over plastic when buying sauces, dressings etc.

Hope this helps you to clean-up while you are trying to conceive.

(1) 2016 Jan;59:128-38. doi: 10.1016/j.reprotox.2015.12.002. Epub 2015 Dec 11.
BPA exposure during in vitro oocyte maturation results in dose-dependent alterations to embryo development rates, apoptosis rate, sex ratio and gene expression. Ferris J1, Mahboubi K1, MacLusky N1, King WA1, Favetta LA2.



Related Articles
Editor's Picks Articles
Top Ten Articles
Previous Features
Site Map





Content copyright © 2023 by Hannah Calef. All rights reserved.
This content was written by Hannah Calef. If you wish to use this content in any manner, you need written permission. Contact Hannah Calef for details.