The Andaman & Nicobar Isles, India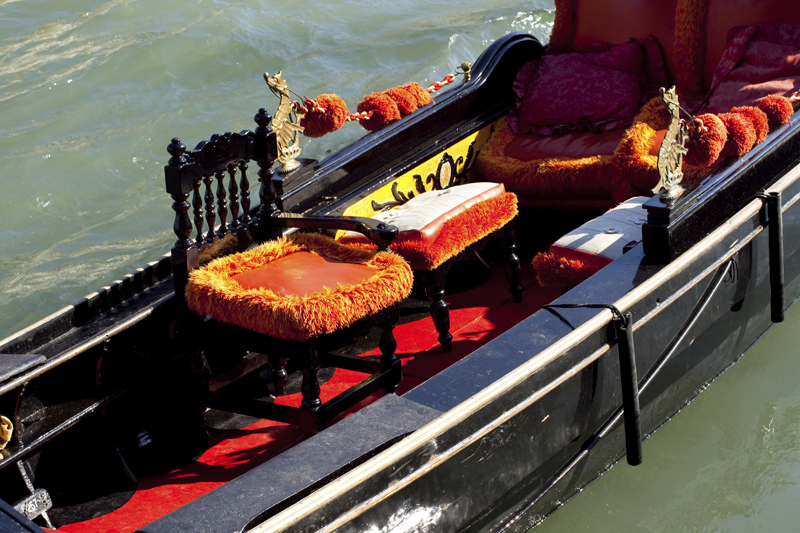 September's iBrowse book club event was handled so effortlessly by academic, researcher, photographer and activist- Pankaj Sekhsaria. It was an evening which yet again was a marvelously educative experience. So glad the rain held off till the middle of the evening, but everyone was so engrossed, no one really was concerned about it, and it stopped when it was time to leave. However, some iBrowsers had to gingerly remove their shoes and socks and roll up trousers to retrieve their cars from the flooded basement.

Well thats the new Bangalore where most basements get flooded when it even rains lightly. Here in the club the drains are always blocked with rubbish and I wonder how the rain can ever flow out when I step over them, while coming into and leaving the club.

Pankaj explained to us the fact that the Andaman and Nicobar islands are very volatile and earthquake prone and yet our powers- that- be want to make them into another Dubai or Singapore, exposes the level of caring to understand the fragile ecology of the place by them. Roads and infrastructure work has already begun.

With so called 'progress,' the indigenous communities who have lived there for millennia, are being disturbed by the intrusion of roads and so called building of infrastructure. Ofcourse encouraged by stories of cannibalism which is untrue. The tribes are not cannibals but they do shoot strangers who intrude, with bows and arrows. Sadly the trees, the girth of which have not been seen since the logging of forests in huge swathes have commenced. And the loss of mangroves have eaten away at the coastline.

The islands sit on the legendary Ring of Fire and Sekhsaria explained that the ecosystem boasts of the endangered Leather Back Turtles, Robber Crabs because they steal coconuts and a variety of exotic birds should be conserved for posterity. The flowers too he found were exotic orchids the likes of which have not been seen elsewhere.

His PPT presentation about his book - Islands in Flux -- The Andaman and Nicobar Story had the hall full of students and iBrowsers in thrall for an hour, after which he had to field a number of pithy questions and comments. The book was sold @ 320 with a 20% discount given by Harper Collins.
The book for discussion for the month is 'The Last Vicereine' by Rhiannon Jenkins Tsang which is a brand new publication by Penguin. The book is exceedingly well written by Jenkins Tsang about Edwina Mountbatten, a woman with charisma and personality and which the world is titillated by the fact that she had India's powerful Prime- minister enthralled by her.

The next event is on the 27th of October with Meena Menon and her book " Reporting Pakistan" published by Penguin. Hopefully people who enjoy India Pakistan politics can come and listen to one of India's most experienced political journos who was expelled from Pakistan in 2014.



Related Articles
Editor's Picks Articles
Top Ten Articles
Previous Features
Site Map





Content copyright © 2022 by Marianne de Nazareth. All rights reserved.
This content was written by Marianne de Nazareth. If you wish to use this content in any manner, you need written permission. Contact Marianne de Nazareth for details.