Fogging a new fad in Bangalore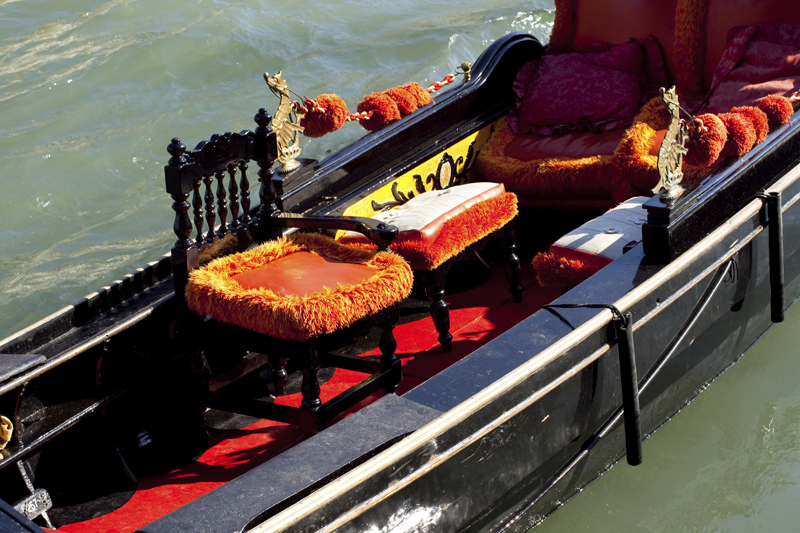 We are always one step behind the West. I don't know if fogging is popular in the West but now in Bangalore, all buildings have fogging carried out in them on a weekly basis. The reason- to get rid of mosquitoes as dengue and chickengunya is rearing its head across Bangalore city all over again.

So, what is this fogging about you may ask? A man fills up a spray gun with a pesticide and a smoky fog is dispersed across the entire outside and inside of the building, supposedly to kill the mosquitoes. Most often the pesticide is made by Bayer and how good or bad it is for human health is anyone's guess.

Everyone is called on the intercom in the building to close our windows and doors, but even then the smell creeps in and I worry, even when we are on the 2nd floor. The entire lobby is filled with the smoke, which is so thick one cant even negotiate the steps going down.

This cannot be controlled to remain only in a certain area because it's dispersed as a smoke, which floats everywhere. It even gets into the lift as it opens its doors and comes to a halt in the basement.

If our building is slammed on a Tuesday with fogging, the back buildings take it in turns to do theirs and then we get the side buildings doing them even more frequently. So we are getting blasted from all sides through the week and we don't even know what pesticide they are using.

One just gets a whiff creeping into our homes, towards evening and we rush to close our windows to keep it out. The stuff flies over walls and drifts wherever the wind carries it. And also it depends on the sprayer. If they are over generous we are done for, as it floats up to us.

I am writing a manuscript of a novel about Parkinson's and how both my parents were affected. How my Dad died a really sad and difficult death, when he turned so dependant on everyone since his hands shook so badly and his legs shuffled and he was unsteady on his feet.

There is no known cure for Parkinsons but it is known that your environment and your diet plays a big role in triggering it. Something starts killing off the brain cells and reduces the dopamaine levels in the brain and one loses ones mobility and independence.

Parkinson's is a dreadful disease and is at this very moment has my mother in its grip. Total and vicious and she is just a vegetable, unable to do anything for herself. She has no quality of life and can't even taste or swallow her food. Infact she does not even know me, which is so shocking and distressing for me, her eldest daughter.

So, if I can arrest it from hitting me or any of my family I will. I want to stop the spraying and go back to our traditional methods of using incense to keep mosquitoes at bay like my grandparents did. Why should we spray our selves with stuff that is harmful to us? Go back to tradition and go back to harmless practices, that our forefathers did. I think that's where the world needs to go now.






Related Articles
Editor's Picks Articles
Top Ten Articles
Previous Features
Site Map





Content copyright © 2022 by Marianne de Nazareth. All rights reserved.
This content was written by Marianne de Nazareth. If you wish to use this content in any manner, you need written permission. Contact Marianne de Nazareth for details.