Being diabetic and travelling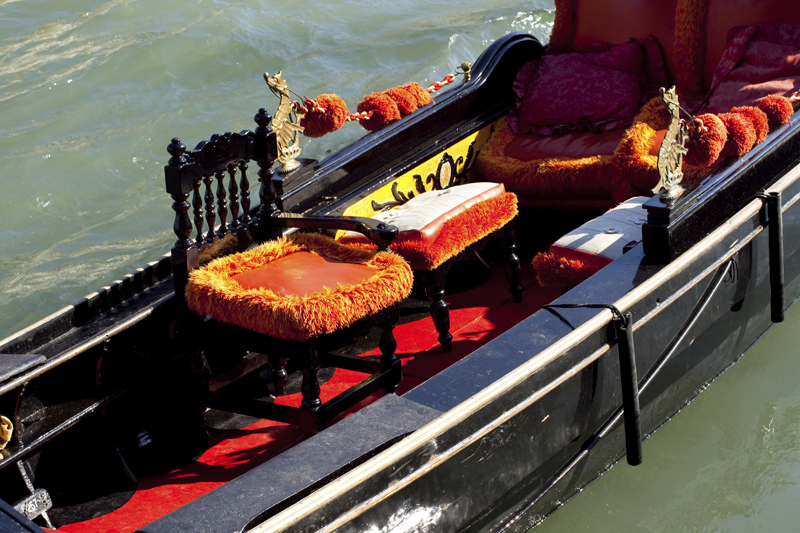 It's worrisome being diabetic and travelling like I do, but if one plans then it can become easy. The first thing to plan are the meds and the injections. Sometimes if I travel for over 3-4 months, then carrying my tabs for that many days and my injection vials are important. I have to calculate and be exact as going anywhere, minus the correct number is a disaster.

Once those are planned and out of the way then what one has to be careful with is the diet when we travel. So far I have been stupid just eating only the meat of the regular meal tray in the plane. This time I decided I was going to stick with a diabetic meal and that was wonderful decision. It was not all the boiled stuff which I envisaged the tray would have. Instead there were creative dishes which left me quite satisfied and full. Obviously planned by a chef.

While going to Dubai my diabetic meal consisted of a nice large grilled piece of chicken and instead of mashed potatoes I got grilled veggies. There was a mash of some sort of gourd which also tasted pretty good. What was best of all was the dessert. After a long, long time I got to taste a slice of strawberry cheese cake. Even the butter given to me was light and the 'bun' was of whole grain. I kicked myself all the way to Dubai for not ordering a diabetic meal for so many years.

Once you are dubbed diabetic then through the flight you are asked if you would like a light or diet coke. There is no question of serving you regular sugary drinks. I love a diet coke and the beauty is I was always given two cans rather than one small one like the American flights give me. BA too is very stingy and crack open a large can or bottle and pour me just one glass at a time. Emirates get a five star rating from me every single time with their great service and generous meals.

I even carried a whole karela which I pulverized in Dubai and swallowed, one inch at a time. Karelas have done for my diabetes which no other allopathic medicine could. One large karela was enough for 10 days and that was wonderful. I even carried it with me to Ras Al Kaihmah and to Abu Dhabi and the friends we stayed with helped to give me my 'shot' of karela there as well.

On the return flight I was waiting in anticipation for my meal. My friend who travelled with me had a good laugh at my enthusiasm. For once I could eat a whole meal. A large fish steak which was grilled in a delicious sauce was the main dish, with grilled broccoli and courgettes. And to round off my meal I enjoyed a large fruit tart. Yes the fat levels in the pastry were less, but it was still enjoyable and a sliver of at least 5 fruits decorated the top of the tart. I am a continental at heart so bland food is just up my street.

Now for my forth coming flights I will order my diabetic meal and enjoy them for a change. Rather than pick out of a regular meal and feel most unsatisfied.

So, if you are diabetic and reading this, all is not lost if you travel. Order a diabetic meal quite fearlessly. They are delicious, a lot of trouble goes into making them and one comes away quite satisfied by the end of the meal. But don't expect them to be spicy and Indian, sorry, that is one angle you have to forgo which is fine for me.











Editor's Picks Articles
Top Ten Articles
Previous Features
Site Map





Content copyright © 2021 by Marianne de Nazareth. All rights reserved.
This content was written by Marianne de Nazareth. If you wish to use this content in any manner, you need written permission. Contact Marianne de Nazareth for details.