Mad Hatter Pepper-A Real Winner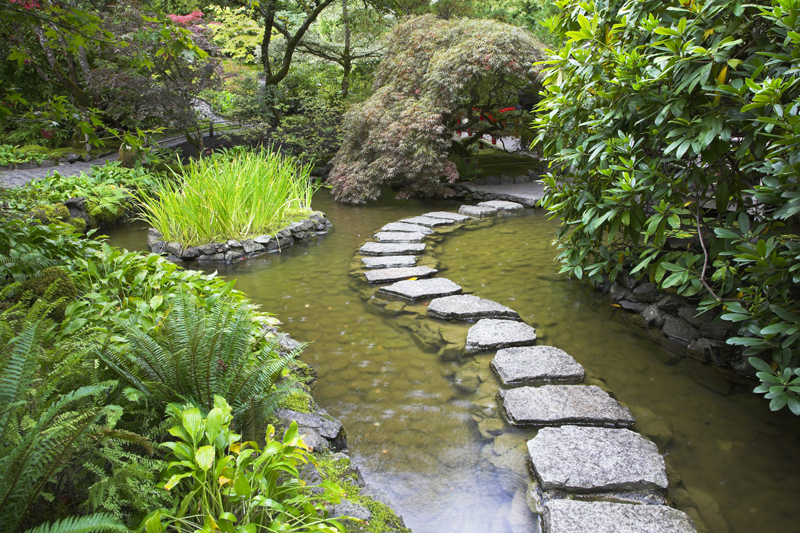 The All-America Selections winners are always a safe bet for home gardens. This is particularly true when it comes to Mad Hatter pepper, which was named a winner for 2017. This article begins a two part series on this superior pepper. Information on growing this plant will be covered in a later article.

This gem of a pepper is truly outstanding for a number of reasons. If you're craving for something different, its novel shaped fruits are sure to win you over. This is unlike any other type of pepper. Roughly disc shaped, it has three lobes or wings that are widely separated, thus creating the impression of a three cornered hat.

The description also explains how this variety got its name. The overall squat shape is somewhat like that of a Scotch bonnet pepper.

The reliable plants are suitable for all regions as this was named a national winner. Due to its hybrid vigor, this plant is extremely productive when compared to the average open pollinated pepper. This variety can yield forty to fifty peppers weighing from 1.4 to 1.7 ounces each, or roughly 4½ to 5 pounds per plant. The lovely peppers are two to 3½ inches long and equally wide across.

There are other reasons to choose this award winning pepper. The versatility of the fruits also makes it an outstanding variety. These are great for snacking or eating fresh or using in cooked dishes or salads. They're delicious stuffed. Any surplus can be frozen or pickled or made into relish.

The very crisp and crunchy flesh has a sweet, citrus-like flavor that becomes richer and more intense as the fruit matures and ripens. The flavor and quality of Mad Hatter pepper has been compared to that of the bishop's cap pepper.

In most cases, these peppers will remain sweet like any other sweet pepper. However, there are sometimes exceptions, particularly when the plants are grown in warm climates or when the soil is allowed to become dry. Even under these conditions, any degree of hotness is strictly confined to the area closest to the seed cavity. Otherwise, the rest of the pepper will be as sweet as ever.

The hotness issue is one reason it isn't a simple matter to label this variety as either a hot pepper or a sweet pepper. So, this explains why some seed catalogs might classify it as sweet, while others list it under the hot peppers.





Related Articles
Editor's Picks Articles
Top Ten Articles
Previous Features
Site Map





Content copyright © 2023 by Connie Krochmal. All rights reserved.
This content was written by Connie Krochmal. If you wish to use this content in any manner, you need written permission. Contact Connie Krochmal for details.