Growing Mad Hatter Pepper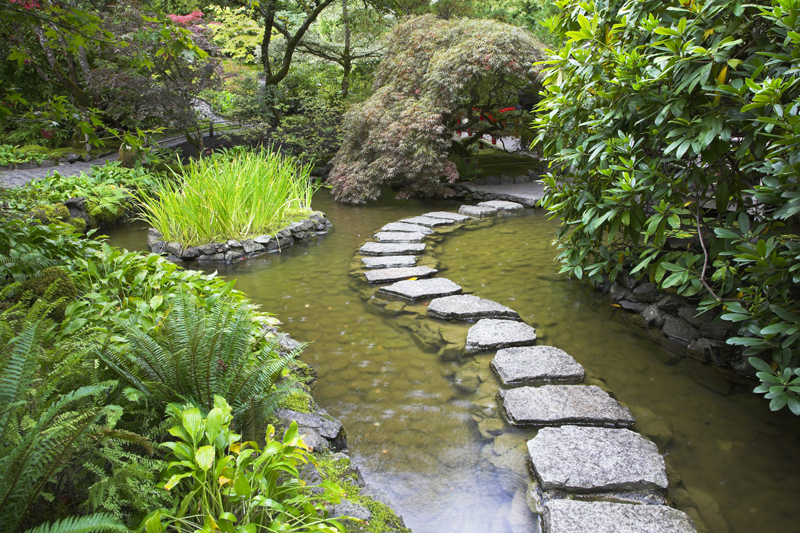 This is the second part of a two part series on Mad Hatter pepper.

Mad Hatter is noted for its earliness. It begins yielding about a month earlier than most other varieties, depending on the climate.

These can be eaten at any stage of maturity from green to orange or red. You can begin picking the green ones about 65 to 70 days from transplanting to the garden. The colored ones ripen about 85 to 90 days from transplant.

Mad Hatter peppers are resistant not only to heat but also to pests and deer. The bushy, upright plants reach three to four feet in height with a matching spread. For best results, stake the plants. Otherwise, the stems might break under the weight of the fruits if the weather is particularly windy.

Mad Hatter pepper was bred by Pan American Seed and is the type that is traditionally used in Peruvian and Bolivian cooking, which are called uchu or aji. Pan American classified this hybrid as Capsicum baccatum. Although most sources list this variety as an annual, there is a possibility that it might survive as a perennial in frost-free areas since the species plant has sometimes proven to be a perennial under certain circumstances.


Growing Mad Hatter Peppers

Seeds of Mad Hatter pepper are available from various sources, including J. W. Jung and West Coast Seeds. Plants may also be available at local nurseries and garden centers in the spring.

This plant does best in a moist, well drained soil, preferably a loamy one. Naturally like other peppers, Mad Hatter needs full sun.

Gardeners in areas with short growing seasons will probably want to start the seeds early indoors. This should be done six to eight weeks before the last expected frost. The seeds should be planted ¼ to ½ inch deep. These will typically sprout in about ten to twenty days, which can be slightly longer than some pepper varieties.

When planting early indoors, the plants do best at a room temperature of 65 to 80 degrees F. during the day time. At night, a temperature of 60 to 70 degrees F. is suitable.

Seedlings are generally ready to transplant about ten to fifteen days from the time the plant produces the first true leaves. Before planting the seedlings outdoors, be sure the night time temperature is 55 degrees F. or higher. Otherwise, the plants can stop growing. In addition, the flowers tend to drop from the plant anytime the temperature goes below 60 degrees F.

For those gardeners with long growing seasons, Mad Hatter seeds can be direct sown. Be sure the soil has warmed up to 75 to 80 degrees F. before planting.

When preparing the soil for planting, add fertilizer. Later on during the season once the plant has a couple fruits, another application can be added.

When planting, allow two to three feet between plants because Mad Hatter tends to be a fairly large, bushy plant. This variety can also be grown in very large containers and planters.






Related Articles
Editor's Picks Articles
Top Ten Articles
Previous Features
Site Map





Content copyright © 2023 by Connie Krochmal. All rights reserved.
This content was written by Connie Krochmal. If you wish to use this content in any manner, you need written permission. Contact Connie Krochmal for details.