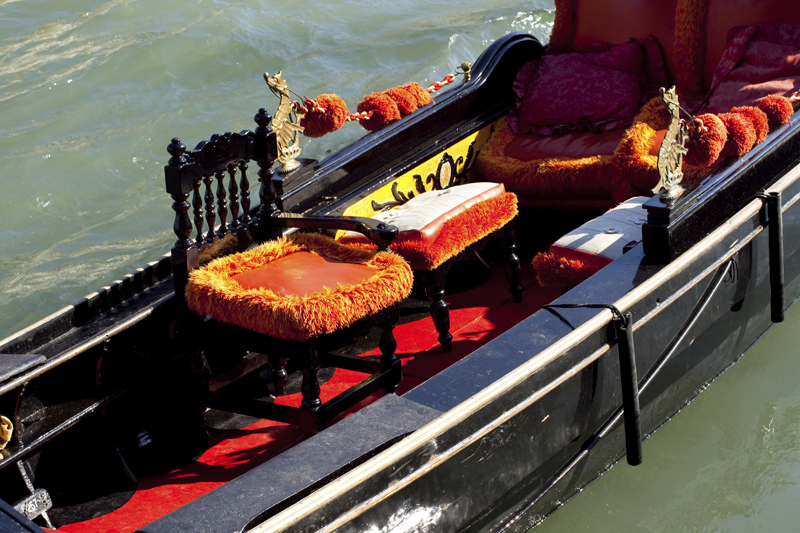 When Rita and Steve told us about their villa in Dubai we were pleasantly surprised to see an actual little villa, in which they had lived, for the past 30 odd years, ever since they got married. Dubai is a city of glittering sky scrapers so this was a true paradox to stay in a villa with them for 10 days. Obviously it harked back to the days when Dubai was a burgeoning city and had not turned the entire place into sky scrapers. There were villas for the rich and famous and there were villas for families who had come in during the early era of a growing Dubai.

Rita and Steve lived in Rashidiya amidst a number of villas which dotted the area with high walls surrounding them and Palm trees with their fronds hanging over and a riot of magenta bougainvillea. Quiet and secluded, our 10 days with them were wonderful, with the villas exuding a very positive ambeince, just like them.

The first positive was that there was place to park three cars – theirs, and their sons quite safely away from the main road. The second was there was space to have a lot of flowering pots around the villa and in that searing heat, they were blossoming and blooming. And the third point was there was a large cobbled back yard where they could happily put their clothes out to dry rather than tumble dry them. Just a few hours out in the heat and they all dried and came in sweet smelling.

As one entered the lobby of the villa, the first thing one felt was the cool from the debilitating heat outside. It was like the villa embraced you and said relax, you can cool down now in a few minutes. And with the aircons on that was just what happened to us. You cannot live in Dubai or any of the emirates without airconditioners. I personally hate them but for the first time was grateful for their presence everywhere. In shops, buses and even in bus-stops their ubiquitous presence is a must as otherwise I was sure my skin might just peel off.

The villa had what was known as one and a half bathrooms and just like in the west you stood in the tubs and had your showers with a shower curtain to prevent the splash. That was the best, as unlike our bathrooms in India, the tub is for show and we stand in shower cubicles and bathe! Large and roomy the bathroom unlike most flats, had plenty of space to have a comfortable bath and change as well.

The living room was large with lots of diwans to make us comfortable to watch some boxing along with our host who was a boxing fan. He sat in his rocking chair while we relaxed on the diwans with the aircon keeping us all cool. The room accommodated the dining table as well to one side an a beautifully carved dumb waiter on which our hostesse's collection of expensive Lladro were displayed. All over the walls of the villa in the hall, were colourful Turkish decorative plates. My friend had a veritable wall full of stunning collectibles, in a plethora of colours, lighting up her walls.

On the table she used her large selection of table mats. Colourful and from different parts of the globe, the mats definitely made our meals that much more tasty and delicious. And she changed them and removed them with every meal! She also did not believe in serving from the kitchen and insisted on serving all the dishes out on the table for a comfortable sit down meal.

Living in a villa which was right near the airport is something that they will soon have to give up, as the land lord has realised the value of the place and plans to bring them all down and build larger and more expensive villas in their place. So we were very lucky to have enjoyed staying in the beautiful and spacious villa in the heart of Dubai, which is a luxury in this city of excesses and wealth.



Related Articles
Editor's Picks Articles
Top Ten Articles
Previous Features
Site Map





Content copyright © 2023 by Marianne de Nazareth. All rights reserved.
This content was written by Marianne de Nazareth. If you wish to use this content in any manner, you need written permission. Contact Marianne de Nazareth for details.