Selling the Burma teak screen, Bangalore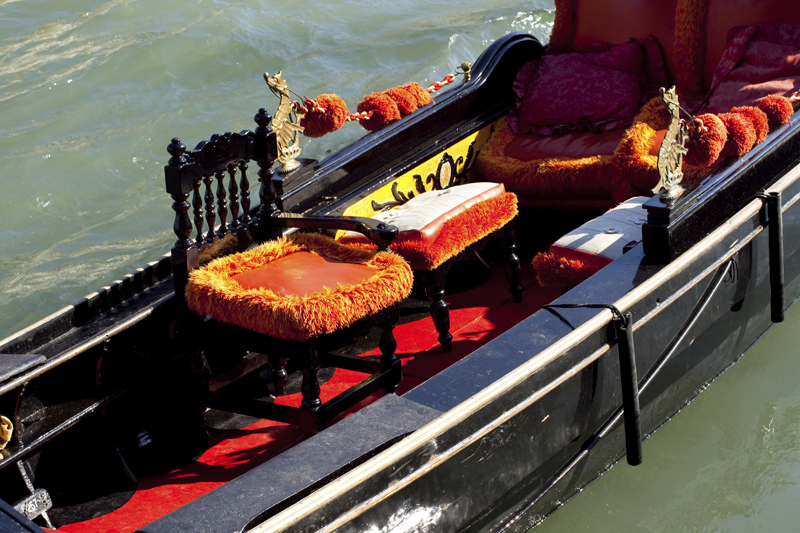 Selling my grandfathers beautiful Burma teak screen has been very difficult for me. Difficult because no one has homes large enough to house such a large piece of furniture and my love for the piece ofcourse. My Grandfather obviously built the house and then divided the living room into the hall where he entertained guests and the dining room where the family got together to eat. The screen was made of Burma teak and lovely stained glass panels. And it stood through three generations growing up around it. Tall and strong with so many memories in its carved shields on it's panel boards. Obviously a bespoke piece of furniture.

As kids we ran around it and around the dining table screeching like fools, playing catch, with indulgent looks from our grandparents. Probably my Dad and his sisters had done the same. It was a shield from visitors whom we did not want to go out and meet as we grew older. It was the bulwark against which we leaned during the long rosary my grandparents said every night when we came on holidays. Ouch! It definitely helped take the pressure off my knees which were ribbed by the Italian tiles beneath. I always wondered at my super holy sister who never flinched for a minute through kneeling for that hour. There were no jeans then to save our knees.

Then it was time for our wedding engagements and in seconds the whole screen was moved backwards and placed against the door leading out into the kitchen. The hall became massive, with the dining chairs and sofas placed against the wall and one could have dancing parties in it, it was so large. Behind the screen cooks were hired to cook up a storm of delectable and tempting snacks and a scrumptious meal, with succulent meats and flavoursome pilafs. All cooked in the back garden, on wood fires and in large chatties.

The food was then served in style on Mums bone china on the dining table, which was placed just infront of the screen. After our engagements and weddings were done, it was time for the grandchildren and my sons had their engagements in the beautiful old homestead. Mum really came into her own then and the cooks outdid themselves and they had the grandest engagement parties in the house. The screen once more stood as a shield to the frenetic cooking being done behind by the cooks and servers.

For some reason my mother disliked the screen and had large lace curtains hoisted up on it, to screen her eyes from the screen! It was only very much later, when my Dad died and the house came down that the actual beauty of the screen, was revealed to us, minus the white lace!

Strangely no one questioned Mum about her distaste for the screen, but when I did see the screen varnished by my husband, later once the house came down, its true beauty was revealed. The entire top part of the screen has ornamentation with small rounded bits of wood, as embellishments standing on the top. The frosted glass panels, in white and red are definitely not available, any more. And one of the white panels cracked during the building of the apartment block, which we put up in place of the house. Finally, no one could hoist it into their homes, as it is too large to go up the steps to my second floor flat.

Then I put the screen up for sale on a new page I made on Face Book called Gently Used – For Sale. I did not want it to go to a dealer. I wanted the screen to go to a genuine antique lover who would pour love into it like my Grandfather did. Buyers came and went saying it was too large to go into regular sized homes, in the city. Or they offered literally nothing, while I could see them mentally deciding, how they would dismember it and resell it.

After three long years a young woman came with her husband. He offered us hardly anything considering 5 k was to be returned to my husband once sold for his payment towards the varnishing. 15 k is nothing in today's world which was her final offer, upped from 12. But she came with a tape and measured the screen with her young husband. I could see her eyes light up, when she saw the piece and I knew my Grandpa would be happy.

Now comes the big issue of trying to transport it to her home. Not easy, as we live in the CBD and she in Electronic city, but where there is a will there is a way. One round of transporters came and said it had to be dismantled! This is not a dismantable screen! So fingers crossed, it is hoisted onto an open vehicle, or is it Gpa not wanting it to leave the house intervening?












Related Articles
Editor's Picks Articles
Top Ten Articles
Previous Features
Site Map





Content copyright © 2023 by Marianne de Nazareth. All rights reserved.
This content was written by Marianne de Nazareth. If you wish to use this content in any manner, you need written permission. Contact Marianne de Nazareth for details.