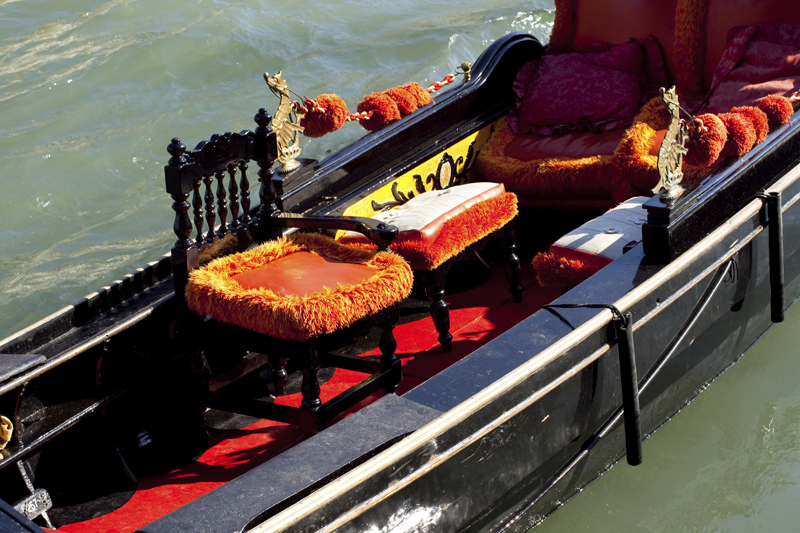 It was a phone call with a strange voice down the line - " Mariyun, you will not remember me but we were at an AIDS Media workshop in Goa together. I was one of the journalists in the group." I definitely did not remember, but I wondered at the call as I routinely get calls for quotes being a Science and Environment Journalist. " I am now head of the Media Department in XXX and I thought of you immediately as you have been a prestigious Erasmus Mundus scholar nah?? Would you like to do a Part Time PhD?"

I was not sure, I was not keen on XXX, I had got offers while in Europe doing the Mundus, but he was very assertive, and moved boundaries according to my doubts.

"I cant do a full time 'cause I am adjunct faculty in St. Joseph's in Bangalore."

" No problem, you can come thrice a year for a week and fill up all criteria."

" Not possible to come thrice a year, I have so many commitments here. "

" No worries, you come twice, it is enough."

" I am asking only the best scholars to come from all over India and apply."

Ego rubbed in the right place, I accept. And arriving in XXX I meet 4 other scholars from Calcutta, Delhi and Kerala. We take our education certificates to get them approved in the university offices. A thick book is taken out and I am in! They accept my Swansea, UK University degree. Another scholar has hers from Cardiff. Hers too gets accepted. The other two have issues which need to be ironed out. Universities are Indian, so need to be checked. One falls by the wayside. We are three.

We sit for written exams and one wonders, but we complete and leave, after being told we are successful. We decide what our thesis is about, all brainstorming on titles and are told we can change it later, if we need by paying a fee.

We start writing. I spend six months in Iowa, USA and start my research there. I have plenty of time to write and since my Erasmus Mundus thesis was pretty fresh I decide to work on those lines. I try connecting with the guide – just write he says and I keep writing and researching.

I go back to XXX for various tests and paying of fees over the years. I have enjoyed my research and enjoyed writing the massive thesis. Then I am called to show my chapters and am told they are not the way they should be. After FOUR years. You have to rewrite! How? Rewrite is all I am told. Another year and a half goes by. I am getting tired.

A call a year later and I am told I have to sit and work under the guide for a week and rewrite. Surely that could have been done from the start? That is how I worked in the UK with my British professor guide there.

I had to go every 2 weeks with the work allotted done and she would take a printout and mark what I had to rework. It was systematic and so fulfilling. I work very well under clear instructions, cause I basically am a logical thinker. Only black and white, no grey. This was all grey.

In this case I had to rework, cutting out exactly like he wanted, and I could not use my brain at all. My professor friend in the US said," Please just work as per his instructions and write exactly his words." I did.

Then I submitted my thesis – six copies, hard and soft in 2015. After a year and a thousand phone calls I was told to get 'foreign' external examiners. I asked my classmates and they immediately agreed. Around five had done their thesis in Europe – Denmark, Germany, London and even the US. I had to give a list and the university chose the PhD examiner in the US.

Another 6 months went by to send the thesis to him. Soft copy by email. It was reviewed generously and kindly by my classmate who is a top grade professor in a University in the US. He took ONE month to review it. Thats it and another 6 months went by checking if his review had been received. Not come, not come, I was told – be email. By then I had given up. Shall I send it again? Said the sweet Azmat. Yes please do, it might rev up things, I begged.

I finally am going for the final Viva now. I am a grandmother now to boot, but I refuse to give up all my work.

Say a prayer all you who are reading this. And remember, THE MOST IMPORTANT THING IF YOU EVER WANT TO DO A PHD IS TO CHOOSE YOUR UNIVERSITY AND YOUR GUIDE WISELY. Check carefully, its like a marriage, hopefully you have the luck of the draw, but you could choose either way too. Then you zip it like moi and wait it out.

Kick kick kick six years later. Remember here, there is NO divorce. You shoulder on and hope for the best. But, I am happy with my thesis and am glad I got a chance to do one which helped me hone my writing and research skills.

Dr Marianne de Nazareth, sounds good? Nah seriously ? I did it for the research which went well.

I don't need degrees to know my capacity! And that's what the college and my students say anyway.


Related Articles
Editor's Picks Articles
Top Ten Articles
Previous Features
Site Map





Content copyright © 2022 by Marianne de Nazareth. All rights reserved.
This content was written by Marianne de Nazareth. If you wish to use this content in any manner, you need written permission. Contact Marianne de Nazareth for details.