Chocolate Mud Cake Recipe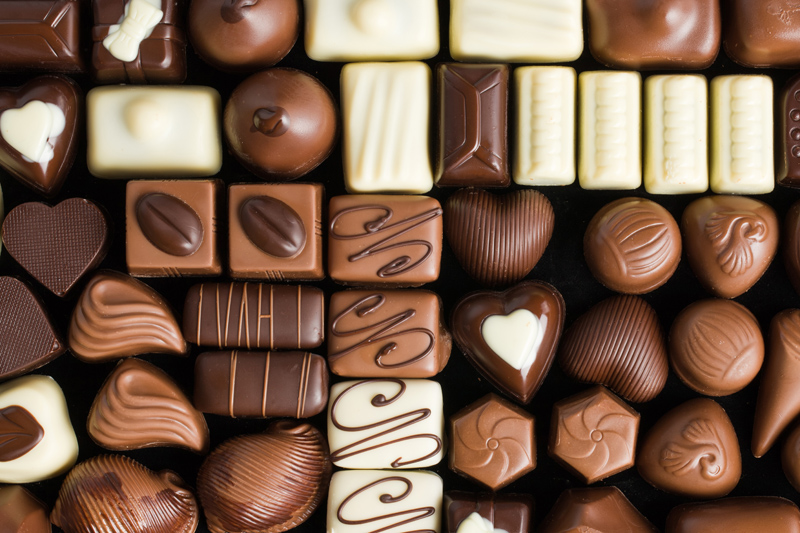 Chocolate Mud Cake is one of my all time favorite chocolate recipes!
It's a rich, scrumptious chocolate cake topped with toasted marshmallows and chocolate frosting.

I have written articles featuring variations of my grandmother's Mississippi Mud Cake (also called Chocolate Mud Cake) in the past. I've also tried to lighten it up in the past, with disastrous results! However, I've finally found a way to enjoy this scrumptious dessert while cutting some of the fat and calories. Note that this recipe still calls for butter and sweetened condensed milk, however, the amounts required have decreased considerably.

For the chocolate cake, I used a boxed chocolate cake mix with an out of the box suggestion-substituting a diet coke in place of the usual eggs and oil. The result was a moist cake that didn't taste one bit like a diet soft drink!

For the frosting, I substituted semi-sweet chocolate chips in place of the traditional cocoa powder that my original Mississippi Mud Cake recipe called for. As a result, I also decreased the butter and sweetened condensed milk needed for the frosting. The chocolate chips keep the frosting from drying out, and as such, less butter is required. Additionally, the melted chocolate chips provide a bit more sweetness and creamy texture the than the coco powder, decreasing the amount of the sweetened condensed milk needed for the frosting.

Cake Ingredients:

1 box of Devil's Food Chocolate Cake mix
1 can of Diet Coke (any brand will do)

Frosting Ingredients:

1 box of powdered sugar
½ cup semi sweet chocolate chips, melted
1 stick of butter, melted
¼ cup sweetened condensed milk
1/2 teaspoon of vanilla
2 cups of marshmallows

Directions:

1. Mix cake mix and diet coke together well, leaving out the eggs, oil and any other ingredients called for on the box.

2. Bake for 30 minutes according to package directions, and then remove the cake from the oven.

3. Evenly place the marshmallows over the cake. Continue baking until the cake is cooked through (usually 10-12 minutes longer) and the marshmallows are toasted (they will appear light brown in color).

4. Remove the cake from the oven, and spread the frosting over the marshmallows (recipe below).

5. Leave as is,and enjoy! Or, if desired, or make "swirls" with a fork to create a "muddy" look with the marshmallows and chocolate frosting!

Chocolate Frosting:

1. Combine powdered sugar, sweetened condensed milk, melted butter, and vanilla in a bowl.

2. Melt chocolate chips in 15-second intervals, check and stirring well every 15 seconds until melted. Alternatively, melt over low to medium heat in a saucepan, stirring often until melted.

3. Add the melted chocolate to the other ingredients and stir well.

Enjoy!



Related Articles
Editor's Picks Articles
Top Ten Articles
Previous Features
Site Map





Content copyright © 2022 by Brandii Lacey. All rights reserved.
This content was written by Brandii Lacey. If you wish to use this content in any manner, you need written permission. Contact Brandii Lacey for details.