Going to Madurai for my PhD Viva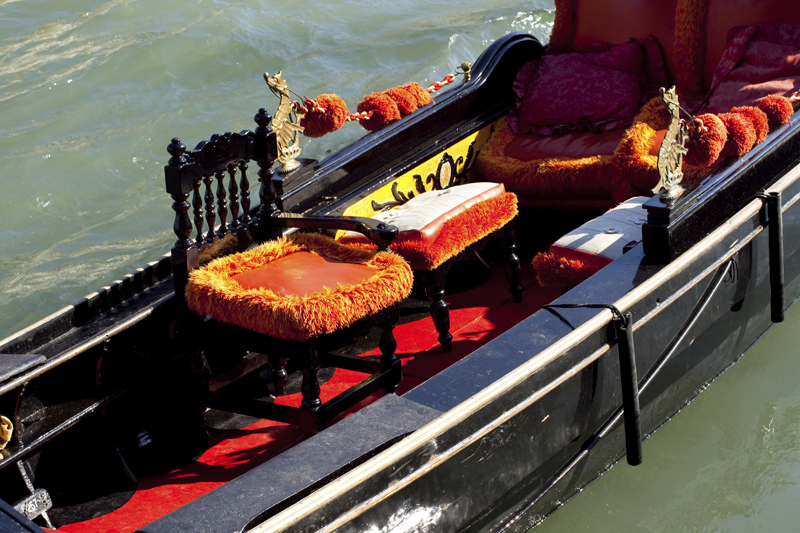 " Huh Mariyun, your viva is fixed for the 13th at 11am," crackled the voice of my guide down the line one evening, just a few days ago. " Seriously?'" I asked rather surprised as I had submitted my thesis in 2015 and this was nearly two years after it was being called for the final defence Viva.
I had almost given up and did not expect it to suddenly surface, especially after my plans to travel to the US had come through. I was going to see my brand new grand baby and so had booked my travel in advance. November was upon us and I was going once my college semester was through.

Infact I had almost forgotten the intricacies of my thesis and well, this would mean sitting down for hours and reworking the whole thing in my head to be able to spew it out at the Viva. All the different Quantitative and Qualitative analysis, the Media theories I had used, especially the new ones, I had worked to arrive at my findings. Everything had to be reviewed and learned well enough to deliver a 45 minute lecture with 45 slides as a PPT.

I work well with PPT's as I have to make one everyday, well almost everyday for class. So I sat down and started work and in three days, I was all set for my trip. Packing to come to Madurai always means I have to pack every single thing that one would need, for my days there. Thats cause the campus is 45 minutes from the town and one gets some inedible, over spicy food in the canteen, which is 2 km from the faculty guest house where I live.

The first thing that goes in is my mini electric kettle. Without that I am lost. Then everything else goes in quite easily-- tea bags, milk powder and sweetner & a mug, so my beverage is taken care of. Soap, shampoo, towels and other toiletries including the most important tooth brush. Sheet, pillow cover and top sheet for the bed cause I dont know who has been sleeping there before me! Undies and clothes go in next and nightwear. I never wash my smalls, just carry enough to bring them back.

The all important phone charger and laptop chargers go in finally, along with all my carefully checked meds as I am diabetic. And ofcourse, I carefully load my handbag with my comb and cash and my all important Volvo bus ticket.
So why do I need to pack so carefully? I need to cause I stay in the Faculty Guest House in the campus, far away from the main town centre and one can get nothing here incase one forgets. Yet, I have forgotten to bring a teaspoon after all the care and I had visions of stirring my tea, with my finger. But lucky for me the security guard was generous to lend me his, so I am fine.

Now after a day in the campus I am happy as my kettle works just fine, my tea tastes great. The buns with cheese that I brought makes a perfect breakfast and the oranges will be enough for my entire stay. The Cup o noodles and tinned sausages, tide me over lunch and dinner. Just the custard apples I brought got a bit squished, but who cares, I sat and ate the squished ones and they were just fine.

The peacocks and squirrels come to check what I have thrown out. Whatever they leave will mulch with the earth and so I don't feel stressed about dirtying the place. The old man at the door is happy to see me over the years and I plan to leave my blanket and toiletries for him once I am done. He feels cold in this heat of Madurai he says.

And my husband has had the same experience as I, while coming to the campus, in the public bus. He gave the conductor Rs 50 for his ticket. The conductor gave him back change of Rs 40 and a one rupee coin! Yes, people here are that honest and simple and we luxuriate in it coming from Karnataka where one has to fight all the time with honesty issues .



Related Articles
Editor's Picks Articles
Top Ten Articles
Previous Features
Site Map





Content copyright © 2023 by Marianne de Nazareth. All rights reserved.
This content was written by Marianne de Nazareth. If you wish to use this content in any manner, you need written permission. Contact Marianne de Nazareth for details.