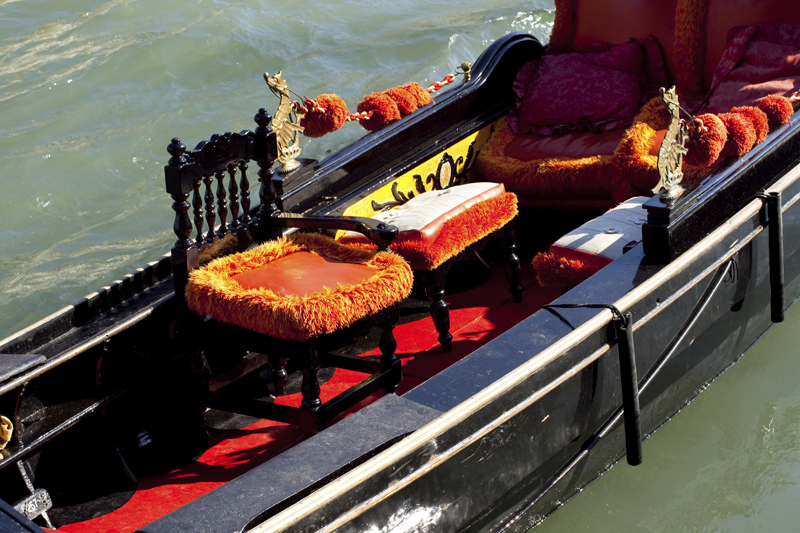 I landed on a Friday morning in Madurai having slept pretty well in the sleeper bus which I was suddenly changed to from the Volvo 4 axle. The sleeper has curtains, I was on a single berth and after putting down my bags I was able to sleep heavily right upto 6am. I have never done that before in a bus! Suddenly I heard the conductor call out - Kalahasan which I remember was the stop before the Periyar Bus stop, so I scrambled to pull on my shoes and hitch my back pack on my back and pick up my bag when the bus came to a halt.

As always there is a gaggle of auto drivers wanting to trundle you off, at the door of the bus. But I have learned, one just has to walk into the bus stop and go to the third block, ask for the University bus and willing hands will help you in with big smiles. "University ah? Vokar amma vokar, conductor varo."

We wait amiably for the conductor and the driver as its only 7:30am. They amble on after having their coffee and breakfast, bringing with them a string of fragrant jasmine, for the picture of a god plastered in vermilion etc.

A big smile, the conductor comes towards me. I am back after a whole year so I expect bus tickets to have gone up. I fish out a Rs 50 note and give it to him. He leans against a pole in his khaki uniform, and hands me back four ten rupee notes and viola, a one rupee coin as well with a big smile. The same price as last year. Then he tears off my 9 rupee ticket and I keep it carefully and settle down for the ride.

People jump on and off and mine is a pretty long ride of 12.8 km from the Periyar bus stand. Kids jump on going to school, workers headed for the office or labourers to their place of work. No one grumbles that my seat is occupied with my bags while they stand. They are all curious about the jeans clad, short haired lady, while they are all very traditionally attired, even the college kids.

I know we are nearing the University when I see the Nagamalai hills in the distance and the wall of the University begins. It's a massive campus of 1000 acres at least so it is a while before the bus reaches the front gate. University, university says the conductor and I start pushing through the crowd to get to the door. Everyone affably makes way for me and one man even grabbed my bag and handed it to me once I climbed down the steps.

All the six years I have come to Madurai I have been enveloped by the kindness shown to me by the ordinary man on the street, in the bus, in the bus stand. And if you speak a word of tamil, they will do anything for you. I have never felt even a frisson of fear travelling alone. Never. But I will never walk down any road after dark in Bangalore. Never.

I look up at the massive University gates. They tower above me and the security guards smile in welcome. Nalla irruku amma? They ask. And I smile that I am well. I hitch my back pack higher as I have a 2 km walk to the Faculty Guest House. Straight away I am greeted by the sound of peacocks and see two magnificent birds crossing the road, their tail feathers straight out behind them. Peacocks are iconic here in the campus and they are nurtured and over the years their numbers have grown exponentially. I look up at the lush neem trees the campus is full of and breathe in the fresh neem scented air.

As I walk I see a brood of seven sisters ( Jungle Babblers) squabbling companionably on one side of the road. The campus is lush with vegetation because there have been rains. I dont want to see a snake, so I walk on the footpath, sniffing up at the Indian Cork which is in bloom with a carpet below of fragrant flowers. I collect a few to keep in my room.

I finally reach the smiling old security guard who has been there since I registered all of 6 years ago. Nalla irruku amma? He smiles hands reaching for my bag. I am given the best room in the 45 room Faculty Guest house. It is by the way, completely empty. I have cleaned your room and kept it ready he says. And the room rent is Rs 250 per day!

I open the room and immediately ask him for a broom and dust pan cause I need it more vigorously cleaned. The bathroom is my least favourite place but I manage with some Harpic and a quick clean. One set of plugs work so I am relieved so I drag the table towards it and place a teapoy on it to reach the plug with my electric kettle. Opening the windows I smile widely with the Cork tree just outside the window in full bloom and the peacocks and suirrels all looking up curiously at me on the first floor.

I put the kettle on and sit down with a hot cup of tea relaxing and feeling good that I was back in the MKU campus and a feeling of peace came over me.




Related Articles
Editor's Picks Articles
Top Ten Articles
Previous Features
Site Map





Content copyright © 2022 by Marianne de Nazareth. All rights reserved.
This content was written by Marianne de Nazareth. If you wish to use this content in any manner, you need written permission. Contact Marianne de Nazareth for details.