Defending my PhD thesis in Madurai University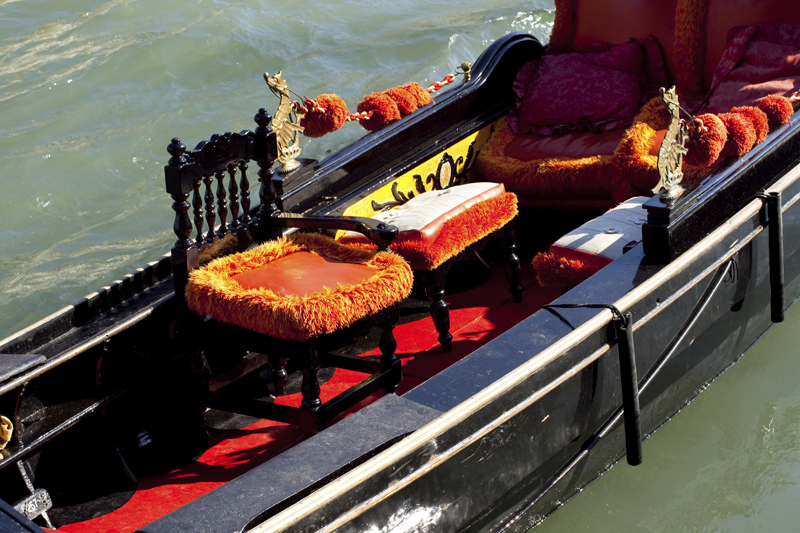 The entire weekend went by with me fine tuning my PPT for my defence. I sat quietly in my room in the empty building and worked and reworked my PPT. It was a wonderful 2 days when I could just sit revising the entire thesis in the quiet of the day, with just the peacocks and the seven sisters for company.
Periodically I would take a walk in the garden to pick some scented Cork flowers which had fallen on the road outside, to the amusement of the security man. Those flowers are known as the Indian Jasmine he said, nodding his head sagely. I brought a large bunch in and put them into the Cup-o-Noodles cup that I had eaten for dinner the night before.

While on my walk I would snap pictures of the lush grasses that were in bloom everywhere along the paths in the campus and of the male peacocks sitting up majestically in the trees, their tails hanging down looking slightly bedraggled. The new tails had already begun to sprout and every night a number of tail feathers lay on the ground below the trees. Students and the security ran to collect them, but I did not. That was because my Dad told us as kids that having peacock feathers in the house was unlucky.

Looking up on the net I found that in Hinduism… 'when the god Indra transforms himself into an animal, he becomes a peacock. In India the peacock was believed to have a thousand eyes in its feathers… That was what Dad said. The feathers had eyes which were unlucky. Very strange for a Dad who was otherwise very logical in whatever he did. He told us that he learned that in his hostel in Loyola College, Madras, where he did his engineering.

The morning dawned and I was pretty excited but ready for the defence. My husband had come in from Bangalore and so we dressed quickly and went off to the canteen to enjoy some fresh vadas. Five bucks for a nice large crisp vada?? That was like heaven and I had to eat FOUR! Minus the tongue murdering coconut chutney. And ofcourse they had to be washed down with filter coffee.
Ten on the dot we found ourselves in the hall all set with my PPT rigged up by the students of the department and we sat to wait.

The chief examiner was coming from Salem and obviously it was Indian stretchable time, as even at 10:30 there was no signs of him. At 10:45 there was a flurry of movement at the door and Dr V Natarajan swept in who is the head of the Department of Journalism and Communication in the Periyar University, Salem. Once he was seated the programme was underway and I was called to defend my thesis. It went well according to me and I was able to enunciate my findings which were the most interesting part of my research. The theories I used, the methodology I worked with and then my final conclusion I was glad to note had the audience interested and quiet.

After which the floor was thrown open for questions and it was exciting to see the number of very quick questions which were brought up by various scholars in the audience which I had to answer.

The question and answer session was interesting and I was glad I was able to answer definitively and to the examiner's satisfaction.

Then the examiner bent forward and shook my hand saying, I hereby confer on you the degree - Doctor of Philosophy which is the highest academic degree. It was a proud moment for me as I had struggled to push for it six years running. I had completed writing and submitting my thesis in 2015, so you can imagine my stress with nothing happening for two whole years. As I have said before and I repeat, choose your University wisely.

Then the doors of the eating halls were opened and all the students sat down to a delicious meal on plantain leaves. While we were seated in the HOD's office and fed a meal which included chicken and mutton and surprised me as I expected a vegetarian meal.

Once the food was eaten and the examiner was thanked, we were allowed to go back to our room and pack to leave. I wanted to get back to Bangalore as I had much to be done before I left for the US.

That was the finale of six years of work. Four years really and two more added because of no support from the University to see it through. I was glad when the examiner made it a point to tick off my guide on this point and said the University got a bad name due to such guide's callous behaviour.






Related Articles
Editor's Picks Articles
Top Ten Articles
Previous Features
Site Map





Content copyright © 2022 by Marianne de Nazareth. All rights reserved.
This content was written by Marianne de Nazareth. If you wish to use this content in any manner, you need written permission. Contact Marianne de Nazareth for details.