Coming to Knoxville to see my new grandson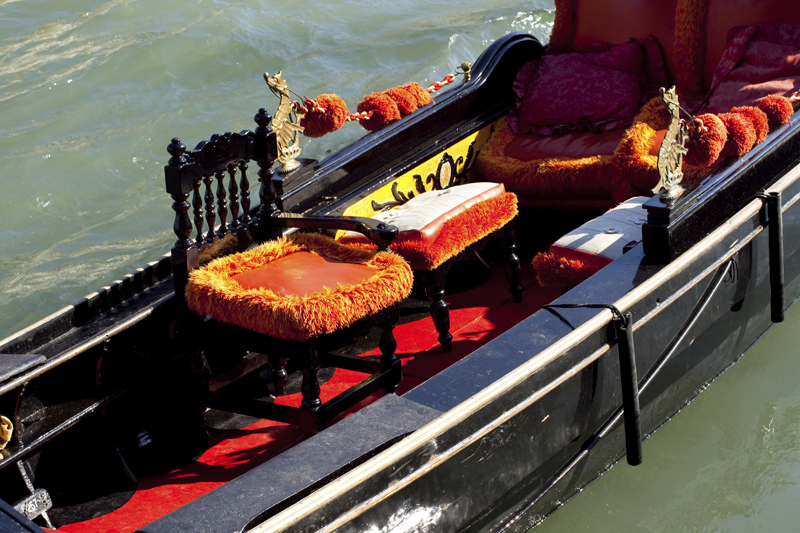 I was done with my thesis in Madurai and it was time for me to think of my visit to the US. My son and DIL had , had a new baby and rather than send him off to day- care, my DIL asked if I would be with him for the first few months. That should let him grow a bit to fight the infections that all the other kids in day- care bring.

So I took the flight out with BA into London, this time, onwards to Dallas and then onwards to Knoxville. The 'plane from Bangalore to London was almost empty and so I just slept across the seats. Thats cause I always come in the night before to take my flight at 7am the next morning. I could watch the same movies anyway from London to Dallas.

London was just a two hour stop-over, so I had to make it snappy while moving from Terminal 5 to Terminal 3. Heathrow is still old fashioned enough to use a bus to transport passengers from one terminal to the other. So going through the security check in London I have learned from experience -- take out both your phone and your computer and remove ALL your gold jewelery. Then you sail through with no complications. One beep because of those silly bangles, will have them slipping their fingers into the tops of your trousers as well.

London looked dank and dreary but I was sad, very sad I had not been able to stop over to see my son David who lives there. He was sad I did not stop, but it was logical to avoid the stop with him going through his house extension which was far from over and they were managing in the cabin at the bottom of their garden.

In London going through security check was so easy, this time with a new system where one scans the passport in a machine. No waiting for hours in line like we did earlier and in minutes we cleared the check and were off.

Anyway in no time I was in Terminal 3 and in the line for my Dallas flight. It was a pretty huge crowd lined up to take the flight and it was irritating to be in group 7 which is normally the last group called and so all the overhead bins are taken. Yes, if you are travelling with Indians there is a massive crowd of old parents who don't speak English and demand all sorts of stuff from the stewardesses and their fellow passengers. " I Telugu" said the lady and gent next to me and that was fine. I planned to binge watch movies anyway.

So for the entire flight I watched " A Ghost Story" which was a weird tale but anyway I watched through the whole film. The next film was great -- " The Beguiled" which was based during the Civil War, where a wounded soldier is held captive in a girls' boarding school, leading the repressed women of the school to begin to turn on each other, as they compete for the soldier's affection. And the last one was " Maudie" which was an absolutely wonderful film and anyone who wants to see any unusual film, needs to see it.


But in Dallas I was shocked when the lady at the counter said kindly wait, can't see your booking on the computer. I freaked and said," No, I refuse to wait, please check again. I am an international passenger and my booking is through from India." So she checked and says my booking was de Nazareth and my passport was Nazareth and that was the problem. That's been my bete noir for as long as I got the new passport where they decided to edit my surname.

The 'plane coming in to Knoxville was small but when I settled in I was happy, cause I knew it was a short 3 hour flight. I would just get my can of diet coke and pretzels and in a few minutes of finishing them, the announcement that we were going to land would probably happen.

It was and always is great to fly into the small and familiar airport in Knoxville. There are just around 35 of us coming off the flight and one small carousel where my two large bags are the biggest and the hugest. Everyone else being domestic have much smaller bags. In minutes I could see my son Andrew, waiting for me outside in the car, and we were off on the familiar roads home to see his new baby.







Related Articles
Editor's Picks Articles
Top Ten Articles
Previous Features
Site Map





Content copyright © 2022 by Marianne de Nazareth. All rights reserved.
This content was written by Marianne de Nazareth. If you wish to use this content in any manner, you need written permission. Contact Marianne de Nazareth for details.