The cold in Knoxville, Tennessee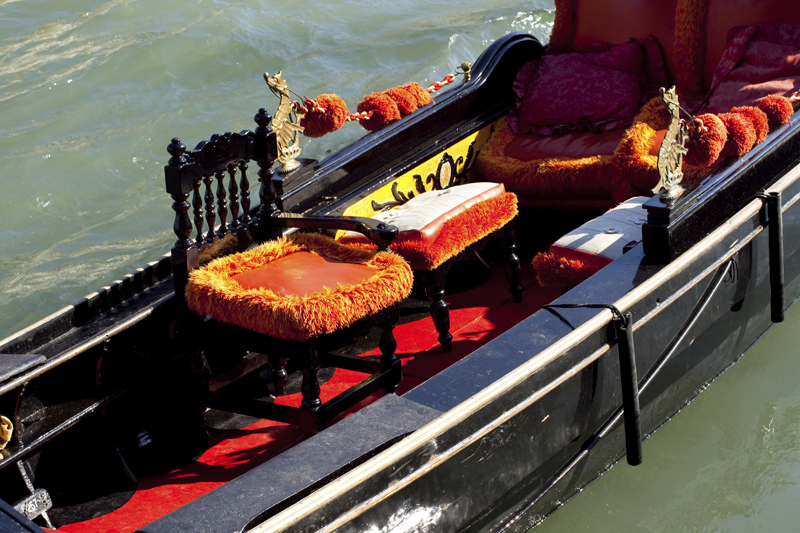 I have flown in to Tennessee when the winter cold has just begun. Not a big fan of the cold, there was no choice, as my baby grandson was born in the winter. Thankfully I leave a small cupboard full of warm clothes, shoes and boots, here in my sons home in Tennessee, so I don't have to carry them up and down when I visit. Instead my suitcase is full of Indian goodies for them, which they miss being so far away from home.

So I arrive and its way past midnight. I have not slept technically for 2 days, as I am flying into time, but I open my suitcase to bring out all the goodies for them. This time I have been able to use a jewellery box in which a pair of earrings I bought for my DIL came in and in it, I carry some chickoos. The kids light up when they see the fruit. It's been years since they ate any and these are from the farm and organic, besides being sweet as honey. I tried carrying a few custard apples as well, but no luck, they ripened and got squishy on the day I was to leave. Box or no box, I took them out, but the chickoos were hard still and travelled well in the box.

" No pickles please," says my son, unlike the son in the UK who can never have enough. So there are no sachets of pickles in my bags. But, there are sachets of MTR Rava idli, ordinary idli and this time Khaman Dhokla mix which was new. My DIL loves the stuff and my son loves the Haldirams chuddas and Indian sweets. This time two varieties of Sohan Papdi came out with a flourish too which they enjoy, besides all the chuddas. And huge double packs of Horlicks were brought by me, requested by my DIL, as a tiny bottle costs 12 $ in the Indian store. Mugs of hot milk with Horlicks is drunk by my DIL, which she in true Indian style believes helps her produce milk, for the lil guy. She also loves tins of Amul cheese -- a case of the grass is greener on the other side of the fence. And the Indian store makes a killing on these simple goodies with them. We love the Cheddar from here and all the smoked cheeses and hams. Always carry them home to enjoy for a month on my return.

The Ruby earrings were for my DIL for all the work she did having the baby. She had a struggle for the last two months and went through a C section at the end, as she was on bed rest for two whole months. I bought a pair for her and for myself. My treat was for finally receiving my doctorate, so I splurged on a ring, earrings and a pendant in emeralds, all matching.

The cold hits one coming from balmy India and Bangalore. But the heating was ratched up
for me and in minutes I was under the heavy duvet and fast asleep. The next morning I had a little girl bounce into my room, my gdaughter, and Alaina was thrilled with the books I brought for her. I only bring her books cause she loves to read - more loves me to read to her, as she is only four. I used to bring her little girl earrings too which I stopped, as these countries do not encourage jewellery on kids in school and rightly so.

Hardly a week into my visit and the entire garden was covered with snow. Horrible and cold, I dislike snow as it does not allow me to go out and exercise and I just tend to bundle up indoors with the baby. Ofcourse once a day we go out just to run errands or I take the wet waste out to dump into the compost pit, but while the little man sleeps I spend my time writing, cooking or watching a film on NetFlix. Infact replenishing the bird feeder and throwing the rubbish into the trash- can outside, become projects for me to do, too.

The bird feeder brings me a lot of joy as its just outside the kitchen window and I can stand in the warmth of the kitchen and watch the flamboyant Cardinals, stylish Tufted Tit - mouse, Blue Jays and the tiny Black capped Chickadees flit in and out trying to get at the feed without getting chased away by the Cardinals which are bigger birds.

My son brought a huge 40 lb bag of bird seed from COSTCO, knowing I was feeding them every single day. The winter makes them starve so, when I asked him why such a huge bag, he laughed and said," I know how you love to watch them and feeding them will bring them to the feeder." I watch four male cardinals fight to get at the seed, while the tufted tit- mouse watches from the safety of the ,branches of a brooding cypress tree.

But, my run is affected and I cant get myself to go out in the below freezing conditions. There is no snow thankfully, but wearing thin jogging garments are hard & there is no way I will run in a jacket.








Related Articles
Editor's Picks Articles
Top Ten Articles
Previous Features
Site Map





Content copyright © 2022 by Marianne de Nazareth. All rights reserved.
This content was written by Marianne de Nazareth. If you wish to use this content in any manner, you need written permission. Contact Marianne de Nazareth for details.