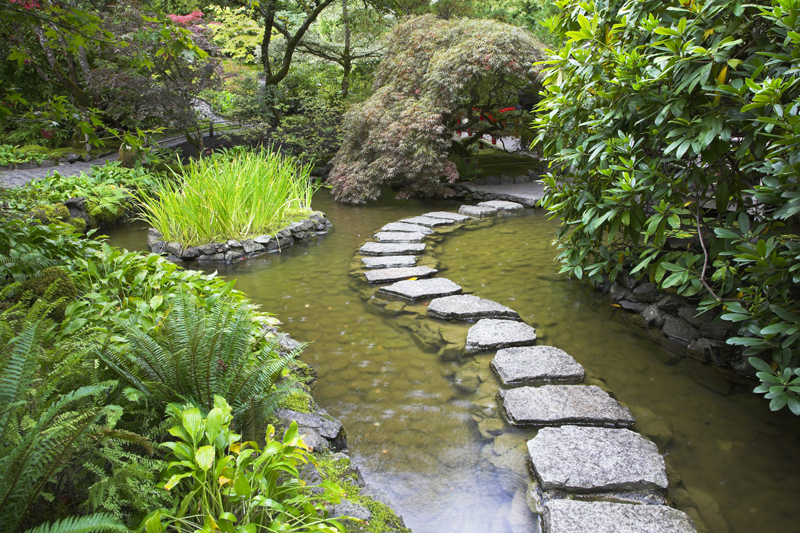 Sometimes called Boston russet, this originated prior to 1649 in Roxbury, Massachusetts. This old fashioned variety remains a favorite. The trees are widely available.

Thomas Jefferson planted some of these trees at Monticello. The tree was suited to the area and withstood the high humidity and red clay soils. It was one of the most popular varieties in the 1900s.

One of the best known russets, it is among the oldest of the American apple varieties. At one time, it was the most widely grown russet apple in New York State.

This was the very first apple variety in America to be named. At times, it has been called the Putnam russet. This variety was also highly flavored in England. Dr. Robert Hogg (1818-1897), the renowned English pomologist and author of The Fruit Manual, published in 1860, praised it highly as "a dessert apple not to be surpassed."

This medium to large round, spreading tree is relatively vigorous. A scab resistant variety, it requires pollination. This blooms from mid to late season,

Roxbury russet is best suited to zones four through eight. Very appropriate for cold climates, it tends to bear large crops in alternate years. The yield is especially good in rich soils.

The fruit stalks are ¾ inch long and slender. An all around superior variety, Roxbury russet is an excellent winter apple. These will store into May under good storage conditions.

These apples can ripen from October to January, depending on location.
Roxbury russet apples are excellent quality and make a great tasting cider—either sweet or hard. This cider is sharp tasting.

This is considered to be the best winter apple for dessert. The all purpose apple is good for juice, cooking, eating, applesauce, and baking. Roxbury russet apples are also great for drying.

Considered a lovely apple, this elliptical, oblate fruit is rounded with some angularity. It is somewhat flat and irregular in shape. This tends to not be uniform in color, shape, or size.

This apple is greenish and is largely covered with russeting, which can range from brown-yellow or green to brownish-yellow and bronze. There can be a slight whitish-yellow blush on the sunny side.

The firm, coarse, crisp flesh is tinged with yellow. This is juicy with a tart, sweet, rich, spicy flavor that is less sugary than the golden russet. Some have considered it to be even better tasting than golden russet.





Related Articles
Editor's Picks Articles
Top Ten Articles
Previous Features
Site Map





Content copyright © 2023 by Connie Krochmal. All rights reserved.
This content was written by Connie Krochmal. If you wish to use this content in any manner, you need written permission. Contact Connie Krochmal for details.