Egremont and Other Russet Apples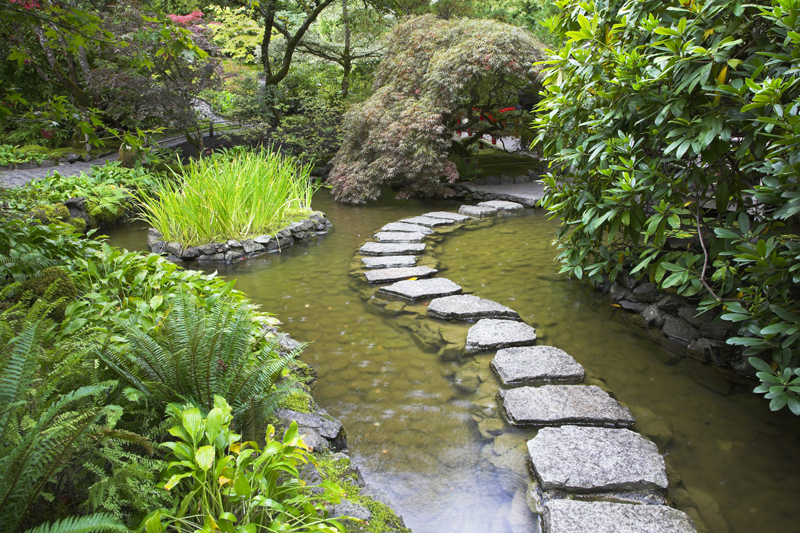 Gardeners will find various kinds of russet apple trees available. These include the following.

EGREMONT RUSSET APPLE

Egremont russet apple has been called one of the best russets. Some consider it in fact to be the very best of the russets. This tree's origins are somewhat unclear, but is has been around since 1872 or so in England.

The small, compact, upright, scab resistant tree is moderately hardy. It bears huge crops annually.

These apples ripen in late fall, and are excellent for storing. They typically ripen from October to November or so. These are very high quality fruits.

Egrement apples are recommended for cider and as a dessert apple. These fruits are small to medium sized and flat-round. The rough skin is golden yellow with an orangish-brown blush. The rich, dark brown russeting is just lovely.

The crisp, aromatic flesh, which is never hard or tough, is somewhat juicy and very sugary. The flesh is cream with touches of yellow.

The flavor has been described as sweet, strong, nutty, very rich, and never acid. Edward Bunyard, the renowned English pomologist (1878-1939), author of The Handbook of Fruits, described it as having "the real old russet flavor."

In England, Egremont russet is considered one of the best dessert apples and one of the most popular varieties in the country. It was included in the National Fruit Trees Garden in England, and was highly recommended.


DAVENPORT RUSSET APPLE

The origins of this tree lies in obscurity. However, it is an heirloom variety. The plant bears lovey fruits with an orange-red blush. The amount of russeting on the skin ranges from very heavy to much more sparse.

Like most russets, Davenport russet apples are known for their rich flavor, which is both sugary and acid. During storage, the flavor tends to become even richer tasting.


PERRY RUSSET APPLE

This tree is most suited to zones three through six or so. Its history is rather obscure. Some say it may have originated in New Jersey, while others report it was an old American variety that was found in either New York State or Rhode Island. It does date to the 1860s.

The russeting is sometimes absent. But, when it is present, this generally covers the fruit fairly evenly. The yellow flesh with fine grains is juicy and acid with a very rich flavor. Perry russet apples make delicious pies.




Related Articles
Editor's Picks Articles
Top Ten Articles
Previous Features
Site Map





Content copyright © 2023 by Connie Krochmal. All rights reserved.
This content was written by Connie Krochmal. If you wish to use this content in any manner, you need written permission. Contact Connie Krochmal for details.