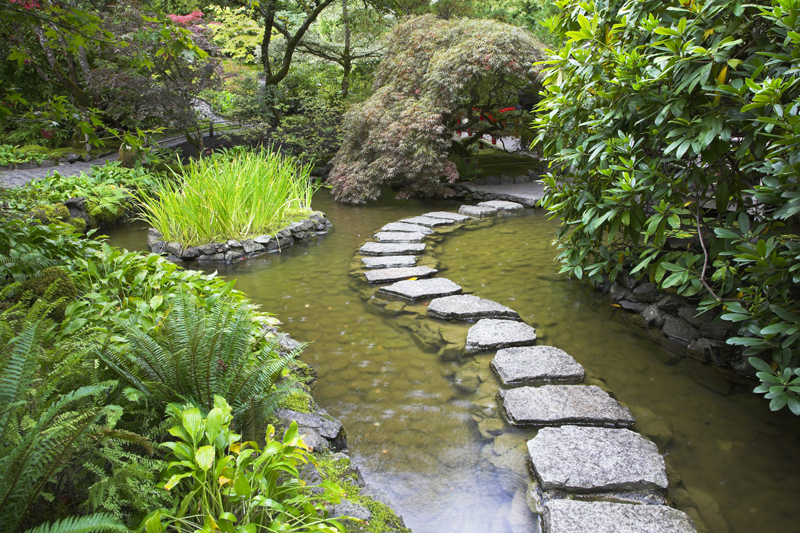 This was the best known of the American russets in the 19thy century. It is certainly the most popular russet of all. The plant is by far one of the best known of the russet apples. Golden russet apple trees are widely available.

This is known to be a very old variety. Its origins seem to be unclear for the sources don't seem to agree. According to one source, this was said to be an English russet apple seedling.

Some say it appeared in John Lawson's description of fruits in 1714. It also apparently showed up in the 1737 annotated list of apples compiled by William Byrd. The William Smith Nursery located in Surry County, Virginia was selling the tree in 1755.

Other sources say it originated in New York before 1845 or in the late 1800s. Golden russet apple appeared on the list of recommended varieties by the Michigan Pomological Society as early as 1870. At that time it was widely grown in commercial orchards.

It is one of the best of the old favorite varieties. To this day, this remains one of the most popular varieties in Britain. This is recommended for zones four through eight.

Some have described the golden russet tree as a medium sized tree. Yet, A. J. Downing described this as a fairly small, spreading tree. It bears upright branches and drab colored shoots. The branches are long and willowy.

In fact, there appear to be different strains of golden russet in different localities. So, this might account for the differences in the tree's descriptions. The fruits can also vary slightly in appearance from one area to another.

A scab resistant variety, this vigorous tree is very highly productive. This requires pollination. The tree blooms early to mid-season.

Bearing fruits at the tips of the long, slender stalks, golden russet bears the highest quality apples. These are renowned for their dessert quality and for the delicious cider. It has been called the "champagne of old time cider apples." Some say this makes "the best tasting cider of all apples." The cider has been described as "sweet, balanced, thick and smooth."

Applesource describes this as "one of the best apples for cider of all times." This can be used for both sweet and hard cider. Golden russet is an ideal tree for home orchards.

This bears all purpose apples that are great for eating. They're considered the best kind for drying and also for cooking.

These apples are particularly good keepers, which is why this is sometimes called winter apple. These will last until spring if they're stored properly in a cool, humid spot.

Golden russet apples begin ripening after the leaves fall in very late October-December, depending on the location. The aromatic, round to ovate fruits are typically medium sized, but can sometimes be smaller than some russets.

The fruits are yellow gold with a blush of bronze to green-gray. This can be heavily to completely russeted.

Firm yet tender and crisp, the yellowish flesh is fine grained. It is so sweet and juicy it leaves the hands sticky. The very rich, sub-acid flavor is just wonderful.





Related Articles
Editor's Picks Articles
Top Ten Articles
Previous Features
Site Map





Content copyright © 2023 by Connie Krochmal. All rights reserved.
This content was written by Connie Krochmal. If you wish to use this content in any manner, you need written permission. Contact Connie Krochmal for details.