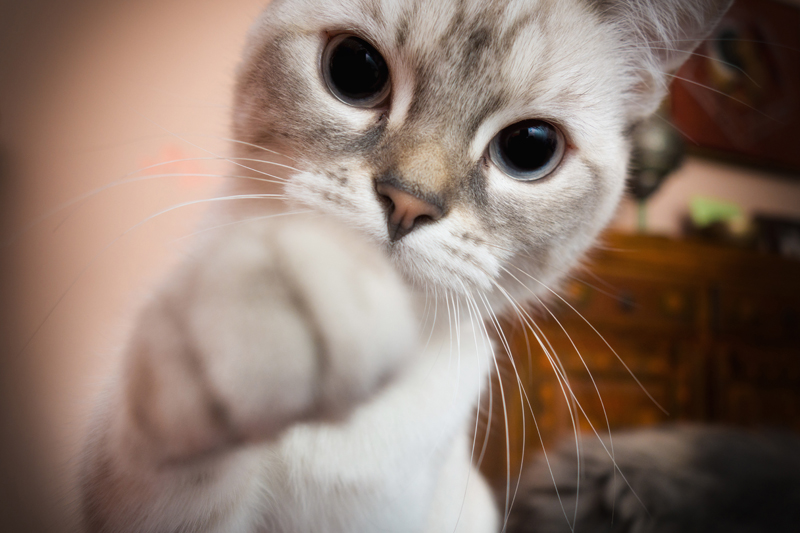 Coraline and her family move to a new house where she constantly struggles to get the attention of her parents. When she finds a mysterious door at the house, she finds that it leads to the ideal home with her "other" parents. But things aren't what they seem in this happy world and Coraline will have to choose between her real and "other" home. Here are a few movie mistakes to look for while watching this animated feature!

· Coraline goes to see her dad after talking to her mom. He's typing at his computer. To his left there is a cup, pad of paper with pen and light. There are three boxes stacked near the door which Coraline puts her doll on. The doll's right arm and legs dangle off the sides. When her dad turns around and tells her to explore the house (the scene switches to a wider view of the two of them), the boxes have shifted position and the doll is on the box with only its left hand and foot hanging off the side. The lamp has also shifted position on his desk. Also, when he gives Coraline the pad of paper, the view of her father's desk shows there are more items sitting on the left side of the desk.

· Coraline is having dinner with her parents. She drops her fork onto her plate when she says "It looks more like slime to me". In the left side view, she slowly brings her left arm down and her wrist is almost touching the table. It cuts to a close-up of her when her dad asks "What's it gonna be?" and her arm is still raised with her hand near her face.

· Coraline is having dinner with her "other" parents. There is a glass for her milkshake and a wine glass filled with water next to her plate. The water glass is still there when she mentions she's thirsty but it's gone when she asks for a mango milkshake.

· Coraline goes to her "other" room and sees the picture of her friends. When she goes to bed, she's holding the frame in her arms upside down. But when "other mother" pulls the covers up, the picture frame is right side up.

· Coraline puts cheese on the floor to lure the mice. The doll a.k.a. "Little Me", is sitting in the chair facing straight ahead with its left foot dangling off the edge. Coraline jumps out of bed. There is a close-up of the cheese and then back to Coraline and the doll's head is tilted, standing towards the bed.

· During the acrobat performance, when one of the girls says "in action like an angel", an overhead view of the crowd shows Coraline and the other Wybie are turned around in their seats. It cuts to a close-up of the two of them and they're facing forward and turn around to watch the acrobat.

"Coraline" (2009) features the voices of Dakota Fanning, Teri Hatcher, Ian McShane, Jennifer Saunders, Dawn French, Keith David, John Hodgman and Robert Bailey Jr. It runs 100 minutes and is rated PG for thematic elements, scary images, some language and suggestive humor.


Get your copy of "Coraline" here:





Related Articles
Editor's Picks Articles
Top Ten Articles
Previous Features
Site Map



Follow @IGMovieMistakes
Tweet



Content copyright © 2022 by Isla Grey. All rights reserved.
This content was written by Isla Grey. If you wish to use this content in any manner, you need written permission. Contact Isla Grey for details.