Tricolor Variegata Ornamental Pepper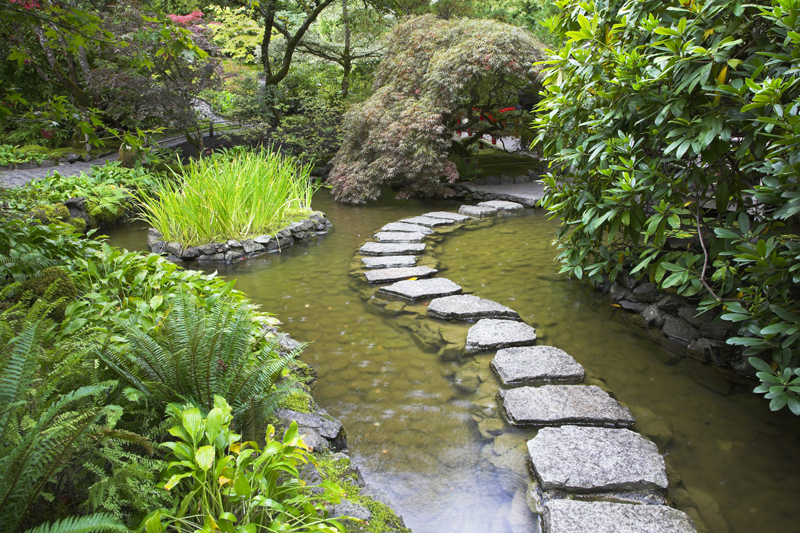 Winter weather has settled in over much of the country. So, it is only natural that gardeners' turn to indoor gardening. When choosing indoor plants for the winter, don't forget about the ornamental peppers. Some of these varieties are ideal for indoor gardens.


Tricolor Variegata Ornamental Pepper

This is an adaptable variety that can be grown indoors or outdoors. In landscapes, Tricolor Variegata is a particularly lovely container plant. These plants can reach one to two feet in height.

It is named for the exquisite foliage that comes in a mix of shades. Colors include white and purple a well as green. No two leaves are said to be identical. The purple stems also add color to the plant as well.

Finally, there is also color from the ornamental fruits, which start out purple and later ripen to a deep red. These peppers are quite hot and are normally recommended for garnish rather than eating.



Sangria Red Ornamental Pepper

This is an outstanding variety that performed well in plant trials. It can be grown indoors and outdoors.

One of the most striking things about Sangria Red is that it has an indeterminate plant habit, meaning it can bear fruits all season long. The uniform, dense, upright, well branched plants have a mounded to somewhat spreading growth habit.

When grown outdoors, Sangria Red ornamental pepper is a great choice for containers and flower beds. These open pollinated plants are up to a foot in height with a spread of 1¼ to 1½ feet. It is tolerant of drought and heat.

This bears lovely, chile-type, mild tasting, purple fruits that later ripen to rich red. These are beautifully displayed against the green stems and green foliage. Sangria Red fruits ripen about 60 days from transplant. The plants are very high yielding


McMahons Texas Bird Pepper

This heirloom happens to be a pepper that has great ornamental value. It can be grown as an indoor plant. In addition, it is also recommended for containers, flower beds, and mix borders.

McMahons Texas Bird pepper was named for Bernard McMahon, who received the seeds from Thomas Jefferson. It originated in southwest Texas.

This long season variety begins bearing in about 90 days from transplant. It thrives in hot climates and is very suited to zones nine and ten.

Only eight inches to a foot in height, these plants bear very small shiny bird cherries that ripen to red. They're medium hot. In addition to their culinary uses, McMahons Texas bird peppers have often been strung together to use as decorations just as one might do with cranberries.







Related Articles
Editor's Picks Articles
Top Ten Articles
Previous Features
Site Map





Content copyright © 2022 by Connie Krochmal. All rights reserved.
This content was written by Connie Krochmal. If you wish to use this content in any manner, you need written permission. Contact Connie Krochmal for details.