Czech Black and Rooster Spur Peppers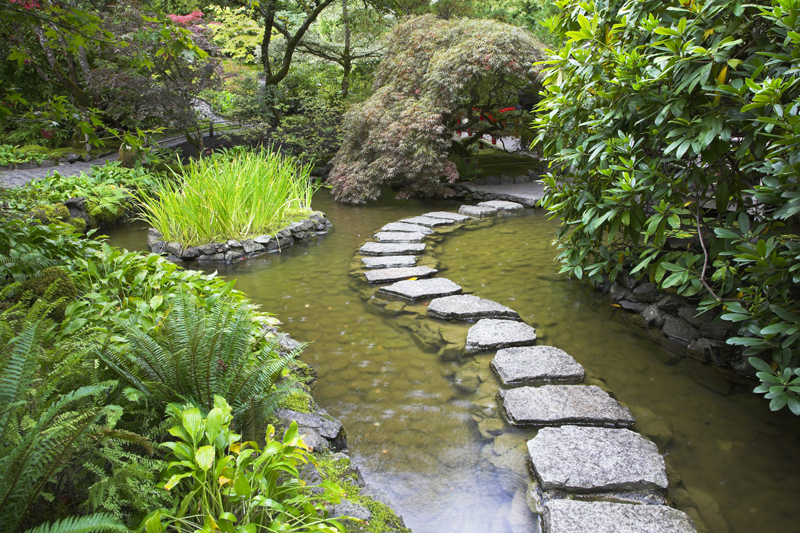 Czech Black pepper and Rooster Spur peppers are two heirloom varieties, Aurora ornamental pepper is also highly recommended.

Czech Black Pepper
Dating to the early 1900s, this heirloom variety originated in Europe. These plants are relatively tall for they can grow to three feet in height. The very attractive plant bears green leaves and very lovely ornamental fruits.

Czech Black pepper is a high yielding variety that produces about twenty peppers per plant. This is an early to mid season variety with the first fruits starting to ripen about 65 to 80 days from time of transplant.

These long conical fruits, two to three inches in length, are one to 1¼ inch across. Particularly beautiful, these are pendant and are originally start out as a lovely dark black. Over time, they become garnet and shiny, eventually ripening to a deep red.

The relatively thick flesh is quite juicy and releases bright red juice when the fruits are cut. These peppers are mild tasting enough for most people. They only measure 2000 to 5000 Scoville units, which is less than jalapenos. The heat is only present in the seeds and ribs.


Rooster Spur Pepper

Rooster Spur pepper happens to be a pepper that is often grown for culinary purposes. However, it is beautiful enough to have ornamental value as well.

This heirloom variety has been around for over a century. It originated in Mississippi. The lovely plant grows from 1½ to two feet in height. This is suitable for containers.

Rooster Spur pepper bears green leaves. This is considered a mid to late season variety. It begins bearing from 80 to 95 days from transplant.

Borne in conspicuous clusters, these are held upright on the plant. The hot, thin fleshed, tapered fruits ripen to a vivid red. They're 1½ to two inches in length and only ¼ to .375 inch across.

Rooster Spur peppers are traditionally used for Rooster Spur sausage. They're also ideal for drying and for making ground peppers.


Aurora Ornamental Pepper

Aurora pepper is an especially lovely plant that bears greenish-purple leaves. It is highly recommended for containers. Only ½ to a foot tall, Aurora begins bearing at a young age. The first fruits usually start to ripen about 60 to 75 days from transplant.

These pequin-type peppers are moderately to extremely hot. Tapered to round pointed, they're 1¼ to 1½ inch long and ½ to ¾ inch thick. Aurora peppers are held upright on the plant.

Initially green, these fruits ripen over time to purple, deep purple, orange, and finally red. The plant can display all colors at the same time.





Related Articles
Editor's Picks Articles
Top Ten Articles
Previous Features
Site Map





Content copyright © 2023 by Connie Krochmal. All rights reserved.
This content was written by Connie Krochmal. If you wish to use this content in any manner, you need written permission. Contact Connie Krochmal for details.