Hinkelhatz and Bolivian Rainbow Ornamental Peppers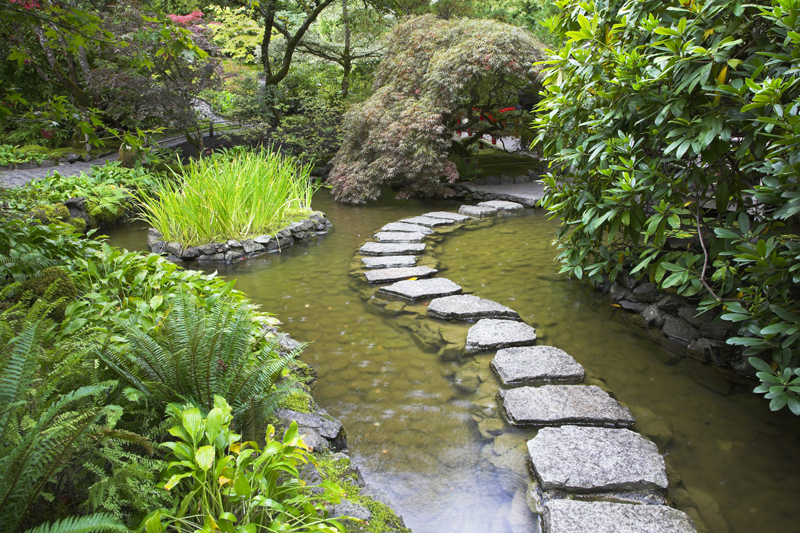 Hinkelhatz and Bolivian Rainbow ornamental peppers are two wonderful heirloom varieties that are highly recommended.



Hinkelhatz ornamental pepper
Dating to the 1800s, Hinkelhatz is a Pennsylvania Dutch heirloom variety that is suitable for growing indoors. In addition, it is highly recommended for containers. The rather adaptable plants are easy to grow.

Hinkelhatz ornamental pepper adapts very well to areas with a short growing season. It is an early to mid season, and begins bearing about 70 to 80 days or so from transplant, which is earlier than most habaneros.

The plants reach one to 1½ feet in height. The leaves are green. The small, pointed, pendant, irregularly shaped fruits are wrinkled with a slightly bumpy skin.

They're only ¾ to 1½ inch in length and ½ to ¾ inch wide. The skin tends to be tough. The moderately thick flesh is juicy with a fruity aroma.

Initially green, these peppers ripen to a shiny red or yellow. Hinkelhatz peppers are traditionally used for pickling and for making pepper vinegar. In general, they aren't typically eaten fresh.

These peppers are very hot, measuring up to 125,000 Scoville units. In English, the name translates roughly to chicken hearts.


Bolivian Rainbow Ornamental Pepper

This heirloom dating from the 1900s originated in South America as the name indicates. Bolivian Rainbow ornamental pepper is an outstanding plant. In 2007 plant trials, it received an overall rating of 3.9 out of a possible five.

The plants are fairly uniform. These generally have very few insect or pest issues. The rather tall plants are 1½ to three feet in height, and are quite beautiful.

The leaves are mostly deep green and purple. In addition, the blossoms are purple as well. Considered an early to mid season variety, Bolivian Rainbow fruits begin ripening about 70 to 80 days from time of transplant. It continues bearing until the season comes to an end.

Bolivian Rainbow fruits are held upright well above the foliage. These pequin type peppers are so brightly colored they resemble Christmas ornaments. The small pointed fruits are round to conical.

Only ½ inch in length, these peppers are equally wide. Initially purple, these ripen in turn to yellow and then orange and finally to red. These thin fleshed fruits are good for drying.

Bolivian Rainbow peppers are considered quite hot, but are edible.





Related Articles
Editor's Picks Articles
Top Ten Articles
Previous Features
Site Map





Content copyright © 2023 by Connie Krochmal. All rights reserved.
This content was written by Connie Krochmal. If you wish to use this content in any manner, you need written permission. Contact Connie Krochmal for details.