Online purchases, across the world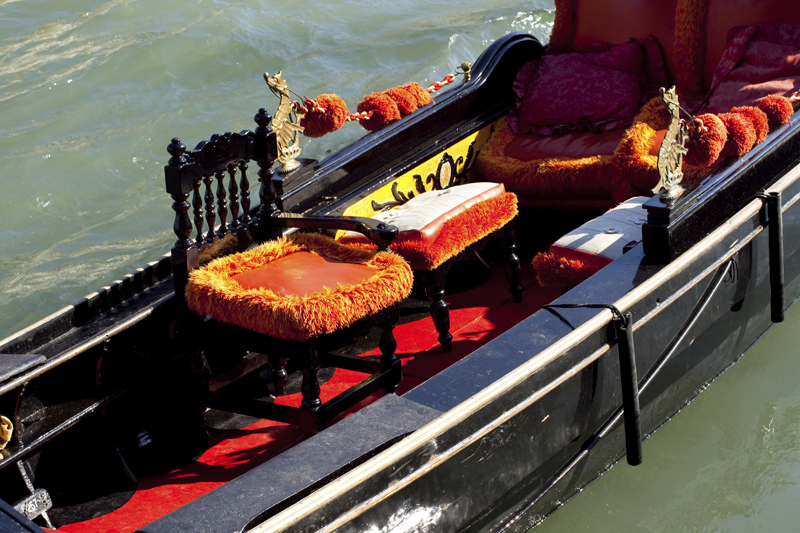 The bell rang and there were five packages all neatly lined up on the verandah. I was busy with the baby so I waited till my hands were free to go and bring them in. A whatsapp message from Annika from the hospital had pre-warned me that the candles she was giving out for the baby's christening were being shipped to the house. She had bought them online.

A lot of people find shopping online cheaper and less problematic. Here in this case were four large cartons of heavy candles which were delivered for free to the house. She also got them on a good deal which does not always happen in the store.
In the UK I know of older people preferring to order their groceries online. My eyes are not that great anymore, says a friend. So she prefers using the TESCO system of ordering online and have it all delivered to her door. A lot of young people too use the same system as they have their days full with family and work and have no time to spend going grocery shopping.

In India too I order most of my books off Flipkart or Amazon and find its an easy system to use. In our building a number of people order their groceries too from Big Basket. They say they get a very good quality and home delivery. What more could they want?

However my daughter- in- law says for a person who loves shopping, there is no fun in online shopping. She loves to go to the shops here in the US and personally look at what she wants and only then buy it. Especially clothes she says, need to be tried on before being bought. I agree with her there, I like trying on clothes before buying them.

The candles she ordered were a one off, as she went into a store and smelled the Yankee candle, chose the one she liked the best and only then ordered the whole consignment. There was no need to check each one before she bought them.
However while I am here in the US on vacation there have been a lot of incidents where packages over the season are being stolen by unscrupulous people. The package is left on the door- step which is visible to the man on the street. The greedy and unethical people see the package and steal them before the owner gets home.

Amazon has started a new style of delivery where the delivery person opens your house and deposits the package in your lobby. But then that too is a problem as that leaves your entire home accessible to a stranger. That is definitely worse.

I Pad covers, phone covers, books and other small articles have been ordered by the kids online. So far, I am here and bring them in, but its scary seeing videos of people deliberately going around in cars stealing the packages. In India home delivery means ringing the door bell and someone in the house signs for it.

Here where there is no one in the house to accept the parcel, the problem is only going to get bigger.




Editor's Picks Articles
Top Ten Articles
Previous Features
Site Map





Content copyright © 2019 by Marianne de Nazareth. All rights reserved.
This content was written by Marianne de Nazareth. If you wish to use this content in any manner, you need written permission. Contact Marianne de Nazareth for details.