Shopping in the US is fun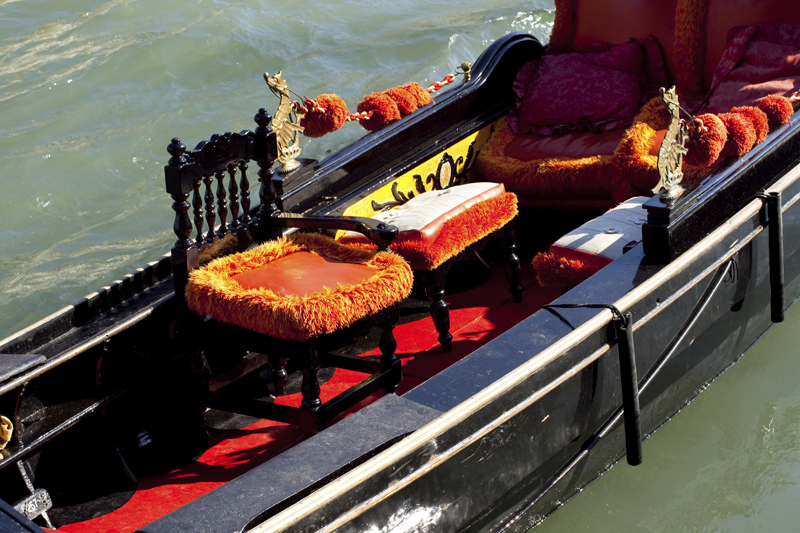 Shopping in the US can make the most jaded shopper a shopaholic. I have always hated shopping for as long as I can remember. I have fixed shops for stuff in Bangalore which I pop in and out and my shopping is done in a jiff. No lingering, no going from shop to shop, no searching for the correct style or the trendiest shoes. I grew up just wearing what was chosen and stitched by my Mum and when it was time for me to buy my own stuff, I narrowed down the shops to a couple on Commercial Street.

I went in to Fazals, to Underscene for my undergarments. As long as the boys lived with us, I would get one of them to ride up to the store and wait outside. I knew the size and style of the undergarment and rushed up the steps and was in and out in a few minutes. Pick up four boxes and a couple of sets, pay cash for them and we were off and I was done,for the next six months.
Materials-- I spent a little more time on choosing, but in the same shop - Fazals or Lal's. They had the kind of materials I liked. I just knew how many metres to buy, got them cut, folded and paid for and again, I left in half an hour at most.

But here in the US, I go with my DIL. She has no qualms about taking the little guy and the little girl and going. The baby is fed well and snug in the car seat, while the little girl is made to sit in the cart and she watches us shop. Sometimes she gets bored, so is lowered to play hide and seek with us among the clothes.

The deals are unimaginable. Today we went to a store where every single thing I bought was 70% off the marked price. I love linen and so shopped for towels and table cloths, I even buy rugs for the bedroom floors from the US. The prices are unimaginable in India. I could never get a luxurious bath towel marked down to 2$ and a branded Tommy Hilfiger at that. I get warm slippers to walk around the house for the same and GAP Tshirts to wear as my inner layer in the cold for a couple of $'s.

Finally I get down to looking at some beautiful French brands in blouses and jackets to wear for my grandson's Christening. Those too are marked down by 70% and I find myself literally crowing with excitement as I buy two not one for the price of half of what I would have paid for one blouse and formal ones at that.

Shoes are fantastic and are at mind boggling prices. I buy all my shoes from the US and never stop to think 'cause they are all a great fit and wonderful value. Sketchers trainers for my diabetic feet. I wont wear any other as my feet need to be coddled and looked after. Hush Puppies or Clarkes are the only formals I will wear as their fit and comfort levels are perfect. Again the prices in the US are amazing and the variety I love to wear to college as well.

And then for the hostess in me - the deals on Pyrex make me salivate. This time I got a set for 3$. I could not believe the price and grabbed it over the Black Friday sale. Perfect to serve in, I love to carry them home with covers, as one can cook in them, serve and save the left - overs in the same dish in the fridge. All tricks learned from my DIL as there are no servants here to clear up after meals.

The US is a shoppers paradise. I come with suitcases filled with gifts and go back with stuff for home, family and self.And then, I don't need to shop again till my next visit. THAT, is the BEST part!




Related Articles
Editor's Picks Articles
Top Ten Articles
Previous Features
Site Map





Content copyright © 2022 by Marianne de Nazareth. All rights reserved.
This content was written by Marianne de Nazareth. If you wish to use this content in any manner, you need written permission. Contact Marianne de Nazareth for details.