Some Highly Recommended Ornamental Peppers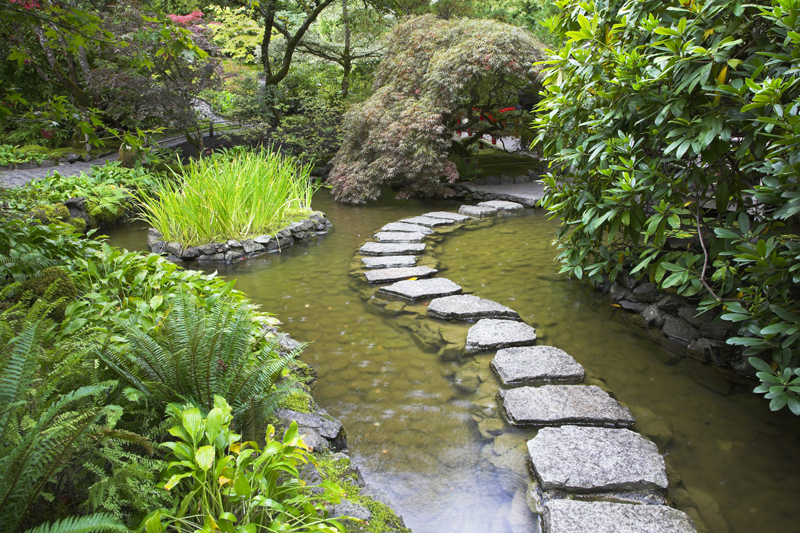 Of the various varieties of ornamental peppers, Filius Blue, Royal Black, and Calico are highly recommended.


Royal Black Ornamental Pepper

This award winning ornamental pepper variety did very well in plant trials. It was awarded a rating of 4.5 out of five. The very uniform plants can grow to two or three feet in height, Usually, it is only two feet tall.

The stems as well as the blossoms are purple. This variety bears the very deepest purple-black to deep black foliage of all the ornamental peppers.

The very small, round, shiny fruits are purple, black, and red. These are edible, but they can be pretty hot. These peppers begin ripening about 90 days
from transplant, which makes it a mid season variety. The plant is free of pests and diseases.


Filius Blue Ornamental Pepper

Filius Blue ornamental pepper is a highly rated, very lovely compact, upright plant. It is a great choice for the home landscape. These are only ½ to a foot in height.

The relatively uniform plants received a high rating during plant trials. It was awarded 4.1 out of five.

When it first emerges, this foliage can initially be green. Filius Blue is named for the beautiful variegated foliage that ranges from purple tinged to blue.

This is a mid season variety with the fruits starting to ripen from 70 to 80 days from transplant. It bears pequin type, long lasting, small round to oval fruits that are held upright on the stems. They ½ to ¾ inch in length and equally wide.

These have moderately thick flesh. Filius Blue peppers are initially purple. Then, over time they first change to white, and then become yellow and later orange, finally ripening to red. These are pretty hot with a pungency rating of four out of five.

Filius Blue ornamental pepper encounters very few disease or pest problems.


Calico Ornamental Pepper

Calico ornamental pepper is a hybrid that was highly rated during plant trials. It received a rating of 4.5 out of five.

The highly uniform, dwarf plants are only ten inches or so in height. Calico ornamental pepper has few if any pest or disease issues. This is a perfect variety for window boxes and pots.

The lovely plant bears beautiful foliage that is a delightful mix of purple, green, and white variegation.

Calico ornamental pepper begins yielding ripe fruits about ninety days from transplant, which would make it a mid to late season variety. The small, cone shaped peppers are white, red, and purple.





Related Articles
Editor's Picks Articles
Top Ten Articles
Previous Features
Site Map





Content copyright © 2023 by Connie Krochmal. All rights reserved.
This content was written by Connie Krochmal. If you wish to use this content in any manner, you need written permission. Contact Connie Krochmal for details.