Sweet Pickle Pepper and Pumpkin Pepper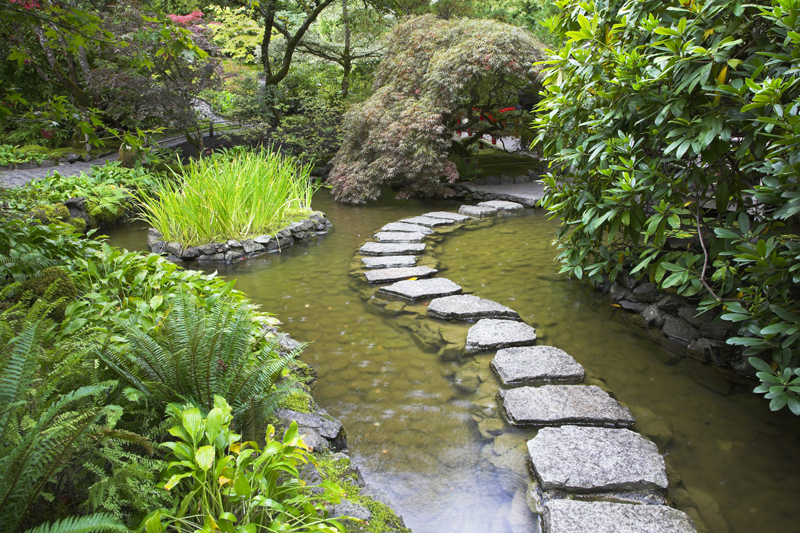 The sweet pickle pepper and the pumpkin pepper are wonderful additions to the home landscape.

The Sweet Pickle Pepper

The highly popular, award winning sweet pickle pepper plant is grown for its delicious edible sweet pepper plant. In addition, it can also be grown as an ornamental. The dwarf, nicely compact plant with an upright growth habit is only one to 1½ feet in height.
It looks especially lovely when grown in flower beds and borders.

The uniform plants performed very well in plant trials and were awarded a rating of 4.3 out of five. Sources seem to disagree as to when this plant typically begins bearing fruits. Some catalogs list it as 65 to 75 days from transplant, while others say it takes 105 days, which would make it a late season variety.

The green foliage provides a perfect background from which to view these exquisite fruits. The chunky, cone-shaped, oval peppers have rounded tips. They reach two to 2½ inches in length and are ½ inch wide or so.

Sweet pickle peppers come in a rich rainbow of colors that can be present at one time. The shades include purple, purple tinged, orange, yellow, pink, and red. These are borne in dense, upright clusters that are held well above the foliage.

The high yielding plant is especially ornamental when in fruit. These sweet peppers have the best flavor when they're red or orange. Totally free of bitterness, they're mild with a pungency rating of two out of five. As the name indicates, Sweet Pickle peppers are a favorite for pickling. They're also delicious for eating raw.


Pumpkin Pepper

Pumpkin Pepper plants are fairly large. These can reach 1 1/3 to 1½ feet in height with a spread of 1\½ to three feet. So, do allow this beauty plenty of space in the garden.

This long season variety begins bearing peppers about 105 days from transplant. A single plant can yield about 35 individual fruits. Pumpkin pepper bears very tiny, ornamental fruits that look like miniature pumpkins.

Pumpkin peppers are held upright on the tips of the stems. Some people call this variety pumpkin on a stick. These are often used as everlastings and for dried flower arrangements in the fall. They're typically dried.

Cut the stems and hang these up to dry. They dry without getting moldy. The fruits are initially orange, but when they mature these will turn red.

If the stems aren't cut from the plant, the little fruits will be bleached by the sun to a rich burnt orange, Pumpkin peppers are strictly for ornamental purposes and shouldn't be consumed for they taste quite bitter.

These peppers can be left on the plant until a couple frosts have occurred. The cold doesn't appear to damage these little beauties.





Related Articles
Editor's Picks Articles
Top Ten Articles
Previous Features
Site Map





Content copyright © 2023 by Connie Krochmal. All rights reserved.
This content was written by Connie Krochmal. If you wish to use this content in any manner, you need written permission. Contact Connie Krochmal for details.