Trifetta and Tricolore Garden Ornamental Peppers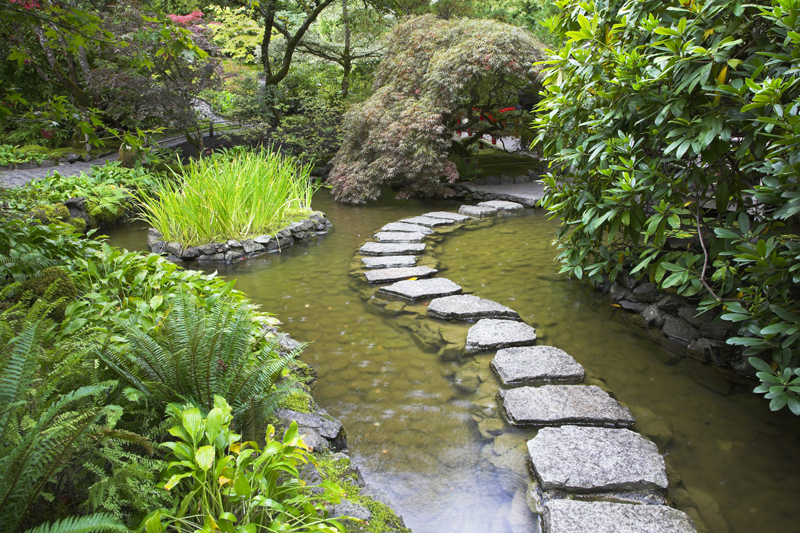 Among the outstanding varieties of ornamental peppers that home gardeners will find available, Purple Flash, Trifetta, an Tricolore Garda are well worth growing.

Trifetta Ornamental Pepper

Trifetta ornamental pepper is an extremely attractive plant. This standard, upright pepper can reach two feet in height. It is beautiful enough to grow anywhere in the landscape. The plant is especially suited to flower beds and mixed borders.

The gorgeous, variegated foliage is quite colorful. It features a mix of green and white with dark purple veins. The fairly uniform plants bear beautiful purple blossoms.

Trifetta ornamental pepper produces pendant, petite, chubby, cone shaped fruits that are initially purple, later ripening to rich red. These are hot.

The high yielding plants bring good crops of fruits. Trifetta ornamental pepper is free of disease and pest problems. This plant did very well in plant trials with an overall rating of 3.9 out of five.


Tricoloer Garda Ornamental Pepper

This is sometimes called Garda Tricolore in some plant catalogs. The plant is highly recommended for flower beds, containers, and as a bedding plant. These peppers are 1 1/3 feet in height.

The fairly uniform plants experience very few disease or insect issues. The standard upright plant is one of the few everbearing ornamental pepper varieties. This means it continues to bloom and produce fruits right up until frost.

The plant is just covered with small, round fruits, that are 1½ to two inches long. Initially dark purple, these later change to cream, and then yellow, and orange, finally ripening to red.

These peppers are rather hot with a pungency rating of four out of five. In plant trials, Tricolore Garda ornamental pepper was given a 3.2 rating out of five.


Purple Flash Ornamental Pepper

Purple Flash ornamental pepper is an extremely attractive variety. The rounded, compact, spreading plants feature tiered or layered stems. This reaches about one to 1¼ feet in height with a spread of nearly two feet.

This variety is perfect for flower beds and containers. The leaves range in color from medium purple to violet purple to nearly black. The new foliage has creamy white tinges.

Both the flowers and fruits put on a beautiful display in the garden. This is a mid to late season variety with the fruits maturing about ninety days from transplant. The medium sized, cone shaped, shiny fruits are initially black. Later, they ripen to red. Generally, these aren't considered very edible for they can be quite hot.

The very adaptable plants are quite tolerant of heat and drought. Purple Flash pepper has no pest or disease problems. The very uniform plants are considered quite high quality. They were rated 4.3 out of a total of five during plant trials.






Related Articles
Editor's Picks Articles
Top Ten Articles
Previous Features
Site Map





Content copyright © 2023 by Connie Krochmal. All rights reserved.
This content was written by Connie Krochmal. If you wish to use this content in any manner, you need written permission. Contact Connie Krochmal for details.