Optimal AMH For Ovulation Induction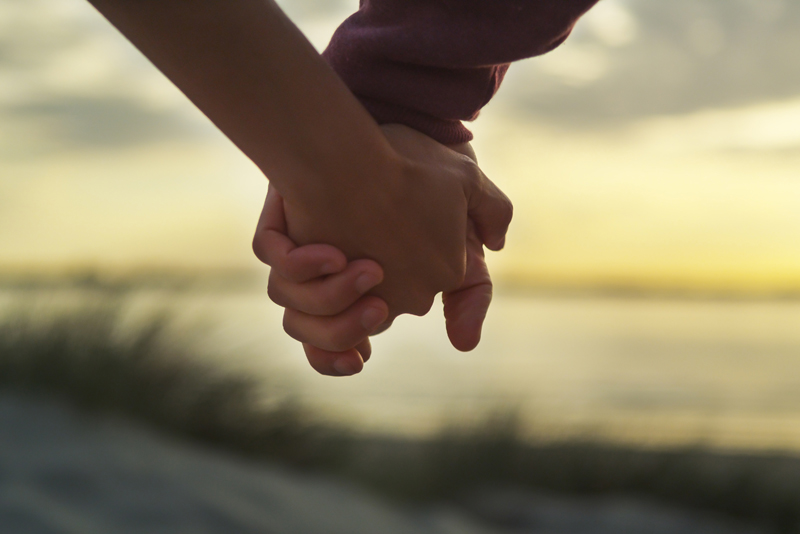 When women have higher than normal levels of anti mullerian hormone (AMH) it is still common for this finding to either not be discussed, or for women to be told that this is an excellent result typical of good egg quality.

But having a high AMH level is though my many to be an indicator of mild form of polycystic ovarian syndrome (PCOS) which is associated with reduced egg quality and problems with ovarian response to medications such as Clomid or Femara (letrozole).

Recognizing this problem researchers have begun to examine at what point AMH levels might indicate that a woman will have a poor response to medication such as poor follicular growth of follicle growth failure.

When these situations occur women are often hurried onto higher doses of medication or stronger drugs, such as gonadotrophin injections with considerable expense. But this maybe a point where a more holistic approach to PCOS can shine by preparing the ovary to respond better with lower doses of medication.

In one study on women with higher AMH levels it was determined that women with lower AMH levels did indeed respond better to ovulation induction treatment compared with women with higher AMH levels.

A higher intake of fiber was also linked with successful ovarian response.

"The optimal threshold of AMH level in predicting the failure of follicle growth in patients with PCOS treated with CC (clomid) was 8.58 ng/mL." (1)

Other studies (2) have found that women may be unable to respond optimally to CLomid with even loser AMH levels.

"PCOS women with high circulating AMH (≥ 3.4 ng/mL) seem to be resistant to CC and may require a higher starting dose." (1)

It is important to know your AMH level before you undergo ovarian hyper stimulation. And if you find that your AMH levels are above the norm, you may want to explore ways of getting your ovaries in better shape BEFORE you start popping pills to stimulate ovulation. When and AMH level is above 3.4 it's time to start rethinking how to best to support your ovaries for success.

Getting your ovaries ready to respond may help you to get pregnant more quickly and may lead to considerable cost savings on assisted reproduction treatments.

Reference:

(1) Clin Expo Reprod Med. 2016 Dec;43(4):207-214. doi: 10.5653/cerm.2016.43.4.207. Epub 2016 Dec 26. Anti-Müllerian hormone as a predictor of polycystic ovary syndrome treated with clomiphene citrate. Hestiantoro A1, Negoro YS1, Afrita Y1, Wiweko B1, Sumapradja K1, Natadisastra M1.

(2) J Clin Endocrinol Metab. 2013 Oct;98(10):4170-5. doi: 10.1210/jc.2013-2193. Epub 2013 Aug 26.
The predictive value of circulating anti-Müllerian hormone in women with polycystic ovarian syndrome receiving clomiphene citrate: a prospective observational study.
Mahran A1, Abdelmeged A, El-Adawy AR, Eissa MK, Shaw RW, Amer SA.


Related Articles
Editor's Picks Articles
Top Ten Articles
Previous Features
Site Map





Content copyright © 2023 by Hannah Calef. All rights reserved.
This content was written by Hannah Calef. If you wish to use this content in any manner, you need written permission. Contact Hannah Calef for details.