Some Wonderful Ornamental Pepper Varieties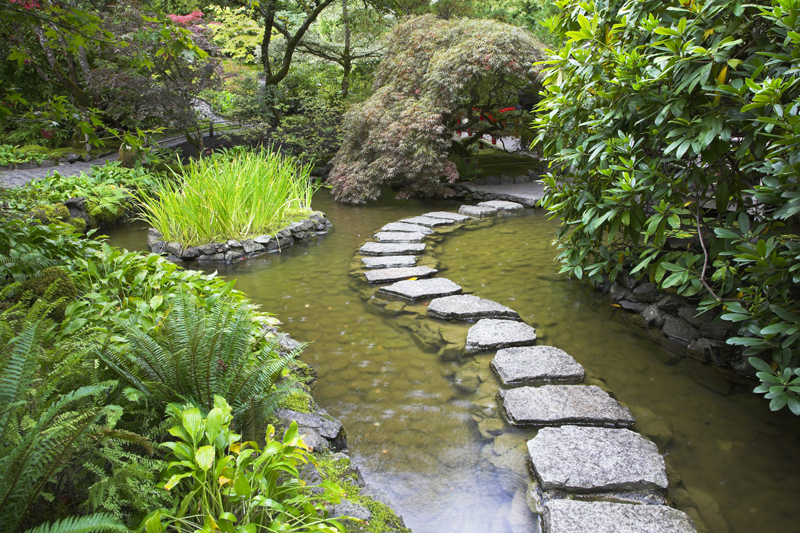 Fish and Numex Twilight are two of the gorgeous ornamental peppers that are available to home gardeners.

Fish Ornamental Pepper

This heirloom variety dates to the 19th century. It originated in the African-American community of Baltimore and was widely popular in Philadelphia and Baltimore prior to the 1930s and 1940s. At that time it was typically used when cooking fish and seafood.

The plant has been widely available since World War II. It is believed to have been a sport of Serrano in the 1870s although apparently no one seems to know for sure.

For best results, stake this plant. Fish ornamental pepper tends to get slightly more pest and disease problems than most ornamental peppers.

These plants can grow to be 1½ to two feet in height. The relatively uniform, vigorous plant has an upright growth habit.

The lovely foliage is quite striking. It is a mix of white with deep green and gray stripes. No two leaves are said to be alike. Occasionally some of the foliage might regress to solid green. Should this occur, avoid saving seeds from those plants with pure green leaves.

Fish ornamental pepper bears white blooms. The plant begins bearing large crops of fruits about 75 to 80 days from transplant. The pointed, conical, curved, pendant fruits are one to three inches in length and about ½ inch across.

These have moderately thin flesh. They can be hot and are rated 5000 to 30,000 Scovllle units. Fish peppers are initially green and then begin to produce yellow stripes or brown stripes. Later, the color changes first to orange and then red and purple with reddish copper. For those planning to save seeds, it is necessary to isolate this variety from other types of peppers in the garden.

So far as uses are concerned, Fish peppers are traditionally dried while they're still white for use in making cream sauce. These peppers were a favorite in crab and lobster houses in coastal areas.


Numex Twilight Ornamental Pepper

Numex Twilight ornamental pepper performed well in plant trials. It received an overall rating of 4.3 out of five.

The very beautiful, uniform plant is just ideal for pots and window boxes. This very long season variety begins bearing ripe fruits in about 120 days. It is best suited to warm climates.

Numex Twilight ornamental pepper bears green foliage. This plant has very few pest or disease issues.

It bears cone shaped, pequin-type chiles. They're initially purple, but later change to yellow, progressing to orange, and finally ripening to red. All colors can be present at the same time, which helps the plant to really stand out in the garden. These peppers are generally quite hot.





Related Articles
Editor's Picks Articles
Top Ten Articles
Previous Features
Site Map





Content copyright © 2023 by Connie Krochmal. All rights reserved.
This content was written by Connie Krochmal. If you wish to use this content in any manner, you need written permission. Contact Connie Krochmal for details.