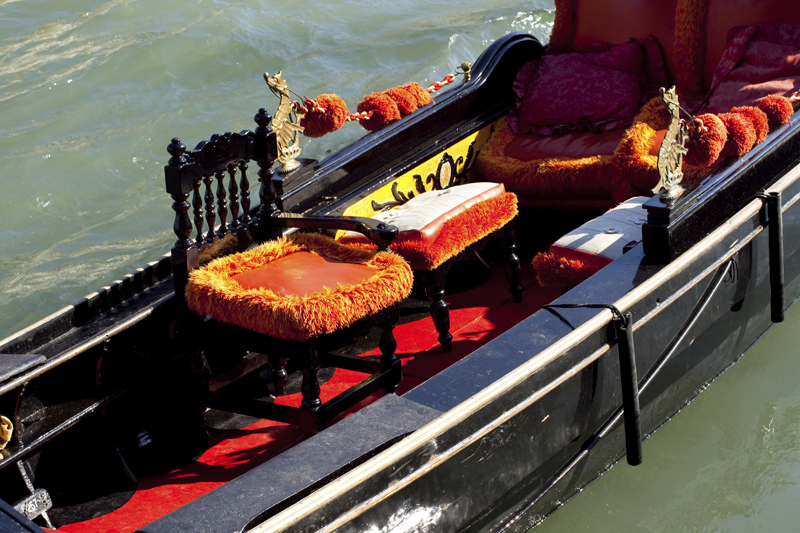 Christenings are special times in our lives,and play an important role in welcoming a baby into the Christian fold. For me religion is important and a very private affair. Something I have grown up with and has tided me through tough times in my life. I believe religion strengthens a person, but it is personal and there is no need to make a big deal about it, to those who feel otherwise.

So, as a mother and a grandmother, here I was standing in a church for my grandsons christening, feeling the tears prick behind my eyes when the deacon announced -- I welcome Aiden Anthony de Nazareth into our church. All I asked was let the church be a support for the little guy as he grew in a country different from his parents country.

In this very same church, my son met a Tamil family, who has been living in Tennessee for decades.My son and his wife are doctors and chose Tennessee to work in as their colleagues would be a mixed, multi-cultural group. There were much 'better' hospitals, in more up state regions, but they preferred a quieter lifestyle to raise their kids, rather than the keeping up with the Jonese's style in upscale NY.

Both kids come from homes where their comfort levels in India was assured, so they had not come to the US to achieve home comforts. They had come to enjoy hospitals which were better equipped to use their, certainly, top notch skills well. But all the same, when it came to raising a family everything did not just fall into place.

What happened if the child was ill and not allowed to go to day- care till it was well again? I could unconditionally go to my parents home, but they had parents thousands of miles away. THAT's where the church friend came in, Amudha and Tony just opened their hearts and their homes and helped whenever they asked, no matter how many times. Amudha is a wonderful cook to boot and so free meals just flooded their home -- the most delicious tamil cuisine which they longed for.

In the UK, my older son lives and he too has no family to help in a foreign land. Here there is no church connection, but a Sikh family a few doors from them, who run a sandwich business, bring bags of sandwiches for them while their house extension is on. There is no kitchen in the little cabin at the bottom of the garden that they live in. So, the sandwiches are welcome while the work is on. The lady cooks meals as well and brings across to them, which is kind and generous and extremely caring in their time of need.

Two families, with no family connection with the kids and yet, the kids will be eternally grateful for their unstinting support, in their time of need. I see God's hand in it. Others may say it's just luck, but whatever it may be, as a mother I am glad they have a family reach out to them in a strange country.

A Sikh family in London, or a Tamil family in Knoxville? As they grew up in India, they did not know how much a role being Indian and being raised in a mixed cultural family meant. They do now.There was no -- we are goan so stick with Goan associations, or we are mallu, or telugu, the rest are not worth considering. We are Indian, period and that was how they were raised and that has stood them in good stead.



Editor's Picks Articles
Top Ten Articles
Previous Features
Site Map





Content copyright © 2018 by Marianne de Nazareth. All rights reserved.
This content was written by Marianne de Nazareth. If you wish to use this content in any manner, you need written permission. Contact Marianne de Nazareth for details.