Tiny Samoa and Pretty Purple Ornamental Peppers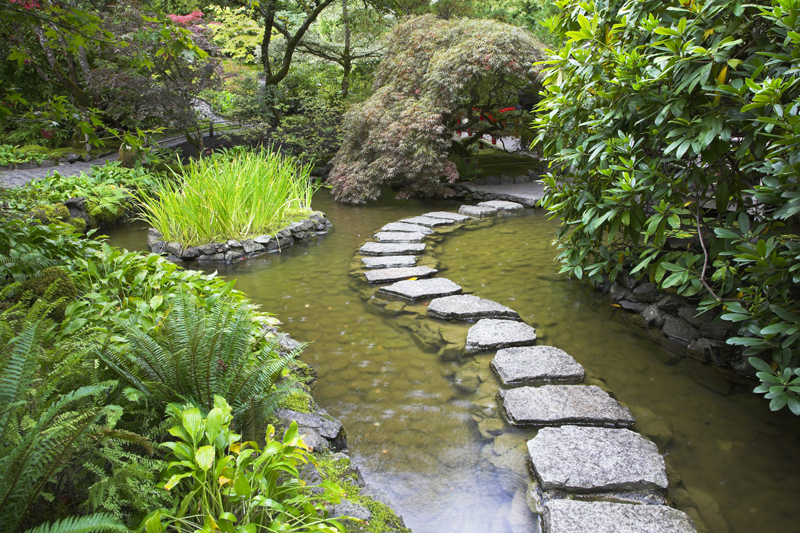 Tiny Samoa and Pretty Purple as well as Riot ornamental peppers are among the most beautiful ornamental peppers around.

Tiny Samoa Ornamental Pepper

Tiny Samoa ornamental pepper is a very versatile plant. It makes a great indoor plant. This is also perfect for growing outdoors in containers and pots. The plant is only ½ to a foot in height.

This lovely plant bears deep green leaves that are an ideal background for viewing the hundreds of fruits that develop over the summer. The very productive plant bears pequin type, very hot peppers.

These fruits are quite tiny, only ½ to ¾ inch in length and ¼ inch to .375 inch across. Held upright on the plant, these thin fleshed peppers ripen from green to red.

This is considered a mid season variety with the first peppers ripening about 70 to 80 days from transplant.


Riot Ornamental Pepper

This compact dwarf plant is quite ornamental and only one half to one foot in height. The plants are fairly uniform.

Riot ornamental pepper bears deep green foliage and large clusters of brightly colored, thin fleshed, hot, long lasting peppers. These are cone shaped. They reach two to three inches in length and are ¼ inch to .375 inch across.

All colors of fruits can be present at any given time. Initially white, these peppers first change to yellow, and then become orange, and finally ripen
to deep red.

These are fairly hot. This is considered an early season variety with the first fruits starting to ripen about 60 to 70 days from transplant.

The plant tends to experience slightly more attacks from pests and diseases than most ornamental peppers. In plant trials, Riot ornamental pepper performed very well.


Pretty Purple Ornamental Pepper

Pretty Purple ornamental pepper is a particularly gorgeous ornamental pepper. The upright plants feature colorful purple stems as well as dark purple leaves. This open pollinated, somewhat uniform plant reaches ½ foot to 1½ feet in height.

It provides a good yield of colorful hot peppers with the first ones beginning to ripen about 70 to 90 days from transplant. This is considered a mid season variety.

Pretty Purple ornamental pepper is a wonderful variety for growing in containers. This helps to display the gorgeous fruits that are borne upright. These small, round fruits are ½ to ¾ inch long and equally wide. These have moderately thick flesh.

Initially green, these fruits first turn purple and later ripen to red. They tend to be fairly hot.

Pretty Purple does tend to develop more pest and disease problems than some other ornamental peppers. The plant received a satisfactory rating during plant trials.




Related Articles
Editor's Picks Articles
Top Ten Articles
Previous Features
Site Map





Content copyright © 2021 by Connie Krochmal. All rights reserved.
This content was written by Connie Krochmal. If you wish to use this content in any manner, you need written permission. Contact Connie Krochmal for details.