Black Pearl and Black Olive Ornamental Peppers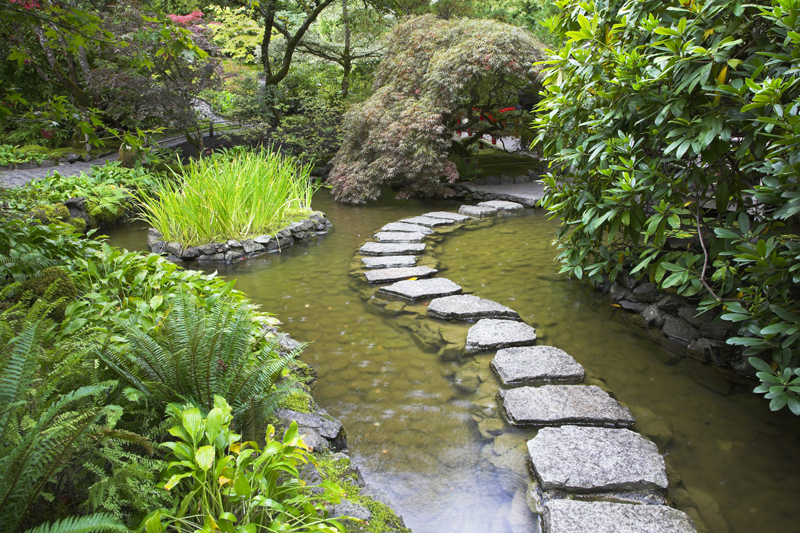 Black Pearl and Black Olive are two award winning, dark leaved ornamental peppers.

Black Pearl Ornamental Pepper

Black Pearl is an exceptional ornamental pepper that was chosen as an All America Selections flower winner in 2006. It also won in several other categories, including flowers from seed and ornamental peppers. The plant is well suited to pots and containers.

This was the first ornamental pepper with shiny black foliage. The tall, bushy, well branched plants are fourteen to eighteen inches in height and over a foot across. These very vigorous ornamental peppers are quite tolerant of heat, humidity, and drought.

Black Pearl is a hybrid, very uniform plant and received an almost perfect rating during plant trials. They're highly recommended for flower beds and borders.

When grown in full sun, Black Pearl ornamental pepper foliage will initially start out green and later darken to black. If grown indoors or in a greenhouse or conservatory, the leaves remain green. The plant rarely if ever suffers from pest or disease problems.

The pyramidal shaped plant is named for the dark black, upright leaves. The stems are also black. Blooming all season, Black Pearl is a long season variety that provides beautiful color from spring through the fall.

The blossoms are a lovely lilac. The fruits, which are borne upright, begin to appear about 110 to 125 days from transplant. Many gardeners will prefer to purchase plants from garden centers rather than growing them from seed. If grown from seeds, expect these to sprout in about seven to twelve days.

Black Pearl bears large, dense clusters of the most gorgeous small, shiny, round peppers that are pointed at the end. Almost shaped like a pear, they are 3/8 inch in diameter with a matching length. These are very hot.

Initially, the thin fleshed fruits are black. Next, they turn purple-red and finally ripen to deep red. The plant was bred by the Agricultural Research Service, which is part of USDA. They released this variety in 2005.


Black Olive Ornamental Pepper

Black Olive ornamental pepper was named an All America Selections flower winner in 2012. It also won in two other categories, including flowers from seed and ornamental peppers. The plant is highly suitable for containers.

Bred by Seeds By Design, Black Olive was outstanding in plant trials in 2011. During that gardening season, it withstood high temperatures, high humidity, and emerged as a winner. The plant is ideally suited to Southern gardens.

The upright plants feature deep purple leaves along vivid purple flowers. This variety is ideally suited to containers as well as flower beds and borders. The fruited stems make a great cut flower.

Reaching 1½ to two feet in height, the disease resistant, open pollinated plant features green stems and leaves that can be either green or deep purple with a purplish tint.

The chile-type fruits are borne in small clusters all along the lengths of the stems. These are an inch thick at the shoulder and two inches long.

Initially pale purple, the lovely fruits later ripen to reddish-purple, then blackish-purple, and finally to red. These are displayed beautifully against the dark foliage.

Black Olive fruits are relatively mild, measuring about 500 to 2500 Scoville units. This variety is considered mid season, since the fruits appear about 65 to 80 days from transplant.






Related Articles
Editor's Picks Articles
Top Ten Articles
Previous Features
Site Map





Content copyright © 2021 by Connie Krochmal. All rights reserved.
This content was written by Connie Krochmal. If you wish to use this content in any manner, you need written permission. Contact Connie Krochmal for details.