Chinese and Black Hungarian Ornamental Peppers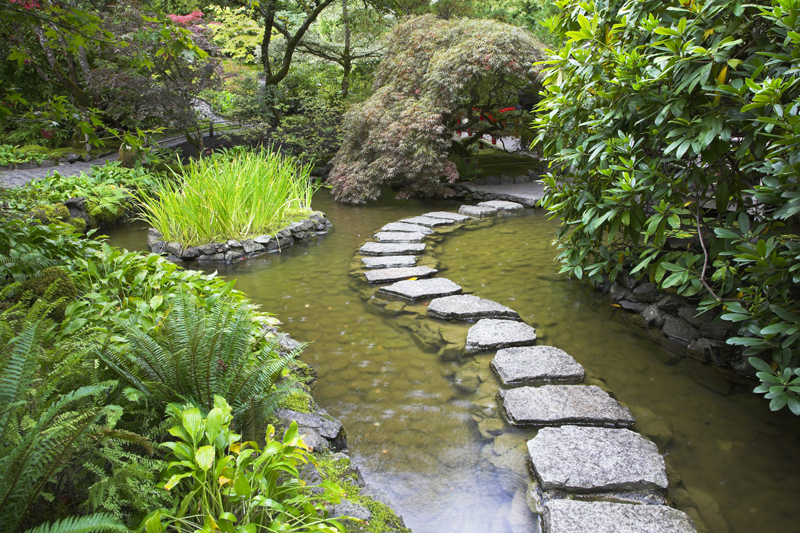 Chinese ornamental pepper, Black Hungarian ornamental pepper, and the Golden Cayenne pepper are all outstanding pepper varieties that home gardeners are sure to love.

Chinese Ornamental Pepper

This small dwarf plant is only ½ to one foot in height. But it can bear an amazing number of very hot pequin type peppers. These long lasting fruits are ready about seventy to ninety days from transplant. Chinese ornamental pepper is considered a mid season variety.

This little plant is ideal for containers. It bears green foliage. The long, thin fleshed, ¾ to 1¼ inch long peppers are ¼ inch to .375 inch across.
The fruits are borne upright. Initially, these are green. But, they ripen to red when mature. Chinese ornamental peppers are just perfect for drying.


Black Hungarian Ornamental Pepper

Black Hungarian ornamental peppers are very attractive tall plants. Reaching three feet in height, these are great for planting in flower beds and borders. The plants feature green leaves with showy, deep purple veins.

The flowers can be purple or yellow. These high yielding plants bear jalapeno shaped fruits that have a wonderful flavor that is medium hot to hot. The peppers are ready to harvest about seventy to eighty days from transplant, which makes it a mid season variety.

These shiny peppers grow to four inches in length. Originally, these are black. Over time, they will ripen to red.


Golden Cayenne Pepper

Strictly speaking, Golden Cayenne pepper may not be classified as an ornamental pepper variety. However, the fact remains that this is an especially lovely plant that deserves a place in the landscape. It makes a great addition to a flower bed or border.

Easy to grow, the compact, adaptable plants are simply covered with loads of peppers. The gorgeous peppers are somewhat curving and reach four inches or so in length and are ½ inch across.

The plant is named for the vivid yellow color of the fruits when they're fully ripe. The plants begin bearing about 65 to 72 days from transplant, which is slightly earlier than some even though it is still considered a mid season variety.

The delicious peppers are medium hot and are just ideal for drying and grinding.


Mohawk Hybrid Bell Pepper

Mohawk bell pepper happens to be an absolutely beautiful plant. It is recommended for hanging baskets and containers as well as for flower beds and borders. Fairly uniform, the compact plant with a spreading growth habit only reaches eight inches or so in height with a slightly larger spread.

This variety bears green foliage. Mohawk bell pepper is much more prone to experience pest or disease issues than most ornamental peppers do. These tiny plants can bear quite a few thick walled peppers with a long shelf life.

Mohawk bell pepper begins bearing about 75 days from transplant, making it a mid season variety. These large, glossy bell peppers grow to four or five inches in length and are blocky.

They ripen to yellow and orange. Mohawk performed fairly well during plant trials.



Related Articles
Editor's Picks Articles
Top Ten Articles
Previous Features
Site Map





Content copyright © 2023 by Connie Krochmal. All rights reserved.
This content was written by Connie Krochmal. If you wish to use this content in any manner, you need written permission. Contact Connie Krochmal for details.