Forging a new life in a new country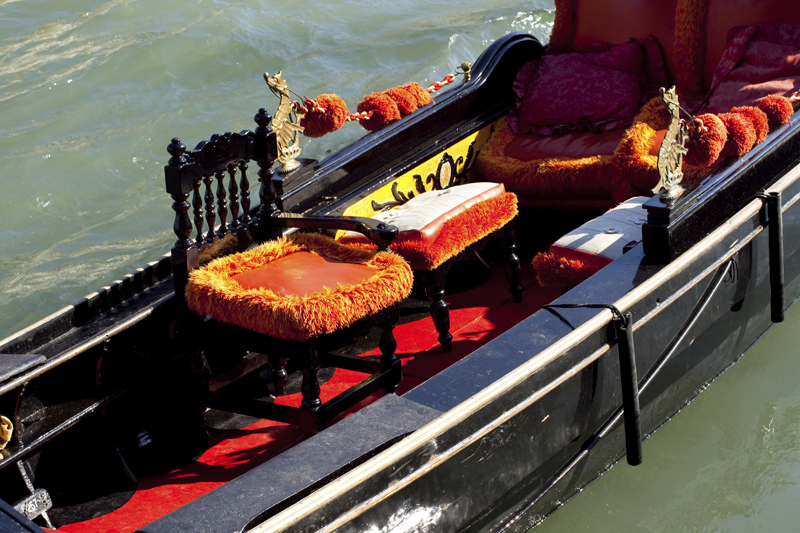 Whenever I come to visit the kids I marvel at their being able to live alone in a new country. Making their lives, building their careers, buying new homes, getting married and working towards integrating into their new country of choice. I marvel at how hard it must have been to come to the developed world from a country which is considered third world with hardly any money in their pockets except for the degrees that we as parents paid for.

With that skill as their only credentials, they kicked off a brand new life in a totally strange country.

The younger son first spread his wings to move to the US. He sat for all the CAPLAN and all the other required exams, hit top grades in them and moved. His winning the best gentleman medical graduate for his year definitely did help. And like anywhere in the world, your alumni network helped them get residencies in hospitals together. Both graduates out of one of the best Medical Colleges in the world, they were lucky to have their Indian degree completely accepted with no re-exam in the US.My son's bond was paid for by my father who was very clear -- he did not have the money, but he put in a Fixed Deposit which would grow into his bond amount after his five year degree.
Paying the bond released him from being tied down to India and he was able to get a head start in the country of his dreams -- the US.

They both came from comfortable homes, but they looked for work places in the new country which could use their skills to their advantage and they could not tolerate the corruption of their home country.The kids worked hard, and they had one another thank god as support and with their diligence, made a name for themselves. Studying for their boards and their certification was tough but their initial eight years,accredited them, after which the US was their oyster.

I was so proud to be able to fly around to various places that they were interviewing at. Living in the best hotels and watching them interview at some of the top hospitals, BUT they looked carefully and chose wisely as they knew this was going to be their family going forward. Their hospital colleagues would be their extended family with no blood relations closeby.

We went for five interviews after which I told them to stop and weigh their pros and cons. They chose Tennessee, yes difficult one might say for people of colour, but again their skills have stood them in good stead and it gives me immense pride when people come up to them to shake their hands for saving their lives, in stores or restaurants. And then look at me and say, Maam you raised a great kid.

The son in the UK too forged a tough start, in a country that is very expensive but his country of choice. He married a Bangalore girl too and they both studied in the UK and did a higher degree which got them jobs of their choice in their new country. Buying a house in the UK is unlike the US. Their prices match or are more expensive than Bangalore real estate. Nowhere like the US prices, but thats how each country is different. The UK house costs 4 times the price of the US house, is old -- '30's vintage and has an enormous yard at the back. This son is crazy about his garden & in the spring and summer the place is blooming & scented, with every conceivable flower possible.

He loves the house, obviously for the garden, but as a parent I am unable to comprehend why he bought a house which means 2 hours drive from his work. After two years of tolerating an old home and it's failing plumbing, he has gone in for what is called an extension. I can't wait to visit, to see what he has done in the extension which really is a rebuild, just leaving the staircase and the front room!

And in typical Indian fashion, they have built attached baths to every bedroom rather than the single bathroom, the original house came with, in British style. No bath- tubs, thankfully, but wonderful shower cubicles he says and he took a lot of his fittings from India at 1/3rd or less the price. The UK is crazily expensive for anything unlike the US which I find cheaper than India for almost everything.

When we visit we feel so proud to see the lives they have forged for themselves in the countries of their choice. They had no parents to take life's hard knocks, sometimes nasty, sometimes difficult, but they have hung in there and stood firm to get where they are today.

We were young they say, we give don't care for anyone who sidelines us. Those guys finally beg us to treat them for their ailments, when they hear we are the best and it gives us great pleasure to be polite and say Sorry! Our schedules are packed and can't take you.Teaches them to regret their actions and clear up some ignorance about colour and superiority.

And, happily for us they have not forgotten their roots and come back to the land of their birth once a year. They go back to their old haunts in the city and indulge in all the food that they miss in their new countries,but with Indians everywhere, I could swear the Kaati rolls I ate in New York, were better than the ones we get back in India.








Related Articles
Editor's Picks Articles
Top Ten Articles
Previous Features
Site Map





Content copyright © 2022 by Marianne de Nazareth. All rights reserved.
This content was written by Marianne de Nazareth. If you wish to use this content in any manner, you need written permission. Contact Marianne de Nazareth for details.