Cooking Goan cuisine in Tennessee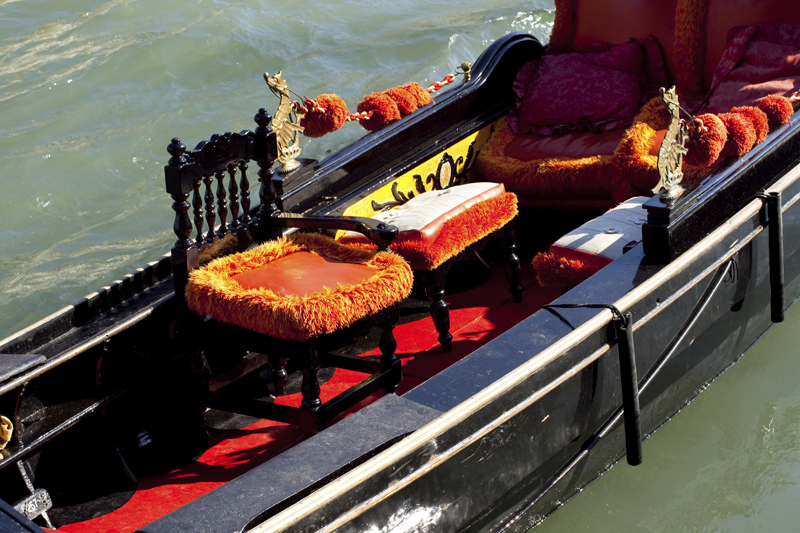 As one ages, one tends to go back to one's roots. Having grown up in New Delhi, we had khansamas who cooked the most divine North Indian food. We never really ate Goan except for the odd Sorpotel which Mum made over the Christmas season and some Goan festive sweets. Nothing truly Goan and that surprised friends who came over for a meal, expecting our table to be groaning with all things Goan!

Naturally I cooked a regular north Indian meal with Rajmas and channas and ofcourse the favourite -- dahi vada.

Now with the kids married and living in countries which don't give them spicy Indian food that they love, they enjoy anything I might cook when I come. My DIL is Mangalorean, so she wants Goan dishes and so thankfully for me the internet is the perfect space to help me along.

Pork vindaloos, Rechad prawns and Tilapia, and the favourite Brinjal pickle. Every dish is welcomed with joy and they eat,licking their fingers, making me feel like I am an ace, cordon bleu chef.

Frankly I hate pork and never touch it if I can help it in India, but have grown to eat the lean variety here once in a while. Especially the pulled pork variety in bar-be-que country. I adore prawns and so stir fry them fairly often, as the variety we get in Bangalore are rubbery and horrible and expensive to boot.

But I draw the line when it comes to what they call cocktail shrimp. They taste like they are just boiled and are dreadful. But it is such a joy to watch the little girl at least eat them as she definitely has an American palate.

Visiting a friend in Atlanta she gave my son a large packet of Goa sausage. He loves the stuff just stir fried with lots of onions, the way my mother made them for them. Ofcourse since the smell can permeate the house the easiest way is to cook everything on the little patio outside and let the smells waft away in the breeze. Today I made 2 kgs of Brinjal pickle which cooks marvelously on the skillet outside. Have made two large bottles which will go into the freezer for later. But one bottle goes to the friend who helped them through Annikas illness times.

Frankly the easiest way to get the goan dish perfect is to buy the masala paste sachets from Mapuca in Goa, which make cooking quick and easy with the authentic flavour.

What is interesting in the West, is the size of each onion. They are enormous and the purple ones have the flavour not the yellow. So we go and buy a bag of about 4 or 5 and they weigh a kg. Sometimes I use the whole onion if making vadas, but half if making a small 250 gram tray of mince with peas.

Goan ball curry is another favourite which is easy for me, as you can buy ready meat- balls here. They are Scandinavian and all I do is make the coconut based curry and pop them in. Goan chicken curry is easy to make and tastes different in the cold of winter. The problem is broiling the spices indoors, so I broil them on a skillet outside as the smell will not leave the house, indoors. Worth the effort as the curry tastes delicious.

Chicken and Beef Xacuti too they welcome and the powdered home made masala I bring from Goa, helps. However, I cannot toast freshly grated coconut, so the final product does have a different taste.

Bebinca and other goan sweets can be just bought and carried into the country as they come in sealed containers. One can even buy packets of Falooda mix and pour it over vanilla icecream which takes them back to Mapuca market and the falooda shop, and which they enjoy poured in large stemmed wine glasses.





Related Articles
Editor's Picks Articles
Top Ten Articles
Previous Features
Site Map





Content copyright © 2022 by Marianne de Nazareth. All rights reserved.
This content was written by Marianne de Nazareth. If you wish to use this content in any manner, you need written permission. Contact Marianne de Nazareth for details.