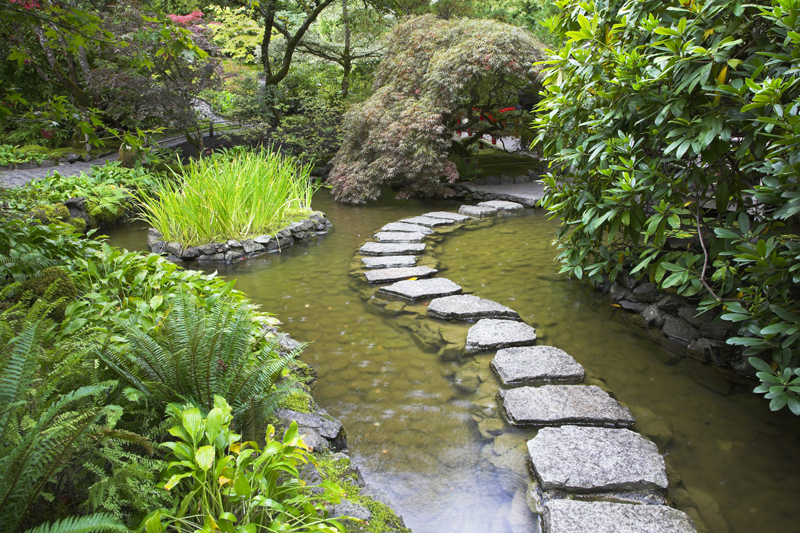 Gardeners will find there are over 230 kinds of scented geraniums available. Of all the types I've grown over the years, the rose geranium (Pelargonium graveolens) happens to be my favorite. It is also known as rose scented geranium.

Members of the geranium family, they're related to the very popular annual flowering geraniums used as bedding plants.


Origins of Rose Geranium

The first rose geranium made its way from Cape Town, South Africa around 1609 to Europe and England.

The plants also appeared In America during the Colonial era. Thomas Jefferson grew some types of scented geraniums.

Presently, the plants are grown for perfume in the Mediterranean region, northern Africa, Turkey, Spain, and France.


Description of Rose Geranium

Usually 1½ feet tall, rose geranium has sometimes reached three feet in height under good growing conditions. It is two to three feet wide. The very leafy plant bears toothed, prominently veined, soft, palmate leaves that are mostly opposite. Borne on long petioles, these contain five to seven lobes that are in turn also dissected and lobed.

Almost rounded to heart shaped, the foliage is almost frilly. To release the scent in the foliage, just rub or touch a leaf.

Throughout the summer, rose geranium bears lots of small, pale purple to pink blooms on long peduncles. These unscented flowers, an inch across, form umbels that contain five to ten blossoms.


The Many Uses for Rose Geraniums

These useful plants have various culinary uses. The leaves are used as a flavoring for desserts, jellies and jams, teas, punches, baked goods, fruit dishes, syrups, and cold plates. Both fresh and dried leaves can be used in cooking.

Rose geraniums are best known for the wonderful scented oil that can be extracted from the leaves. In addition to being used for aromatherapy and medicinal purposes, rose geraniums show up in potpourri, sachets, men and women's bath and beauty products, bath oils, massage oils, and bath salts.


Growing Rose Geranium

Considered a perennial in zones nine and ten, these are grown in warmer parts of the South as shrubs. Rose geraniums make beautiful house and conservatory/greenhouse plants. When they're actively growing as indoor plants, they prefer a temperature of 65 to 70 degrees F. during the day and ten degrees cooler at night.

Outdoors, they're often grown in containers, herb gardens, and as bedding plants. Before planting outdoors in the spring, wait until the last frost has past and the soil is sufficiently warm. Space them at least 1½ feet apart.

In cold climates, these tender perennials are normally grown in containers. Before cold weather arrives in the fall, the pots can be taken indoors for the winter although many gardeners prefer to take cuttings and discard the original plant.

Rose geraniums can only be grown from cuttings. Let the soil dry out between waterings. When grown outdoors, these adapt to full sun and light shade.

This plant requires a dry, rich, well drained loamy soil. The ideal pH is six to seven. During the winter in warm climates, some gardeners heap soil around the base of the plant to protect it from severe cold.

These require good air circulation. Avoid overfertilizing these plants, especially high nitrogen formulas. Too much fertilizer tends to reduce the plant's wonderful scent. When growing in pots, select mid sized ones for rose geraniums for best results.

Control the size of rose geraniums by pinching the shoots back if necessary. Normally under good growing conditions, these plants experience few pests or disease issues.






Related Articles
Editor's Picks Articles
Top Ten Articles
Previous Features
Site Map





Content copyright © 2023 by Connie Krochmal. All rights reserved.
This content was written by Connie Krochmal. If you wish to use this content in any manner, you need written permission. Contact Connie Krochmal for details.