Gatlinburg in Tennessee was fun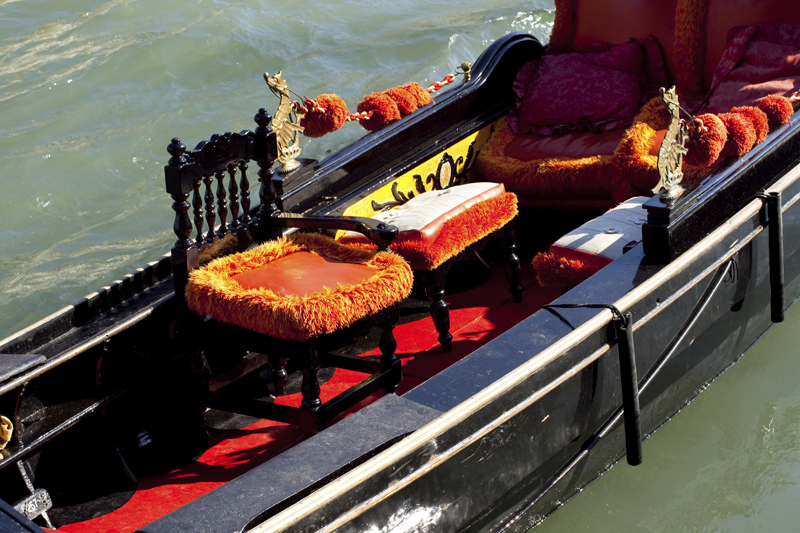 Friends Thelma and Vinod were visiting from Atlanta for the weekend. So we decided to drive down to Gatlinburg, so they could enjoy the touristy sights of the South there. Saturday was hopelessly raining & wet, & not a good idea to go as Gatlinburg is a lot of walking in the open.So instead we decided to go on Sunday which was dry, and sunny.

So on Sunday after an Indian breakfast of Dhokla and idlis which were home made with MTR packets brought from Bangalore,Thelma, Andy and me made a quick trip to church. Sadly the kids have switched off going for Mass with all the shocking revelations being made about clergy harassing and abusing children. That is wrong but they are just the clergy with feet of clay. Sad that the kids will grow with no real organised religion in their lives.

Then we piled into two cars, I went with Vinod and Andrew drove the second car with his family and Thelma. Ofcourse with the GPS one does not need to follow the other car to reach, but it's definitely easier and less effort. We chatted all the way to Gatlinburg which was good cause once we reached the curvy mountain roads I normally feel a bit ill. Chatting about home and living in the US, it's pros and cons whiled away the hour to Gatlinburg while driving past pretty swollen rivers and streams.

We reached Gatlinburg in really warm temps and I grandly took off my jacket. Immediately Annika said, Gatlinburg gets windy, so go get your jacket from the car. Thankfully I did cause we stayed till well after sundown when the temps rise exponentially once the sun sets.

Lunch was on everyone's agenda so off we went to Bones BBQ Joint in a lane just off the strip. We must get Barbeque for them said Annika and everything from pork ribs to pulled pork, sausages and fried okra were loaded onto the table along with my favourite drink -- Coke Zero with lots of ice.

Once we were satiated and Aiden was given a quick diaper change we went off for a walk down the famous strip of Gatlinburg with its shops and curiosity places on either side. I needed a post- card for my editor which I collected from one of the shops. One dollar for two was not bad in comparison to many places where its a dollar each. I send my editor a pc from every place I visit for her collection and have been doing it for over 10 years now.

Then after wandering around where we were asked if we wanted Pav Bhaji in a shop run by an Indian, we walked into a shop selling Beef Jerky. I cant stand the stuff personally but the boys love it and so everyone checked ut the samples and picked up their personal favourite.

Then the raison d'ê·tre for our visit was the Ole Smokie Mountain Distillery. It's a fantastic place where guests sit on rocking chairs and listen to amazing Blue Grass music being belted out by gifted performers. Inside the store there are tasting stations set up and after showing your ID you can try any of their 15 different 'moonshine' as its called. In the old days it was distilled in the mountains in shady distilleries. Today the legacy carries on but in perfectly legal distilleries! Ole Smoky Apple Ginger, Butter Pecan, Blackberry Cobbler Cream,Original Unaged Corn Whiskey, White Lightnin', Moonshine Cherries, Blackberry, Our World famous "Apple Pie", Strawberry, Peach and Lemon drop and the list goes on.

In the tasting stations once your ID is shown you pay just 5$ to the person manning your tasting experience. They let go a huge spiel on each of the products you are going to taste in a tiny cup which definitely will not make you drunk.

An amazing piece of marketing because all those who tried definitely bought a bottle or two to take home. However sadly the drivers cannot try a single drop to be able to drive back safely. If pulled over they could lose their licence.

Then we walked on and passed several Candy stores and finally walked into the Fudge shoppe of the Smokies. A sign read 'this fudge does not stick to your teeth' and that clinched it for choice. At the door a girl stood with a tray with tasters and everyone who passed stopped to taste and many stepped in to buy, like us. Four different types were chosen and what was surprising was the girl was ready to put them into different plastic boxes, even though it all added up to a pound of fudge.Cutting back can begin right there at the counter, but I guess such things dont happen in the US.

Gatlinburg needs more than a day to enjoy. It has so many more sights and sounds including the Sky Lift which takes one on a smooth ride to the top of Crockett Mountain.















Related Articles
Editor's Picks Articles
Top Ten Articles
Previous Features
Site Map





Content copyright © 2022 by Marianne de Nazareth. All rights reserved.
This content was written by Marianne de Nazareth. If you wish to use this content in any manner, you need written permission. Contact Marianne de Nazareth for details.