A visit to Nashville, Tennessee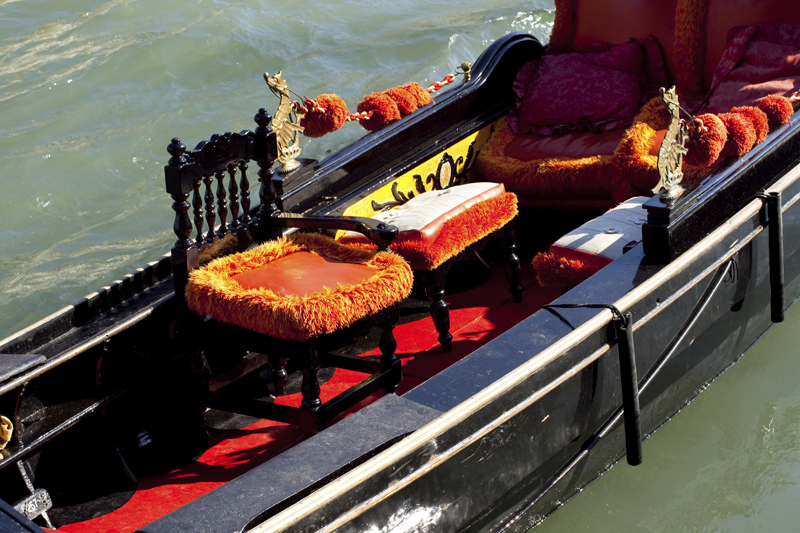 Thankfully the rain held off and the weather was warmer than expected. So off we went driving down to Bowling Green in Kentucky to see old doctor friends of the kids from Omaha, over the weekend. When the kids were having their first baby, these Indian doctor friends were having theirs as well. Happily for both the babies were born fairly close in age and they were the very first friends they ever had after being born. Both Dads were studying and working towards their certification as cardiologists and so the bond was closer.

Then it was time for the families to part ways, and moving to different states, with different jobs, but happily they kept in touch. Since I had been present when their baby was born, they included me in their connect through the years and it gave me immense joy to see their little girl grow too.

Then after moving to various cities, they have put down roots in Bowling Green Kentucky, which is an hour's drive from Nashville, the Honky Tonk capital of the USA. Ofcourse with the small babies, we could not do the hopping bars scene, but we did drive down the Historic District called the Honky Tonk Highway with live music pouring out from bars from 10 am to 3 am in the morning!

For those who don't know, a honky tonk is an establishment that boasts of a stage where live bands perform, serve cold beverages, and a party that lasts all day, everyday, happens. Nashville's Honky Tonk Highway, is located on Lower Broadway, and has a row of these brightly lit bars, pumping live music into the streets. Apparently, it doesn't cost a thing,as there is no cover charge. You can save your money and be generous with the tip jar instead! Nashville, popularly known as the Music City has lent their stages to rock stars, like Willie Nelson, Kris Kristofferson, Gretchen Wilson, Dierks Bentley and other stars, who began their careers on this amazing street.

So, the person you see singing on the stage in Music City might be the next big star you were up close and personal with. Windows down, we let the music pour into the car as we glided past pavements, crowded with tourists and music lovers.It was such a magical feeling all around.

Google told them about the Adventure Science Centre, which was in down town Nashville, so we headed there first, after grabbing a To Go breakfast. I wanted a Biscuit, fried egg and bacon, which tasted amazing, especially since we were hungry.

The Centre was full of parents and kids and we headed first for the planetarium and were just intime for a 3D display on Stars. 3D can be scary for four year olds and soon the girls had jumped into their Dad's laps sniffling with the roaring, boiling images of the Sun especially. But the show is amazing and older kids can learn so much from the animation in the whole film. What Gallileo, Copernicus, Halley, Hubble, Sagan, Hawking and other great astronomers found.

I was glad to hear about The Orion star or the Hunter which was a set of stars my Mum would always point out at night in the sky to us, in Bangalore. She also showed us The Dog which hunted along with Orion. According to a stargazing site, in the old days,people used Orion to predict the seasons: If it appeared at midnight, the grapes were ready to harvest. If it appeared in the morning, summer was beginning. If it appeared in the evening, winter had arrived.

After the show we went around part of the centre which educated the kids with very creative installations showing how the heart, the lungs, the mouth and various other parts of the body worked. What was fun was to see how the little girls with doctor Dads, just ran and put on scrubs and white coats, quite matter-of-factly and began to 'examine,' and inject a real, live figure of a patient.

Then it was time for lunch and we all headed for 'Bawarchi ' an Indian restaurant and sat down to a wonderful meal of Biriyanis, Dosas, Gobi Manchurian and of course Mango Lassi to wash it all down.Since Knoxville does not have as good Indian food the kids ordered a tray of chicken to bring home and freeze for some time, to enjoy in the future.





Editor's Picks Articles
Top Ten Articles
Previous Features
Site Map





Content copyright © 2021 by Marianne de Nazareth. All rights reserved.
This content was written by Marianne de Nazareth. If you wish to use this content in any manner, you need written permission. Contact Marianne de Nazareth for details.