The joys of learning American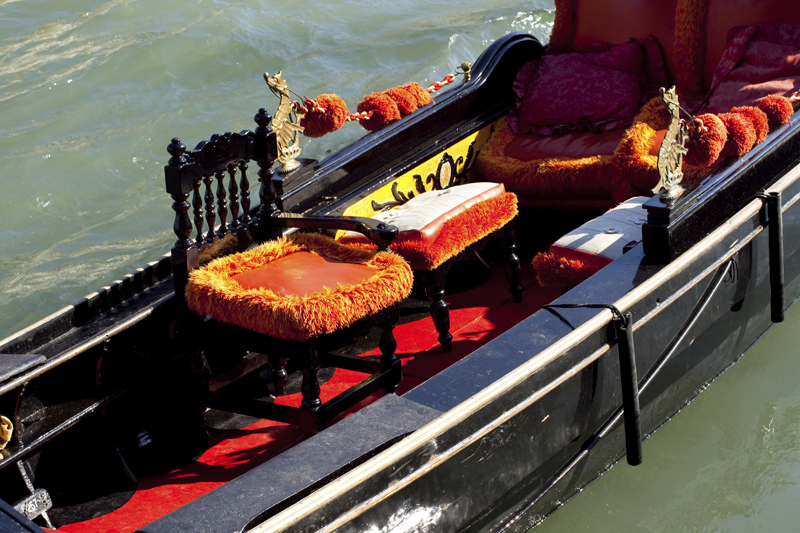 Here was I infront of the freezer taking out what I called prawns from it. I wanted to make a Rechard Stir fry for us and so began to take out packets and place them on the floor. My little four year old American comes running --" Gnama, I can help you." I said, there it is baby girl, I have found the prawns. I just need to put the rest back. " Ok she says, you have found your prawns but where are the shrimp? You wanted shrimp, what are prawns? I say, oh oh! The mighty have fallen yet again. You Gnama have called shrimp- prawns, cause thats what we call them in India.

A--- will you help me take the garbage out? Whats that she asks, genuinely puzzled. Then I realise she calls it trash. It's time I bucked up and said it right for her. I pick up a pebble in the park for her collection and she looks puzzled again? Pebble?? Every size of stone is called a rock! Ha ha! I find this really funny.

Let's get dressed for school baby girl. Go get me a blouse. No Gnamie we call a blouse a shirt, she says very matter of factly, and goes running into her closet to bring me one. That too is a new word for me -- closet. We dont say closet, normally its cupboard!

Then she comes home from gymnastics. Naturally I would like to see what she has learned there. Earlier I would go and see her as a toddler of three trying quite well to do a pulti. It went everywhere but straight. Now she says watch me and executes a perfect, what I call a pulti but is actually a somersault. Here she humours me and says Gnama I can do a pulti with a very nasal American twang. Very cute, and it makes me laugh.

And then the pièce de ré·sis·tance was when I was watching a nice plump Robin patrolling the lawn for worms after a heavy shower. Calling out to her I said, A---- come and see a nice FAT Robin running around the lawn. It was a lovely plump guy all puffed up against the cold. Immediately there was a big frown on her face. I was marched into the Laundry room and told I was in Time Out! Why?? I asked totally flummoxed. That's 'cause its a 'put down' she said frowning sternly at me.

The American had finally GOT the colonised Britisher!






Editor's Picks Articles
Top Ten Articles
Previous Features
Site Map





Content copyright © 2018 by Marianne de Nazareth. All rights reserved.
This content was written by Marianne de Nazareth. If you wish to use this content in any manner, you need written permission. Contact Marianne de Nazareth for details.