Plants for Biblical Gardens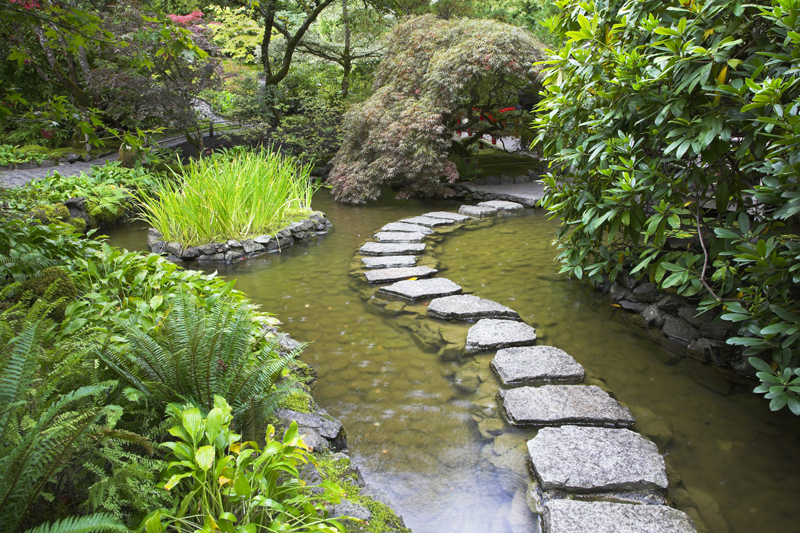 Biblical gardens bring history to live. Gardeners will find there are suitable Biblical-era plants for every region of the continent. Both ornamentals and edible species can claim their rightful place in these gardens.

For example, you could plan an entire herb garden or a fruit orchard using species from this time period. Another simple approach is to just select species that were grown in the Holy Land when you're buying plants for your garden.

About ten or so species of herbs are mentioned in the Bible. These include mint, rue, lavender, sage, coriander, mallow, aloes, and mandrake.

Quite a few fruit and nut plants are appropriate choices. For warm climates, one can choose from carob, date palm, citron, caper, pomegranate, almond, and olive. For colder climates, there are grape, fig, apple, apricot, peach, walnut, and quince.

When it comes to vegetables, various types of beans/peas and greens are suitable. Cucumbers, melons, various members of the onion family, orach, rocket, bottle gourd, lentils, broad or fava bean, mustard, sorrel, and endive were all cultivated during this period.

Roses were widely used for culinary purposes by the ancients. So, these shrubs could be included in either edible or ornamental areas of a Biblical garden.

For ornamental plants, a wide number of species from woody plants to bulbs and herbaceous ones are good choices. A limited number of the woody plants are mentioned in the Bible. Among these are myrrh, frankincense, rose of Sharon, and myrtle.

On the other hand, gardeners can plan an entire bulb garden using over a dozen species that appear in Biblical passages. Lilies, various irises, daffodils, and anemones were present in the Holy Land.

The last group to include is the annuals and perennials. At least fifteen types were grown in the Holy Land. There are ones for most every season beginning with the violets and Lenten rose in the spring to the mums in the fall. Some of the more familiar, popular species are the blue flax, hollyhock, larkspur, lupine, various poppies, and Shasta daisy.

For inspiration, gardeners might wish to visit a Biblical garden in their region. Some of these are at public botanical gardens, while others are on the grounds of a synagogue to church.




Related Articles
Editor's Picks Articles
Top Ten Articles
Previous Features
Site Map





Content copyright © 2023 by Connie Krochmal. All rights reserved.
This content was written by Connie Krochmal. If you wish to use this content in any manner, you need written permission. Contact Connie Krochmal for details.