East is East and West is West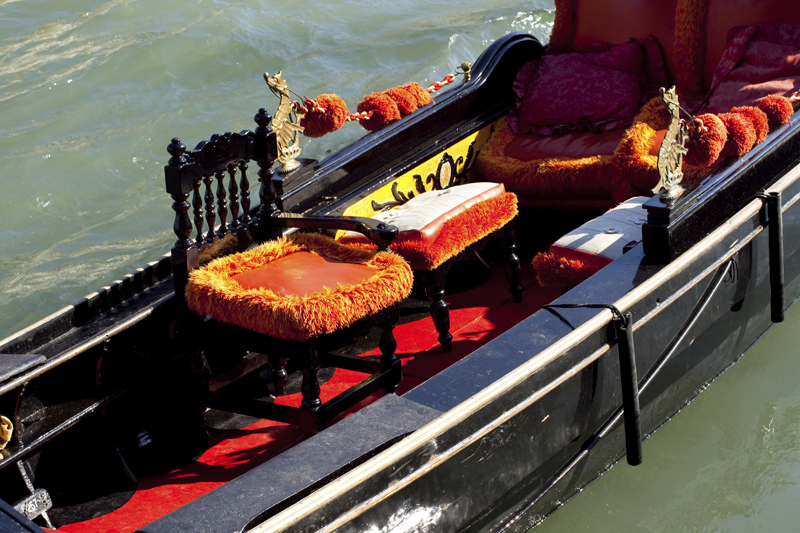 Just home from four months in Tennessee and my mind is a whirl of what I have seen and heard. To support my thoughts I'd like to quote Kipling's poem --

"The Ballad of East and West".

Oh, East is East, and West is West, and never the twain shall meet,
Till Earth and Sky stand presently at God's great Judgment seat;
But there is neither East nor West, Border, nor Breed, nor Birth,
When two strong men stand face to face, though they come from the ends of the earth!

According to Wiki, it was first published in 1889.Its first line is often quoted, sometimes to ascribe racism to Kipling, particularly in regard to the British Empire. Those who quote it thus often completely miss the third and fourth lines. The full refrain, with which the poem opens and closes, includes a contradiction of the opening line.

This may be read as saying that 'it is indisputable that geographic points of the compass will never meet in this life, but that when two strong men, or equals meet, the accidents of birth, whether of nationality, race, or family, do not matter at all—the mutual respect such individuals have, each for the character, prowess, and integrity of the other, are their only criteria for judging and accepting one another.

I witness the beauty of his lines, when travelling vast distances, to the West. Where professional people from different parts of the globe congregate. A skilled Indian, Spanish, Pakistani, Afghani doctor, does not matter where they come from, they stand as equals in an exacting profession and it's so heart- warming to see all the petty divides in other spheres does not exist. They stand shoulder to shoulder with just their skills as their passports. Nothing else matters, not the colour of their skin or the accents that they speak in.

A skilled watch repairer had repaired two of my sons antique clocks which he had bought in a run down state. He oiled and serviced them and came to fit them back while I was visiting. " How are you enjoying your visit Maam? I am sure you would you prefer staying here than back home." he stated rather than asked.

He was surprised at my response. " No! I would not like to live here because, I have many more facilities back home in my country, including house help and the most amenable weather," I respond to his surprise. I explain we are from comfortable back- grounds and my kids have moved only because their skills are put to better use here, with hospitals with better facilities, than our own.

The Mexican and Japanese house cleaners ask the same question and are surprised I would rather return home to my own country. Yes, the facilities in my country and the pressure of a burgeoning population is much less, but beyond that, life is good in my own country. There is higher corruption and lack of care for life in general, but if we are to move its better done when one is young and adaptable and not older.

Sadly it is a legacy of the past when people of colour came to work in the West, handling only the menial jobs or as slaves. That is what lingers in people's minds. All people of colour are considered, lower down the ladder of employment.

People in the West who have not travelled see colour as a deterrent to their move upwards. If the doctor from Afghanistan was not there, could a local have filled his place? No! That is why the West is lucky to be able to get only the best from all over the world to fill those gaps. Jobs they cannot do. If all the skilled workers in the world went back to their own countries, I am very sure many facilities in the West would fumble and close down as they had none of their own.

As Kipling states in his poem :
But there is neither East nor West, Border, nor Breed, nor Birth,
When two strong men stand face to face, though they come from the ends of the earth!

Today its two strong women, it does not just have to be men, standing shoulder to shoulder keeping the economies of the world going and adding to a more global and equal society.Skin colour is hardly a criterion to judge who is superior or not.








Related Articles
Editor's Picks Articles
Top Ten Articles
Previous Features
Site Map





Content copyright © 2022 by Marianne de Nazareth. All rights reserved.
This content was written by Marianne de Nazareth. If you wish to use this content in any manner, you need written permission. Contact Marianne de Nazareth for details.