Holy Week services in Bangalore, India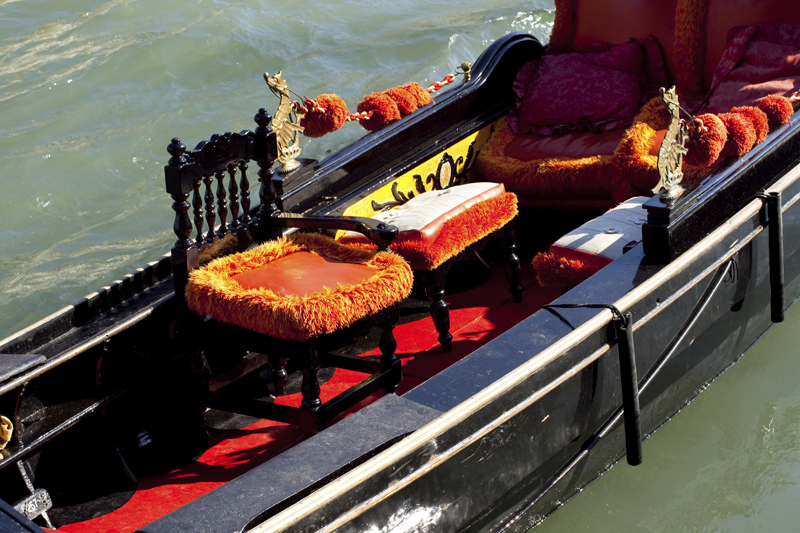 Most of the forty days before Lent, I spent in Tennessee. There the kids lead such busy lives with the two babies and their jobs, that going to church is a luxury. So when they caught up on their much needed sleep on a Sunday I felt it was criminal to ask to go to church. Not a rabid church goer anyway, I believe faith is what you believe in your heart and can be a wonderful support during trials and tribulations. Infact when the babies get sick the first thing done by the kids is, to call us their parents to pray, light a candle and storm heaven, till the child is well again. Then its back to their crazy life.

The only time I feel deprived of going to church is if I miss the Holy Week Services. They are so meaningful and helps one introspect and join in the solemnity of tradition.

Starting with Maundy Thursday, we attend a service at 6pm which commemorates the Last Supper of Jesus Christ with his Twelve Apostles as described in the gospels. The ceremony of washing the feet on Maundy Thursday, commemorates Jesus' washing of His disciples' feet. I find the practice so humbling and am quite tickled when my husband gets called to have his feet washed. Laboriously the priest has to wash the feet of the person he kneels infront of, dries them and kisses them. Something I don't know if I could ever do. And then each one gets a hot cross bun to take home. When the boys were small that was the best part of the ceremony!

The Cross and other venerated icons are covered in purple cloths on Maundy Thursday, to signify that Christ will suffer, be crucified and die in reparation for our sins. It is a very solemn service and no bells are rung. In Germany I remember a clacker would be shaken in and about my Aunts village of Schweinfurt. I was told this was to signify mourning.

Then ofcourse comes Good Friday, commemorating the crucifixion of Jesus Christ and his death at Calvary. It is observed during Holy Week as part of the Paschal Triduum on the Friday preceding Easter Sunday, and connects with the Jewish observance of Passover. On Good Friday there is the Way of the Cross at 9am which I tend to skip but the actual service begins at 3pm and we are done by 4.30pm as this service is only in English.

A lot of non- christian friends have asked why is it called Good Friday when Christ died on the day? Good Friday is good according to Christian belief, because Christ "showed His great love for man, and purchased for him every blessing". That terrible Friday has been called Good Friday because it led to the Resurrection of Jesus and his victory over death and sin. Services of worship on Good Friday differ, but all are solemn in tone and the liturgical colour is black. I love the way the priests lie infront of the altar, flat on their stomachs as a sign of abject reverence.

The celebration of Easter Sunday, is the very pinnacle of Christian celebrations. The service is called the Easter Vigil service and held the evening before and not at midnight any more.The church is darkened and the faithful carry candles which are lit from the main candle. It does look very pretty with the flickering flames in the darkened chapel. Fragrant incense floats around everyone's head and a feeling of reverence flickers through everyone's being.

I was nervous as I wore a floaty delicate blouse, which I was worried could catch fire if there was any careless person leaning toward me! Thankfully the melting wax tends to burn fingers so people keep the candle very straight, to avoid the wax oozing onto their fingers.

The candles are a big distraction till they are put out and everyone settles down to listen to the Easter Vigil being sung, with just the huge Easter candle remaining lit on the altar.

For me the most moving bit is when the cloths are removed from the cross, slowly with a line of a hymn sung for every limb being exposed.

Maybe as I grow older all the Easter dances and Easter trappings like bunnies and eggs are unimportant. They may have been interesting if the grand kids were in India, but since they are not, we don't bother to order any of the tempting chocs which are best avoided by us, at our age.

But we do like going out for a nice meal, either lunch or dinner at a restaurant rather than bother to cook at home. But since I had been away from home a while, I did make a whole pyrex dish of dahi vadas which we made a meal of at night.





Related Articles
Editor's Picks Articles
Top Ten Articles
Previous Features
Site Map





Content copyright © 2022 by Marianne de Nazareth. All rights reserved.
This content was written by Marianne de Nazareth. If you wish to use this content in any manner, you need written permission. Contact Marianne de Nazareth for details.