Three gardens in three countries!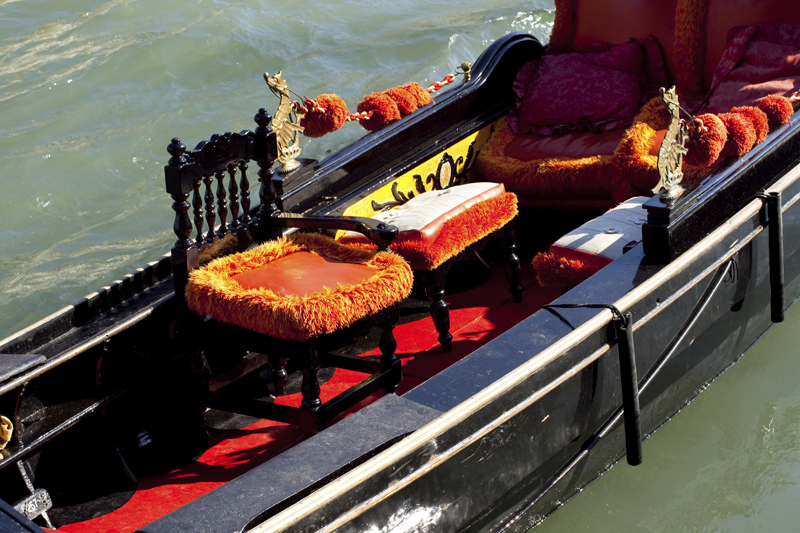 Never in my wildest dreams did I hope for three gardens in three different countries! I have one son who lives in the UK and one who lives in the US and we live in Bangalore, India.

So my saga with gardens across the world, first began when my son in the UK bought a house with a massive garden in a shockingly run down condition. The house belonged to a couple who were rich enough to use the house as their holiday home and so as they aged, their visits grew more infrequent from Ireland, till finally, they petered out completely. There were some old apple and pear trees in the garden, but otherwise everything was overgrown with weeds.

We began by first bringing in a man who could use a commercial lawn mower to cut down the waist high grass. It took him a day using a strymer and then the mower and there was a pile of grass almost as tall as the house at the back of the yard. Coming from India, all I could see was snakes in the undergrowth, till I was told the UK has no snakes. We also had to pay an arm and a leg to remove a skulking cypress on one side of the yard. Ugly huge and blocking the view.

Then slowly, my son and I dug beds and bought reasonably priced plants from TESCO's and from a small nursery and slowly filled up the garden. What a lot of work that was and finally when I left, I felt good, looking around a fairly decent looking and scented garden. But we had managed to only cover half of the whole place, it's that huge.

However coming from India I did not know the difference between perennials and annuals, as we have warm weather 24x 7 all the year round in India. So when winter came it wiped out the annuals, but we were happy to see the perennials come back the next year. A learning curve all right, but then that taught us to grow only perennials. We were happy though to see the hydrangeas and the Camelias grow back the following year. Now we prefer the little Elm Nursery down the road, where we shop for the annuals, like petunias, for the hanging baskets. If he wants exotic flowers, he orders them out of Amsterdam, online!

Onwards to the US and there too the winters were extreme and the rabbits had a field day with the tulips and the daffodils. The odd deer to came and polished off our hard labour, in Nebraska. But when my son moved to Tennessee, that's when we began a garden in earnest. Azaelias were bought and put down the first year and they bloomed so gloriously it was worth the effort. Now Calla lillies and Peonies, tulips and clematis, it's wonderful to see the bulbs come up year after year without much effort. And we put up trellises for the Clematis and wound them on that so hopefully this year they will bloom in splendour.

In Tennessee the Knock out roses are a local favourite, so when there was a sale in COSTCO we picked up a couple of shrubs and those bring a lot of joy with their hot pink blooms. We also picked up a pair of mauve scented roses from Home Depot and those have been blooming and coping with the Tennessee winters quite comfortably.

But what has become exciting is when I brought a striking yellow Iris and a strange flower called a Solomon Seal from the UK and they not only weathered the winter, which they probably found milder than the UK but they are happily thriving in the US garden. Infact in the winter months they seem to work underground and this year have grown into large clumps, which I broke up and put in various parts of the garden to multiply and flower there.

Sadly whatever I took from India has not thrived and whatever I brought from there has not either. Infact the day lillies which grow happily all over Tennessee even in their blazing summers, dont even grow beyond a few wispy leaves here in Bangalore.

But the best part of all, is the tiny bits of the Hoya, which my sister brought from Perth, Australia, which have grown up and around a moss stick and hopefully will bloom this year. Another plant that is doing exceedingly well is the Heliconia which has thrown at least half a dozen stunning blooms, setting the garden ablaze with colour. And my double jasmine is happy to have me back to fuss over it.

International gardening is fun and I am lucky to have sons who indulge the mother and daughter-in-laws who are uninterested in gardening, but enjoy the flowers when they appear.



Related Articles
Editor's Picks Articles
Top Ten Articles
Previous Features
Site Map





Content copyright © 2023 by Marianne de Nazareth. All rights reserved.
This content was written by Marianne de Nazareth. If you wish to use this content in any manner, you need written permission. Contact Marianne de Nazareth for details.