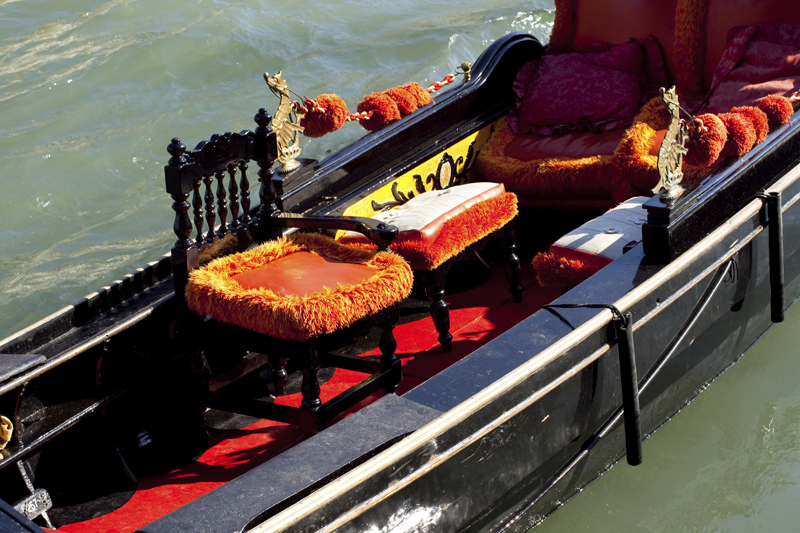 We love dogs and cats, but there is a limit to that love, where one draws the line, for both health as well as personal reasons. Living in an apartment building cannot draw the issue out more resolutely and that is why, thankfully there are laws, which residents agree to follow, before they sign in to live there.

Some people like dogs in their homes, in their beds, on their furniture and in their bath- tubs. Thats fine, that's their life and loving. However there are people like me who suffer from asthma and allergies to dog hair and dog saliva. Plus I believe very strongly in equality for our cleaning staff, who are expected to handle the dog pooh. How? Let me explain.

Bangalore is suffering from a huge issue about clearing of garbage.Therefore there are days, the garbage bins, stand in the sun putrefying and it is not lifted. Many residents stubbornly do not segregate and wet waste is thrown in with the dry, including the dog pooh. Then starts the problem, as the cleaning staff after three days, are forced to clear the bins with their bare hands into large bin bags, which are thrown out onto the road.

Gloves! please may I buy? asks the manager and I had no idea why. His explanation made me sick to my gut. The pooh is thrown in with the garbage, in plastic bags in which it steadily deteriorates. The poor women were expected to clear the bins of the stinking mess, and that made me furious. Just because they are poor, we treat them like slaves? Why should they have to tolerate such abuse?

Why can't we be caring, by privately segregating our waste, rather than throw it all together, and they are left to clean up after our laziness? We have a pit into which all the kitchen waste SHOULD go. BUT here again, it's easier right for the house help, to throw it all away in the bin? Rather than segregate. And the Madam of the house is too busy looking after her dogs, to care.

One can't walk in the garden and enjoy it in peace, the dogs are jumping all over and barking. The lawns which we take so much trouble over are stamped and destroyed beyond recognition. Why pay a maali then or bother to water and feed the lawn, or even have a garden? If the dogs have free hold run of the place? Why waste so much time and energy watering and cleaning and nurturing a garden if dogs can run around and destroy it? Even in public places there are boards which say, " No walking on the grass." and that's for humans.

They also run freely in the basement or near the gate, where cars and bikes come in and out. If there is an accident, who will bear the brunt of the pain and the expense?Thankfully there are building byelaws to control this blatant misuse of public property. They can do what they like in their own homes -- trash them, we don't really care. But the health and mental comfort of humans comes first here, and if they cannot see it, then it has to be forced, by law. I love humans more.






Related Articles
Editor's Picks Articles
Top Ten Articles
Previous Features
Site Map





Content copyright © 2022 by Marianne de Nazareth. All rights reserved.
This content was written by Marianne de Nazareth. If you wish to use this content in any manner, you need written permission. Contact Marianne de Nazareth for details.