Driving down to Pilerne in Goa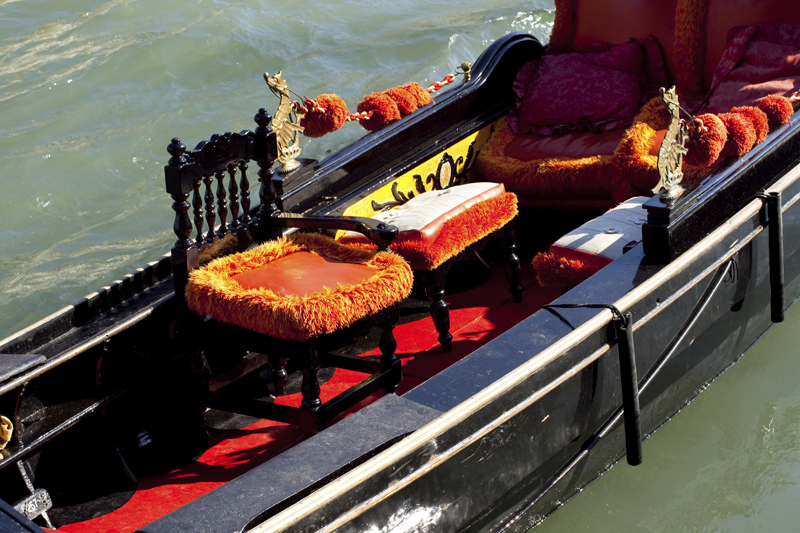 My alarm went off at 4:45 am for us to leave on our trip to Goa.We had packed the car with our luggage the night before and all that was left was taking down food for the way and our tooth-brushes! We gulped down some hot tea, grabbed the flask and cups that went with it and stood and said a prayer before the long journey. Eleven hours is a long journey by car but we like going down with a vehicle, as we go to work there on the homestead, and not much of a holiday really.

The house is probably 300 years old and seen generations of Furtado's grow and nurture in it. My Grandpa was born there and then decided to change his fortunes by grabbing an opportunity to leave for Africa and work there as an accountant. I was told he also taught music and married a really beautiful & rich woman, while he was there, from Mombasa.

He never forgot his roots but, came back to Bangalore instead of Goa and with his fortune built the family home in Bangalore, along with another house which he rented out. He went back and re-built the homestead in Goa, putting a rich man's upper section which my father loved with all his heart.

That love he transferred to us kids and made us promise to look after it, after his passing.So three siblings who are grateful to my Grandfather and father for changing their fortunes for the better, pay towards maintaining it. The siblings who don't, well they broke promises made and someday there should be retribution.

And we go down at our cost and fire fight with the small funds at our disposal. All the way we pay the toll tax which run into thousands both ways. Petrol too is another cost and the wear and tear on our car. But we go, 'cause we promised Dad.

I sit with my bag open on my lap and every so many kilometres there is a toll gate where I have to fish out anything from 85 bucks to 65 bucks as toll tax. It's an endless payment and all I do is check for change and pay out at every gate, giving no chance for the driver or the passenger to doze off. But it's worth the cost as the roads are near perfect.

The driver who is my husband starts to tire. I have plied him with coffee and boiled eggs and cheese sandwiches, but he needs a break. So he swings into a road side resort to go in and have an idli vada with filter coffee and use the clean toilets.

Soon it is time to get back in the car with a flaskful of filter coffee and we are off. We pass wonderful black soil in which cotton is growing. We pass the pickers, head covered in the boiling hot sun, picking and collecting in cloth slings on their backs.

Soon the beautiful windmills of CHitradurga appear, their arms circling lazily in the heat. Up and down the hills they stand, churning out wind energy for the grid, rather than polluting coal energy. I strain to see if they are Suzlon or Vestas, the chief makers of these windmills. These windmills have lit up the poor villages around them with light, which was denied them for centuries.

Instead of taking the toll gate towards Karwar after Hubli, we take the new road to Rampura. We were told by a lawyer friend that this route cuts a few Km. Anything to relieve our backs and tired eyes. We come to a railway crossing and thankfully the gate is open. But at the incline up to crossing the tracks, stand kids with sheaves made of teak leaves, filled with ripe Kantas. I roll down my window and thrust the ten rupees the little boy asks for and collect my sheaf. For half an hour I chomp, unwashed Kantas taken off the hills, still fresh with the dik still coming out of them. Probably picked by dirty little fingers, but I'm fine with that.

We cross over the tracks and suddenly find ourselves in the ghat section, where the car starts to weave up the hills, which are thickly wooded, with the flowering sal and teak, all covered in parrot green, new leaves. In between there are the golden bursts of Laburnum or the fiery red of the Gulmohur. And the cicadas have begun their chorus, in the heat of the noonday sun.







Related Articles
Editor's Picks Articles
Top Ten Articles
Previous Features
Site Map





Content copyright © 2023 by Marianne de Nazareth. All rights reserved.
This content was written by Marianne de Nazareth. If you wish to use this content in any manner, you need written permission. Contact Marianne de Nazareth for details.