The iBrowse book club in the CC, Bangalore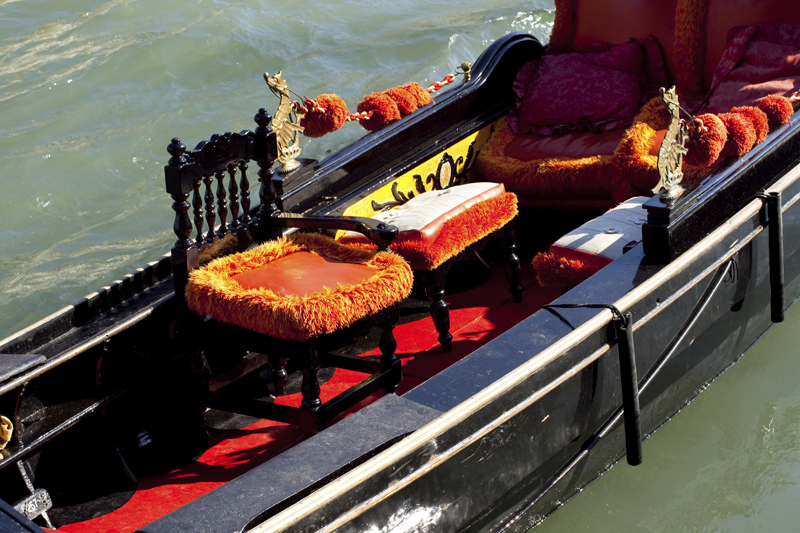 It was almost seven years ago when a friend called me to join a group of book lovers that she had connected with, as an informal book club. We sat in a coffee shop in a mall and enjoyed a coffee and discussed the books we had read.

There was not enough place for us to sit, and it was an awkward session space wise, so I decided to request the Catholic Club for space and make it a free club for all Bangaloreans, not just Catholic club members. Any book lover in Bangalore or elsewhere could come, they were welcome, for free.

By the time the red tape was done and the managing committee agreed the girl whose idea it was had left for Canada. And I was left holding the baby, so I decided to turn the idea around and work it like the clubs I had attended in Berkeley, California, where I used to go to edit a British historians books on military history. Ofcourse with a dab of Indian bonhomie thrown in, rather than a staid, I -am- scared- to- speak, meeting.

iBrowse is now running its seventh year and some months, we have two books with their authors and some with one. Infact my life revolves around iBrowse and I choose my dates to travel inbetween! Ofcourse sometimes I have no option as the kids call and mother must drop everything and go and gratefully my husband steps in and handles the club, with great aplomb, with the unstinting support of the menbers.

Yesterday for example we had Kalyanaraman Durgadas an alumnus of the IIT Chennai who has written " The Songs of the Cauvery. " The book is a novel based in fact, as the author Kalyanaraman Durgadas explained. It took a year of keen research for Kalyan, to weave history into the narrative, of the time when India was awakening to ridding herself of the British Raj. His famous artist son was also part of the panel making the evening even more interesting by chatting with his father the author.

That's the wonder of iBrowse - we get authors who share their work, their style with us, and many iBrowsers are authors themselves.

I have had fiction mainly and a few non-fiction books at our events. Karan Basu with his latest novel 'Kalkatta' flew in from London for the event. Since 1999, he has been teaching at Oxford University's Saïd Business School, London. So being a lecturer he preferred standing up and speaking to the audience, since he does that in Oxford he said.

Olinda Timms Consultant Anaesthesiologist,St. John's Research Institute Bangalore India, · was a guest author with her Non-fiction book 'Bio-medical Ethics.' The book is being used as a text in medical colleges today. The question and answer session at her event had many interesting questions thrown up, especially about ethics when it came to life and living and the choices which are made for us,by others, especially when we are not in our complete faculties.

Another 28 year old scholar from London, Manu S. Pillai and his book " Ivory Throne: Chronicles of the house of Travancore" was also a guest and flew in from the UK where he is based. The book conjured up a dramatic world of political intrigues and factions, black magic and conspiracies, all harnessed in a tragic contest for power and authority in the age of empire. Quite a best seller, the author took a lot of trouble with his presentation to the club.

Sometimes we invite authors twice, especially if their style of writing is appealing to our members. Andaleeb Wajid is one young author I have invited three times or maybe four. She has churned out books which appeal to the general reader and now writes a book in a couple of months. Infact I took her to college where the kids were enthralled to listen to a real live author, after which we did her book - 'The Crunch Factor' for the fiction section of the semester.

Our next author coming up is a senior Income Tax officer no less. Yes! They do write beyond cracking down on hapless citizens and their taxes. Ganesh Venkataraman comes in June as our guest author, with his offering, " The Madhigattan Encounter" which is again fact based in fiction. Should be an interesting evening!

I enjoy running the book club and it has helped me grow as a writer myself with three books gone for editing with my publisher, in the pipeline, including a kiddy book, for my grand-daughter.








Related Articles
Editor's Picks Articles
Top Ten Articles
Previous Features
Site Map





Content copyright © 2022 by Marianne de Nazareth. All rights reserved.
This content was written by Marianne de Nazareth. If you wish to use this content in any manner, you need written permission. Contact Marianne de Nazareth for details.