Fast Food, Fruit Intakes and Infertility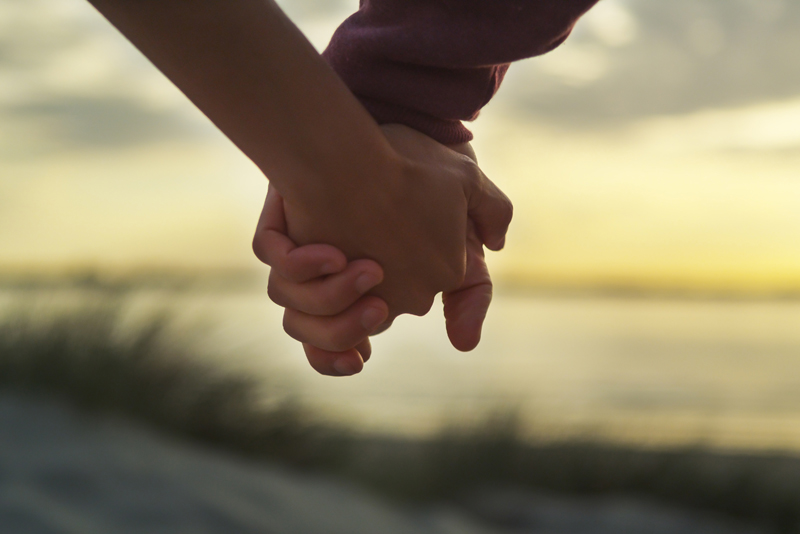 A huge study on over five thousand women who were actively trying to conceive found that a woman's intake of fruit and fast foods could significantly influence the time it takes to get pregnant.

Dietary information was collected retrospectively when pregnant women presented for their first antenatal appointment at the end of their first trimester and assessed intake of multiple food categories including fruits, green leafy vegetables, fish and fast foods.

A lower intake of fruit and a higher intake of fast food were both linked with infertility and an increased time to conception. Perhaps most shocking was the finding that consuming a very low intake of fruits - think less than 1-3 times per month - was linked with a 29% increased risk of infertility compared to women with a high fruit intake - think at least 3 servings per day.

Similarly, when women's fast food intakes were compared, consuming a low intake of fast food - think zero to less than twice weekly - was liked with a 41% reduced risk of infertility compared with women who consumed a high intake of fast foods which was measured as four or more times per week.

When choosing a high fruit diet in preparation for pregnancy it is wise to take a peak at the Environmental Working Group's (EWG) annual 'Dirty Dozen' listing of the twelve most pesticide-contaminated fruits and vegetables in the USA and download the app for safe shopping.

The dirty dozen list often contains frequently eaten fruits such as peaches and strawberries so it makes sense to try and buy organic when choosing these fruits. And do remember to check the list annually, it changes with growing practices and is an excellent guide to follow for feeding babies and young children.

The EWG also maintains a list of the cleanest fruits and vegetables which you can guiltlessly purchase as regular produce to keep your grocery bills down.


(1) Hum Reprod. 2018 May 4. doi: 10.1093/humrep/dey079. [Epub ahead of print]
Pre-pregnancy fast food and fruit intake is associated with time to pregnancy. Grieger JA1,2, Grzeskowiak LE1,2, Bianco-Miotto T1,3, Jankovic-Karasoulos T1,2, Moran LJ1,4, Wilson RL1,2, Leemaqz SY1,2, Poston L5, McCowan L6, Kenny LC7, Myers J8, Walker JJ9, Norman RJ1,10, Dekker GA1,2,11, Roberts CT1,2.



Editor's Picks Articles
Top Ten Articles
Previous Features
Site Map





Content copyright © 2021 by Hannah Calef. All rights reserved.
This content was written by Hannah Calef. If you wish to use this content in any manner, you need written permission. Contact Hannah Calef for details.