Shopping for a diabetic in the UK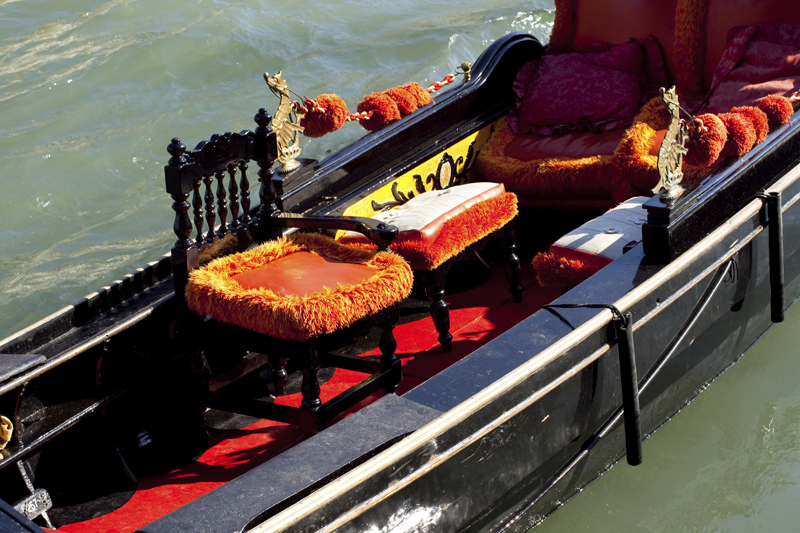 As soon as I land in London, my eldest son, cannot bear to see his mother not join in and eat chocolates and sweets that they indulge in, and ofcourse ice-cream! So hardly have I put my bags down, when of we go to Sainsburys to buy my stash. Sadly the more expensive and tastier Thorntons has been stopped, or I would get many bags of those.

In Sainsbury they have both a light milk chocolate and a dark chocolate which I thoroughly enjoy. This time I got a dark Choco Logic from Marks and Spencers which is delicious, and I say so, as I am currently enjoying the bar. Then ofcourse David, with his massive height, was able to find me my favourite wafers, on the higher shelves, which were sugar free and also some chocolate chip cookies no less, under the brand name Siro.

Then we went to search the ice-cream shelves for sugar free bars, which were sadly not available in the UK, but are found in plenty in the US. I would buy the box with 8 bars and spread them out happily through the week. In the UK there used to be a sugar free vanilla ice-cream, which seems to have been pulled from the shelves, this time.

Ofcourse I pack the trolley with boxes of peaches, apricots and plums. I love the local fruit and always believe in buying local, wherever I go. It's stupid to buy foreign, paying crazy prices, except for bananas. Watermelons and mangoes are priced crazily and taste nothing like they do, back home in India.

In the US I love the Honey Dew Canteloupe and the strawberries. In the UK the apples are to die for, they are so sweet and juicy and crunchy, all at once. And the different varieties, I still have not tried them all. Lucky for a diabetic like me, the fruit are not crazily sweet and I can have a piece a day.

Unlike our mangoes and chickoos sadly, which are like a double dose of sugar everyday and not advisable for me. The manoges we get in India are difficult to get in the UK, except for a fake sort of alphonso. They are also not ripened properly and so the kids pay for horrible tasting fruit.

So, this time they got lucky and I was able to get a few from their great grand father's and grandfather's Malgoba tree for them, which took 15 days to ripen in the cool of London. Finally they all sat down at the table and enjoyed every single fruit, which made my heart glad and made the effort to bubble wrap and carry them worthwhile. I am sure their grandfather and great grandfather would have been thrilled to know, how they were thanked.

I was able to take a dozen chickoos too from our farm in jewelery boxes that I save for the purpose and those too reached perfectly, undamaged and ripened well for them to enjoy.

Then from out of the blues a British friend who came over to visit brought me a box of expensive Brussels chocolate which is sugar free. They are packed just like the regular chocolate and tastes wonderful if not better, as they are a mix of white and dark sugar free chocolate.

I am exceedingly careful with my diabetes, as its a disease one cannot play around with and saw my Dad die painfully from. So even when I fly I demand a diabetic meal and they give me one, which thankfully means it is rice and potato free.






Related Articles
Editor's Picks Articles
Top Ten Articles
Previous Features
Site Map





Content copyright © 2022 by Marianne de Nazareth. All rights reserved.
This content was written by Marianne de Nazareth. If you wish to use this content in any manner, you need written permission. Contact Marianne de Nazareth for details.